5 Reasons To Invest In SEO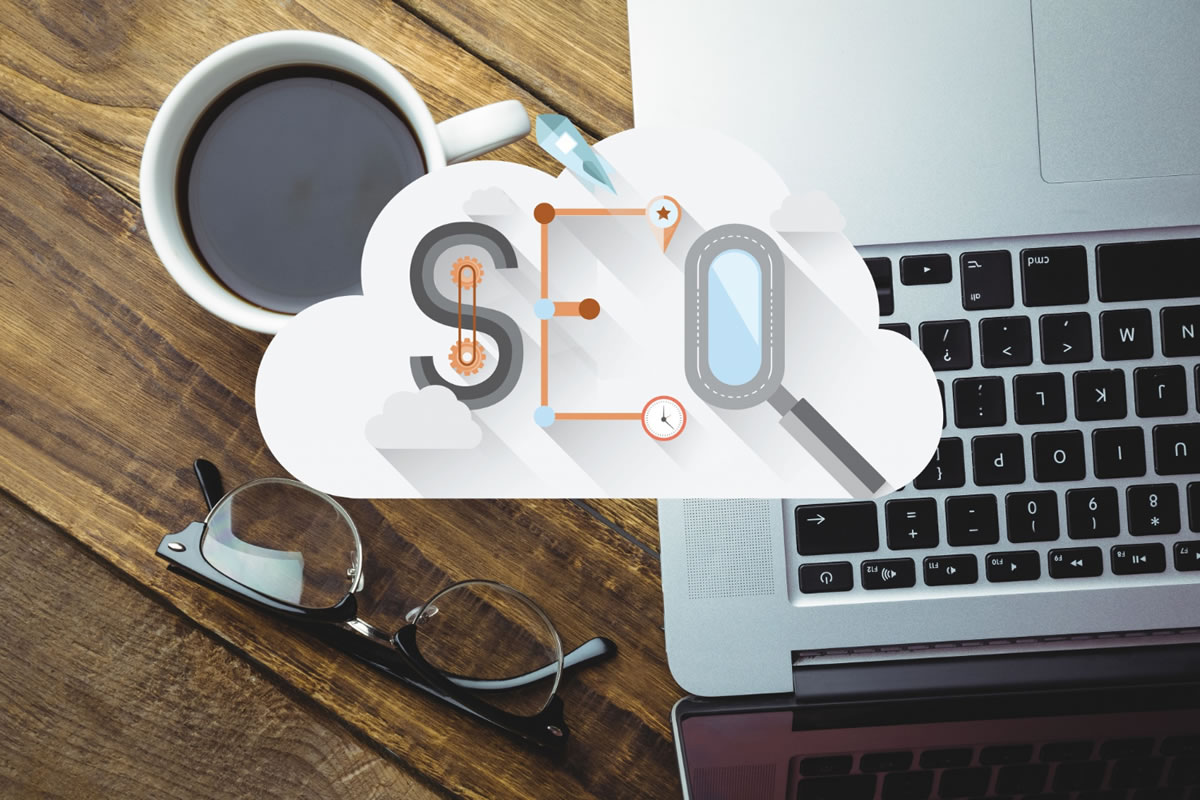 Search Engine Optimization is the future of marketing. This method will ensure your website shows up among the top search result in search engines that your potential customers use. A majority of transactions between households and firms begin on the internet. By mastering search engine optimization, your business can be shown directly to potential customers. Take advantage of search engine algorithms and bring your business to its full potential! Here are 15 reasons why Search Engine Optimization is a worthy endeavor:
1. SEO is a Worthy Investment
SEO can be completely free and always has a high return of investment. By investing some time and effort into optimizing your website to appeal to search engines, you are effectively doubling the chances of getting more customers. Effective SEO brings authentic leads to your business for free.
2. SEO is a Learning Experience
The mastery of SEO is an incredible opportunity for leaning valuable web marketing skills. You will develop skills such as writing, keyword usage, advertising skills, the inner working of algorithms, and many more. Not only will you gain these skills, you will also gain incredible advantages over your competition.
3. Effective Web Marketing
Using SEO techniques is the best way to create a lucrative empire out of a small business. SEO marketing doesn't end with creating a website, you can also link your business with social media accounts and take out paid advertisements on popular websites. SEO is the root of all successful marketing campaigns online. SEO can act as a multiplier of the effectiveness of your advertising, making it an unstoppable force for marketing.
4. Utilize the Google Three Pack
The Google Three Pack is the result for search query such as "food near me". Google will display the three best options based on location, reviews, and business information. This is the best of the best when it comes to search engine optimization and requires you to have all of your marketing ducks in a row before you can take advantage of it. You can also take advantage of Google's analytic tools to find what demographics respond to your advertisement the best so you can further focus on them.
5. Stand out from the Competition
Building a solid marketing campaign can launch your business miles ahead of the competition. Keep tabs on marketing trends the online activities of your competitors to keep your business on the right side of the cutting edge. Virtually all new and upcoming businesses are starting to capitalize on the potential of SEO, so make sure to dive headfirst into this incredible marketing technique. Constantly innovate your website's content and maximize your SEO.
At the end of the day, techniques such as Search Engine Optimization are just the tip of the iceberg when it comes to the evolution of the digital marketplace. As transistors become smaller, information technology innovates, and automation develops, more aspects of business will be facilitated online. Don't get left behind, take the first step and start developing your SEO portfolio today!
Need help with any of these concepts? Contact us.