Five Important tips to follow For Content Marketing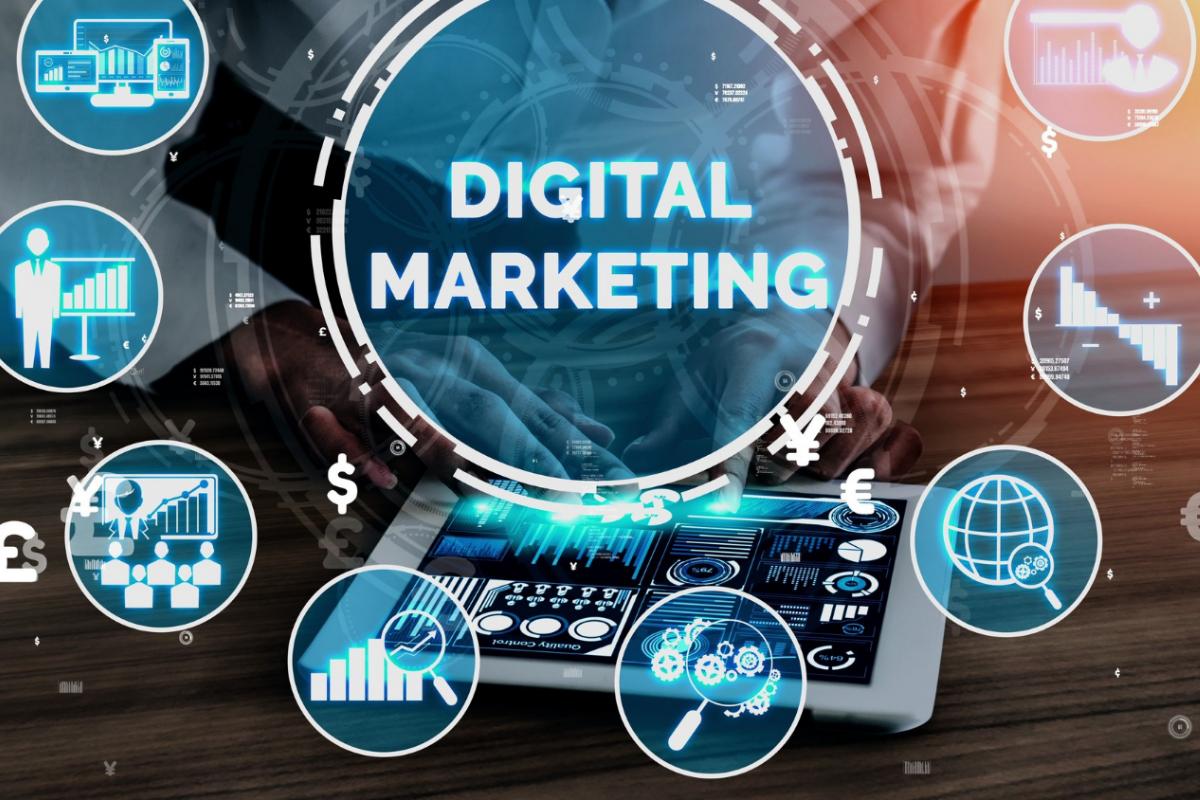 Once you have sorted out the aspect of content creation for your SEO, the next step is to launch a successful content marketing campaign. Below are some tips that will help you stay on track and achieve a successful content marketing campaign.
1. Maintain Simple Language
Content marketing is a form of direct communication with your audience. Don't subject your audience to paragraphs of jargon they won't understand. Maintain transparent and deliberate communication with your audience. Make sure every word you choose is carefully selected and easily understandable.
2. Share
Encouraging your customers to share your content with friends is the most effective marketing tactic today. Through this technique, you're essentially getting free advertising through paying customers. Create incentive for customers to share your content through loyalty rewards; solidifying customer return rate, increased advertising reach, and reduction in advertising expenses.
3. Engaging Headlines are very important
If your content doesn't demand the reader's attention immediately, you're less likely to attain the desired results. The best way to grab people's attention is through engaging headlines that will pique the audience's curiosity and make them want to read the entirety of your content. For instance, "Things every Business should know to Succeed," is a great headline that gives the reader an idea of what the content is about while pledging to the viewer that it's a worthwhile read.
4. Take your SEO seriously
Search engine optimization is an incredibly important facet of marketing in the digital age. If you want your business to dominate in your area, you need to stay ahead of the competition in the search results. Utilize every tool you can to remain dominant in the search results.
This includes the use of keywords, diversification of search results, frequent customer interfacing, and maintaining a quality website.
5. Recycling works too
Reusing information may not appear to be a good strategy, however it can pay off. If you have very pertinent information you would like to constantly remind your audience of, it doesn't hurt to post follow-up information on a regular basis. Set up a recurring series of blogs with the same general theme but with a little more information in each iteration. Don't be too repetitive, but really drive home the important points when necessary.