Advantages of Creating a Business Website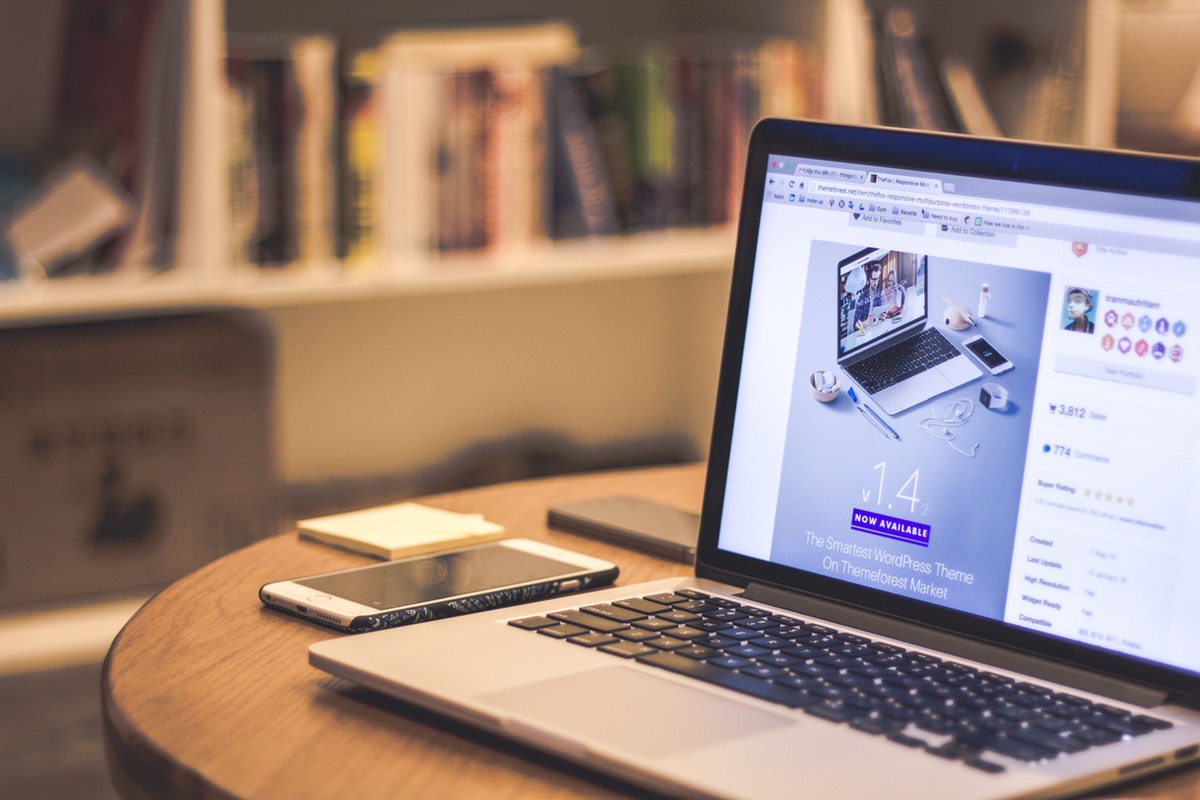 If you've been waiting to create a business website to alert customers of your services and gain more business, you need to stop waiting and start today. As a company that specializes in web design in Orlando, we help businesses create the best website possible in order to help them spread the word about their company and its mission. There are many advantages to having a business website that will help make your business thrive.
Inexpensive Marketing
One reason that web marketing in Orlando is popular is because it is affordable. Creating and updating a webpage is an inexpensive option to print advertising. Also, it can be easily updated at any point when your business changes or offers special deals. You'll spend less money to be more accessible to customers by always being one click away.
Convenient For Customers
Many consumers do not want to pick up the phone to find out information about a company. They are much more likely to type into their smart phones to find out hours, local services, and businesses that offer services they are looking for. By having a webpage, you will then be searchable and easy to find. This convenience will keep customers coming into your doors.
Access to Information
People love to be able to access information at any time they want. A website can give them that opportunity. When you create a website, you will be able to update the information whenever you want. If you are offering special discounts, added new services, or promote a new product, you will be able to easily change that to reflect that information on your website. Print advertising does not give this option, as it is final when printed. Website marketing is easily adaptable to your needs.
Always Available
One of the best things about the internet is that it is always available. To give your business an online presence is like keeping your doors always propped open for business. A website can attract business at any time of the day, whenever it is convenient for the customer. This access to your business will allow customers to be able to understand your business without you having to answer any phones, which will help boost business even when you are closed.
Increase Business
By being easily accessible, always available, and convenient, your website will help your business become more profitable. Because customers will have immediate access to your business, they will be more likely to quickly respond and request your services or buy your product. If you let too much time pass before you retain a customer, you lose more chances of acquiring that customer. By being available online, you'll likely see a boost in sales and in overall profitability.
A website will help your business thrive by being easily accessible to everyone at any time. At REK Marketing, we specialize in web design in Orlando to help your business stay connected, updated, and searchable with a quality website so that your business can succeed.