Choosing a reliable SEO company in Orlando: The dos and don'ts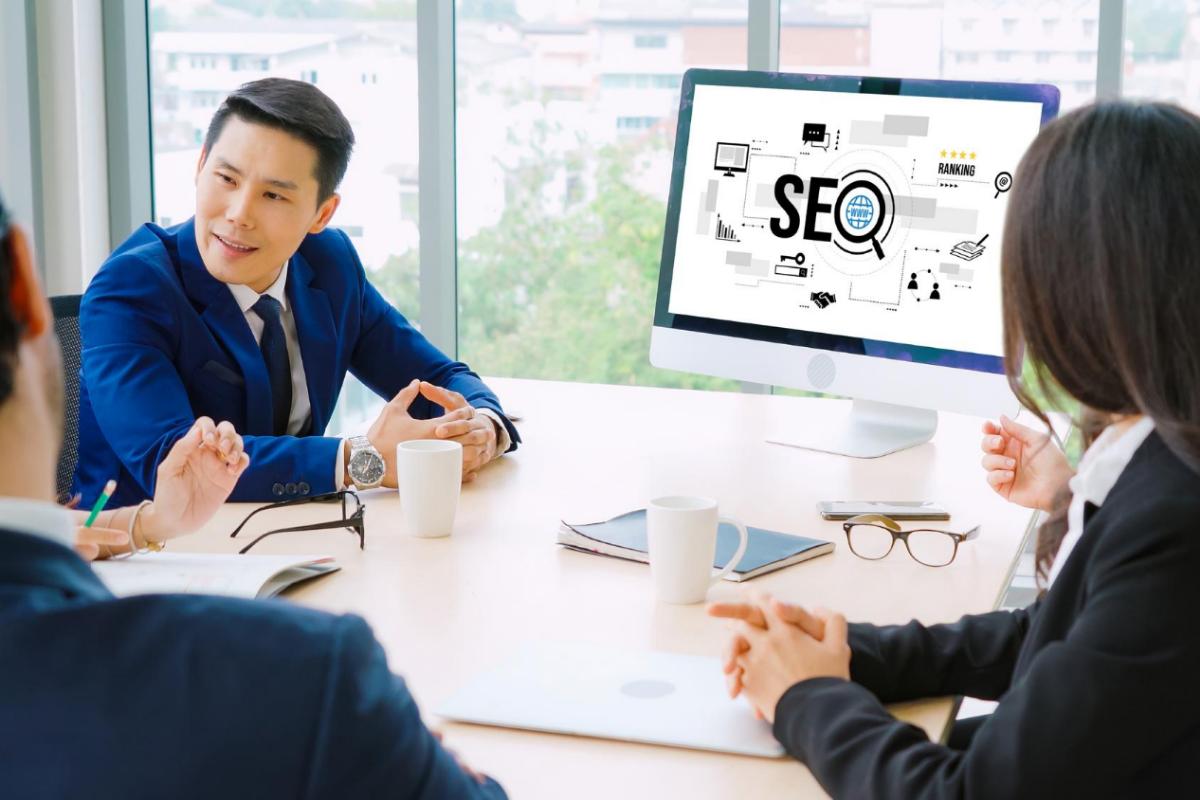 Search engine optimization (or SEO) is a way of improving your business' performance on search engines like Google. Business owners who have recognized the benefits of harnessing internet potentials in expanding their customer base know the importance of SEO.
There are tons of other businesses competing for your customers, so how do you beat them to the chase and remain on top? SEO tactics are the best way to lock in customers and stay ahead of the competition.
Choosing the best Orlando-based SEO agency to optimize your site can be difficult, especially when there are many of them out there claiming to be the best. In this post, we'll reveal some important steps in finding the best company for building SEO.
Set your SEO goals
Whether you run a small or large-scale business, SEO can do an enormous good to increase the number of leads you get as well as keep your customers coming. Before hiring an SEO company, you first need to know what you're looking for. Why do you need SEO? Will your business need a new website, or will there be needs for some touch up on the site's SEO? How much are you willing to invest in advertising? Keep all of these factors in mind when choosing the best SEO agent for you.
Determine your budget
After reviewing what you aim to achieve with SEO, weighing the offers against your budget should be the next line of action. What estimated amount will you be comfortable to spare? You should be careful not to choose an SEO agency with ridiculously cheap price tags. SEO is centered on quality, so a considerable yet reasonable amount should be spent on it to achieve the defined aims.
Research the SEO company
There's no shortage of agencies offering SEO services, and it is difficult to choose the one perfect for your business. Don't take the information of the agency's website at face value. It's within every businesses' interest to claim to be the best in the field, so do your due diligence and look in to agency your looking at.
Look out for reviews
Reviews are a reliable medium to confirm the reputation of an SEO firm. Previous customers will leave good reviews with few touches of personal experience with the company. If the comments from the reviews are satisfactory enough, you're just a few steps away from making the deal.
Settle for a company with data tracking
The goal of search engine optimization is to improve your performance on search engines, and in turn, attract customers who might be interested in your business. There is a need to track essential data from your customers. Their online behaviors, tastes, and other demographics can also be useful in bettering your business offering. A good SEO company will employ analytics and insights to deliver accurate data that you need.