Crucial Questions To Ask Before Getting A Web Design In Orlando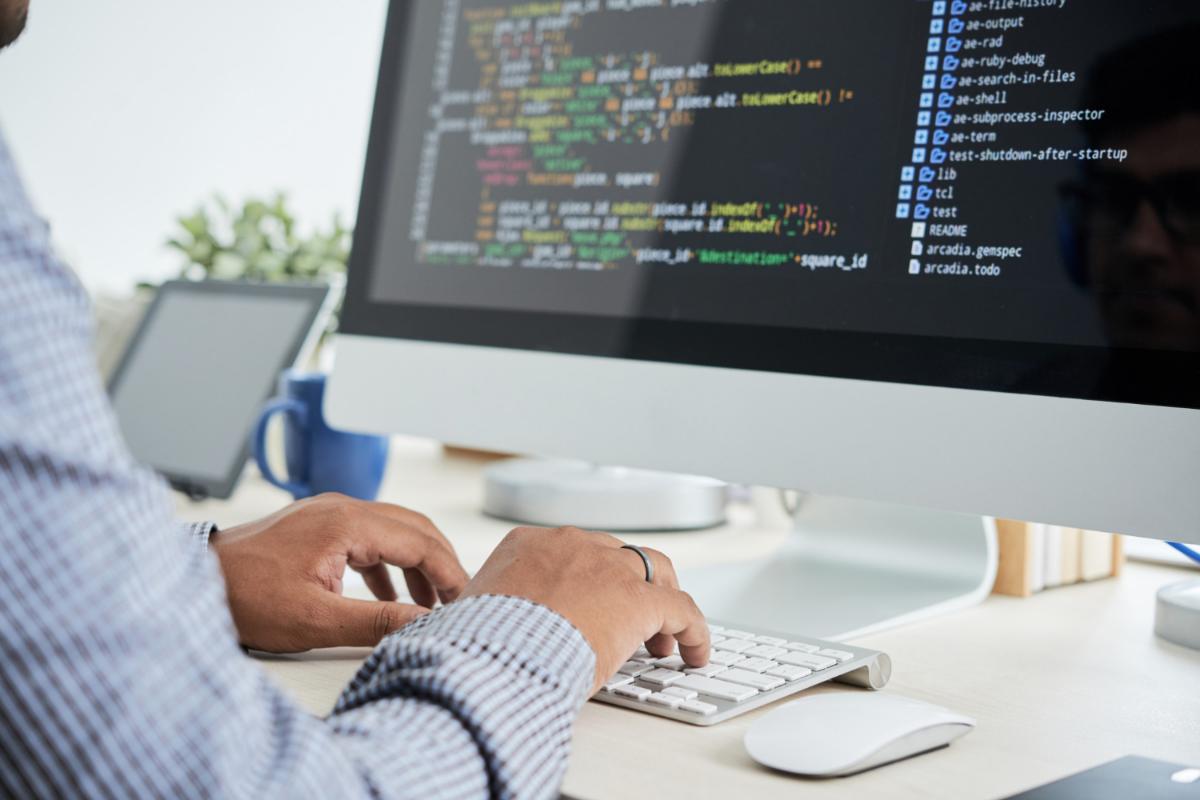 Whether for a business, or other purposes, web design can be beneficial to you and your prospects. Good web design enhances user experience and keeps people on your site until they get what they want. Fluid, user-friendly websites are essential for running a modern business, but creating one is no simple task. If you decide to consult with a web designer, be sure to ask the following questions:
1. Does their Portfolio Appeal to Your Preferences?
It's a common practice to research web designers before making your choice. During the process, you'll be presented many portfolios to prove their competence and expertise. You should embrace this opportunity to analyze the design style of your prospective web designer. Do you like what you see on their portfolio? Would you love your site to be built similarly? If the style doesn't suit you, it's best to move to the next portfolio and continue your search.
2. What is the Site Build Process like?
Every web designer has a unique process and style. Contact potential web designers to scan their abilities. Ask how they'll build your site and get them to walk you through the process. This is a good way to filter amateur designers. A good web design agency in will explain the process because they've done this a lot with other clients and are familiar with the intricate details.
3. What do previous clients have to say?
Testimonials and reviews are reliable ways of determining a company's reputation. Their essential role can't be overemphasized. Happy clients will leave good reviews recounting their encounter with the web design agency and how well the project was done. If there are mostly negative reviews, you want to move on to another designer to ensure your money is safe. Look for reviews from businesses similar to yours to see if the designer's portfolio.
4. How many edits can you request?
A good web designer will typically perform 2-3 revisions on your project. This means you get to point out the areas you want modifications or total removal. It's necessary to confirm that the designer will allow you to request these edits, and not leave you with a first draft..
5. Will there be maintenance after completing the website?
Depending on the web design package you choose, your site can enjoy the benefits of regular maintenance checks. However, this isn't necessary if your site doesn't need to be updated continuously. But for sites with plugins that require monitoring and updates, it's advisable to settle for a designer that'll offer maintenance after completing the site build. Some web design agencies will even offer to teach you how to do the maintenance yourself.