Need Leads? Try SEO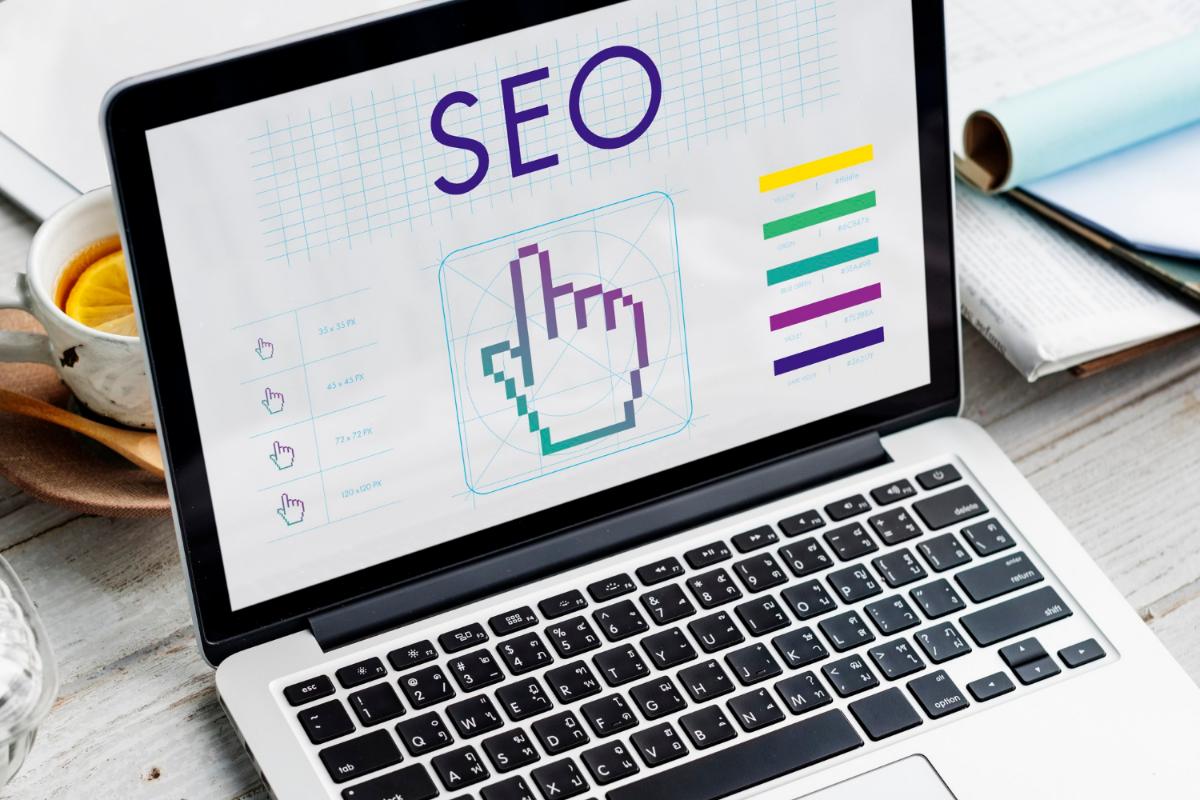 If your small business needs to generate more leads, then you need to look at your search engine optimization (SEO) game plan. There are many ways that you can use SEO as an offensive tool allowing you to generate more leads for your business. The successful implementation of SEO can also keep you far ahead of the competition. Use our SEO playbook to take the first step on your journey to success.
Optimize Your Small Business Website
Distinguishing yourself as a small business is a great SEO technique. Use longtail keywords containing your location throughout your site and include alt tags containing your location where possible. Also maximize the surface area your company's information takes up on the web. Post your information on local directory websites and promote yourself on other platforms. Doing so will increase your rank among search engines for searches performed in your area. Take precedence over your competition and dominate your local area with this tip.
Claim Listings
Depending on your industry, finding the right directory to claim can be a challenge. Start by claiming as many as possible. Keep your business name, address, and phone number consistent across all your listings. Where allowed, interact with those who leave reviews. It does not matter if the review is positive or negative as long as you respond respectfully. In the Orlando market, for example, becoming a member of the Hispanic Chamber of Commerce of Metro Orlando, Orlando Inc., West Orange Chamber of Commerce, the Asian Women Chamber of Commerce, or Orlando Regional Chamber is a good move.
Post Blogs
You should be posting a blog regularly that you use local keywords on regularly. Try organically using location-based keywords, but don't keyword stuff. Update old blog posts as new information comes in. As with other areas of your website, use Schema markup and longtail keywords containing locations.
Use Social Media
A great way to connect with local customers is to connect with them on social media. While you should update your own social media pages regularly, try posting meaningful comments in locally based groups as this will introduce you to new customers. When writing your business description, use keywords in meaningful ways. Studies show that over 83% of American internet users are on social media, so take advantage of its marketing potential.
Consider Pay-per-view Campaigns
There are numerous types of pay-per-view campaigns that may be successful in generating leads for your local business. Ponder display advertising with Microsoft or Google as they will display your ads to targeted customers on websites in their network. Some find great luck with remarketing advertising, which places a cookie on users' computer and sends them an ad later to remind them to return to your site. Social media platforms such as YouTube, Facebook, and Instagram also offer paid advertising.
There are many ways that you can generate leads for your local business using SEO. To find out more about SEO in Orlando, contact REK Marketing and Design. Robbie and crew will be glad to discuss how they can help you use SEO in Orlando to promote your local business.