Simple Tips To Creating Authoritative Content For Your Blog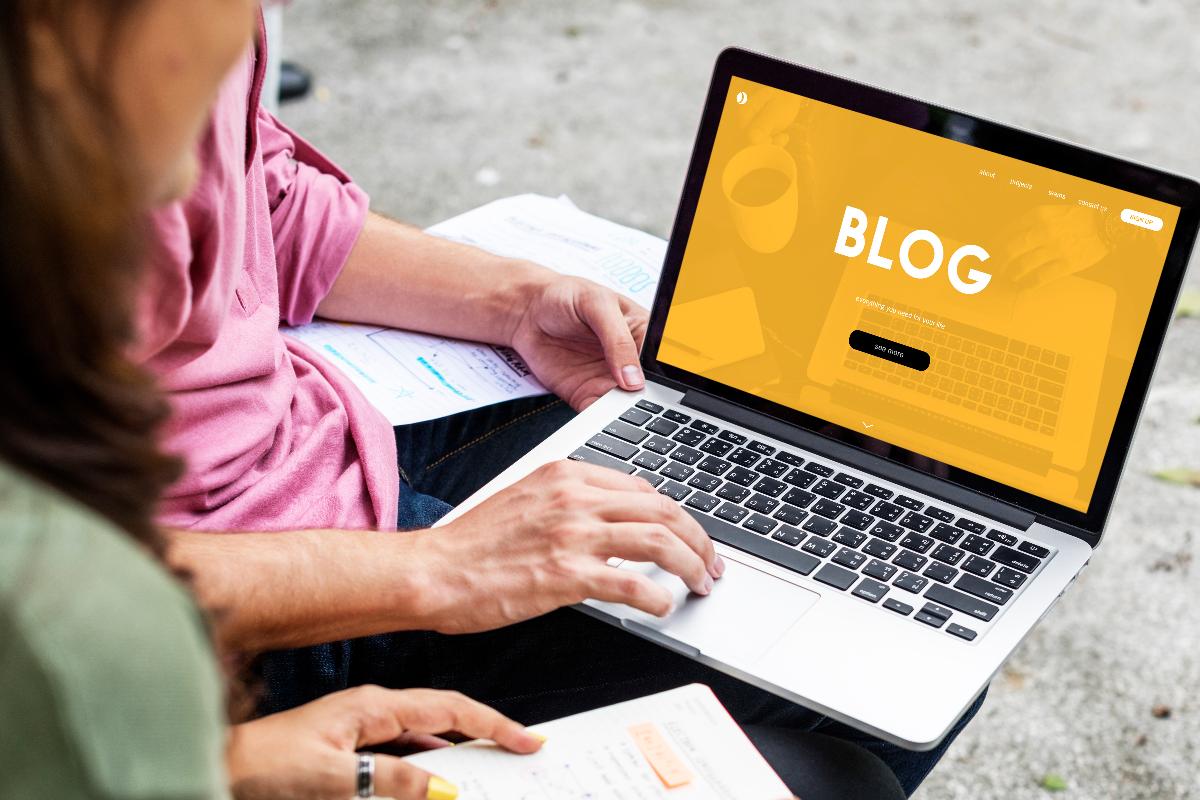 The blog of your business website is more than just a filler page to add trivial content. A blog can be a vital turning point in the success of your business. Customers may find your business through keywords written in your blog or become convinced of the quality of your product by its content. The purpose of your blog is to demonstrate your authority and expertise in your area of business. Here are a few ways to bolster the effectiveness of your blog:
1. Pick a topic
The topic of your blog is critical to establishing authority in the field. With this in mind, your topic must appeal to your audience. Develop an understanding of the demographic preferences of your customer base and tailor your blog to suit their interests.
2. Link to resources
Explaining the fundamentals of everything in your content is not absolutely necessary. There is an abundance of online resources available that can inform your readers that need to catch up with materials they may not understand. This can save you some time when writing your blogs, just be sure not to plagiarize and cite your sources accordingly.
3. Have Actionable Strategies
When you have actionable strategies, your content will automatically have authority. Give your readers specific instructions on how to solve their problems or improve their experience. Here are a few examples of blog types with actionable strategies:
Step by step guide

A simple yet effective method for breaking down relatively complex tasks.

Case Studies

A semi-anecdotal example of a situation or process you wish the reader to understand. Try to break the case down into a few key components.

Do's and Don'ts

Another simple yet effective way to convey information to your readers. Provide a list of things that are advisable and what isn't recommended in a certain situation.

Q & A or FAQ

Question and Answer or Frequently Asked Questions are the most effective way to interact with customers. Q & A's allow direct communication between you and the customer. This is an opportunity to better understand your customer base and better adjust your business to suit their needs. Frequently asked question blogs are very helpful to customers who aren't able to inquire with you directly. Make sure to keep track of common questions posed by your customers and add them to the list of FAQs'.