Seven Qualities of a Great Web Design Company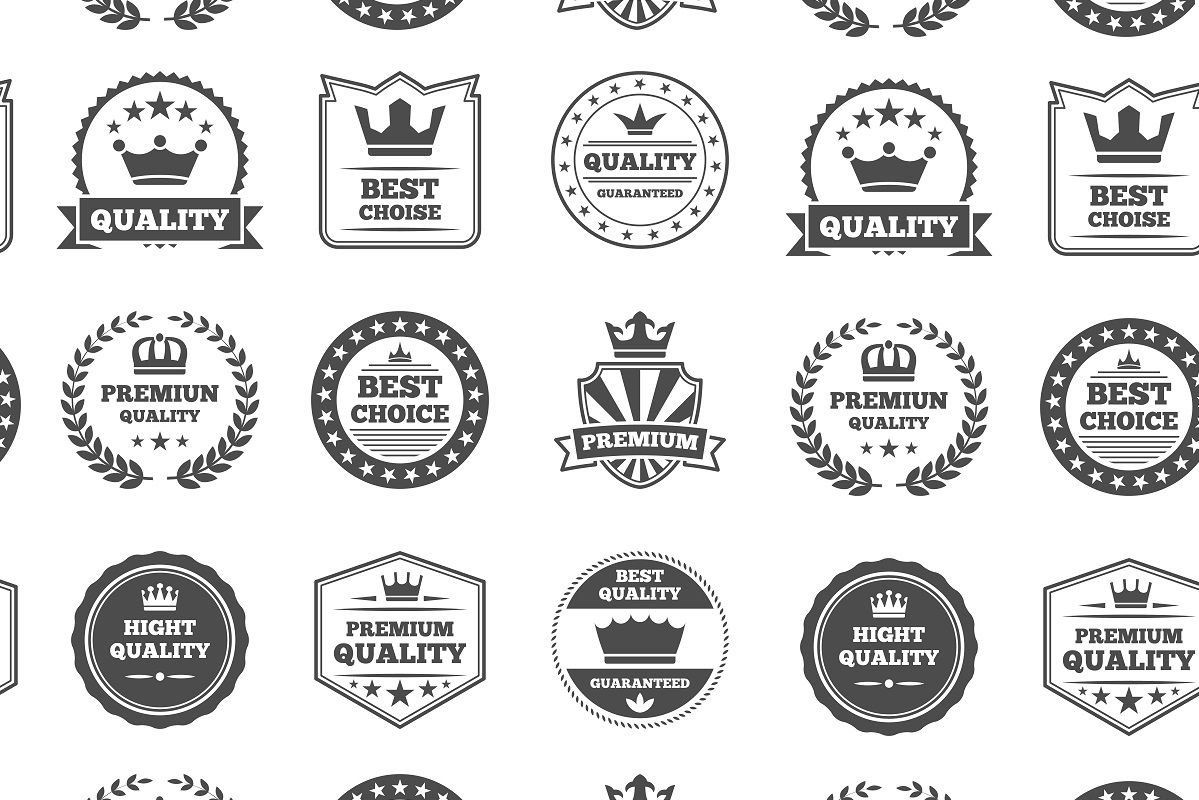 Are you looking to hire web design services to boost your business's online presence? Are you looking to increase or improve your web marketing strategies? With the effects of the COVID-19 pandemic, many companies have been looking to improve their web presence and make it easier for their customers to create relationships with them despite all the distance. This time is a great opportunity to work on improving your online customer service, content, and overall web design in Orlando. When you are looking to partner with a web design company, you will want to hire a service that has these important qualities.
Up-to-Date Methods
Web design in Orlando is constantly changing and evolving. When you partner with a web marketing company, you want to ensure that they are current with their practices. They should be able to inform you of the current trends in the industry, and they should always work on developing and training their employees. Many people typically partner with web marketing companies for many years, so you'll want to see that they have advice and keep your website current to meet the demand of your customers.
Open Communication
Web design companies are typically always connected, as it is their job to be in constant contact with their clients. They are also always connected to the web, meaning that they should be easy to reach. Take the time to get to understand the communication methods of your company for web design in Orlando. Anytime you ask them about their services, their niche, and other digital marketing aspects of their business, they should be able to clearly explain each aspect with you. If you feel as though they cannot, or perhaps do not, have the ability to discuss these aspects with you, that's a red flag. This could indicate that they don't fully understand what they are doing. Communication should be clear and understood during each discussion with your web marketing company.
Well-Rounded Services
In order to meet all the demands of your digital marketing campaign, you want to hire a company that offers many different services for web design in Orlando. Look for companies that offer web design, marketing, SEO optimization, social media capabilities, email blasts, and much more. This way, when you choose to add additional services to your campaign, they will be able to easily implement these new ventures. This will prevent you from going to other companies when you need to expand your digital marketing efforts. Be sure to ask about their range of services before you hire a company so that you can ensure they offer many different services. Even if you are only looking for one or two services to start, you will likely want to have the opportunity to grow and expand your efforts as your online presence becomes more widely known by your customer base.
Timely Responses and Actions
When you work with a company for your web design in Orlando, you want to create a lasting partnership. Often times, you'll want your web design company to work on your website for a long stretch of time. This allows them to be familiar with your company, its mission, and your marketing needs. They should also be able to respond to your calls, emails, and concerns in a timely fashion. If you want to update certain information on your website, you want to ensure that they do so quickly and correctly. Without acting quickly, you may miss great opportunities to connect with customers and draw in a crowd for certain sales or promotions. Your web design company should be there to quickly implement any updates or changes to your website as needed.
Rave Reviews
Every great business should be transparent about their client relationships and the client experiences with them. Typically, you should be able to locate these reviews on their website. When you ask about previous customer satisfaction, your web design company should be able to point you in the right direction so that you can read reviews and previous experiences. This transparency is a good indication that the company is proud of the work they do, performs many diligent work tasks, and focuses on customer satisfaction above all else. Rave reviews and testimonials are one of the best ways to assess the work that your company does before you hire them for the job.
Project Evidence
In addition to reading the reviews of satisfied previous customers, you will also want to ask your web design company for their portfolio of other websites. Checking out other small business websites that they've created will give you a full idea of the type of work they perform. This will give you an opportunity to choose a company that focuses on the aesthetic that you are looking to create on your own website. Take notice of their graphics, fonts, layouts, and content creation to ensure that you are picking a company that focuses on the elements of web design that you want on your page.
A Nice Website
Another way to tell if the web design company offers quality services is to check out their website. When they practice what they preach, their website will also reflect the excellence that they also offer their clients. Check to make sure that they have fast loading speeds, testimonials, optimization strategies, and other design elements that are critical in creating an attractive website. When they truly practice what they preach, you will be able to tell from looking at their pages.
These are a few of the important qualities that make a great web design company. When it comes time for you to partner with a company specializing in web design in Orlando, you want to take the time to ensure they have all of these traits and more. If you are looking to improve your web presence, you'll want to trust the experts at REK Marketing and Design. Contact us to hear about our web design and online marketing services today.