Seven Ways to Improve Your Website Rankings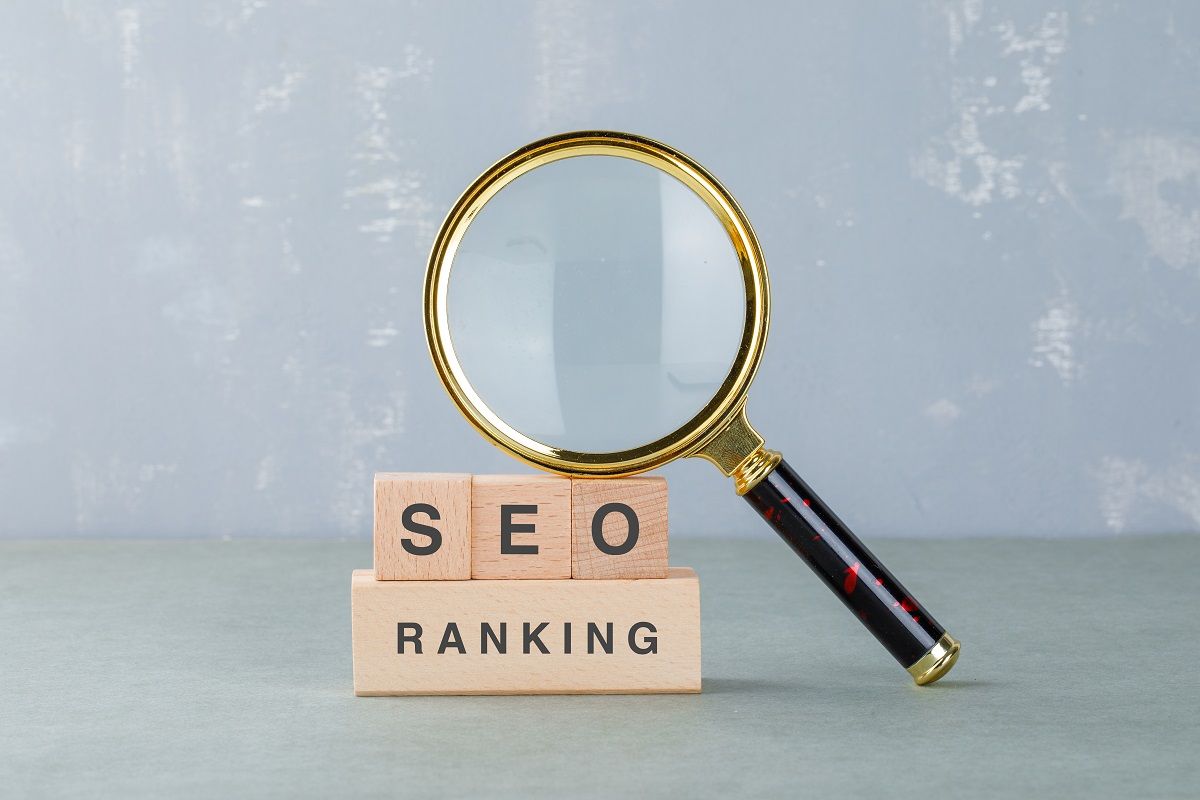 Are you looking to improve your website to gain more customers? Do you want to build your website so that it can be easily found on search engines like Google? When you are looking to increase your online presence, you want to consider all the aspects of your website that make you searchable. As you work on improving your website, you will likely notice more people spending time on your website, which can lead to more customer conversions. This is a great way to grow your business. Our experts in web development in Orlando can provide you with all the guidance and support you need to make the perfect business website. There are a few pro tips to follow when you want to improve your website rankings on search engines.
Publish Readable Content
When you write content for your website, you want to be sure to put things in laymen's terms so that all visitors can understand. Avoid using heavy jargon specific only to your industry. Also, you want to publish content that is easy to read and follow. You should focus on writing concise and clear language. Use bulleted lists and headings to direct customers through important information without bogging them down in wordy or complex sentence structures. By publishing readable content, you increase the likelihood that visitors will get what they need from your website, and this increases your chances of customer conversions.
Update Your Meta Descriptions
Meta descriptions are the first little blurb that people read when they search for your website on a search engine. Because this is essentially the first impression of your website, you want to be sure to optimize them for both searchability and customer interest. Meta descriptions should convince the reader to continue navigating to your site, as this brief description is the only content they can read immediately upon stumbling on your website. Give them a call to action so that they will be tempted to click on your website.
Utilize Your Headings
Headings are important ways to draw the attention of your visitors to the specific information they are looking for. Also, you will want to include SEO optimization tips into your headings so that you can rank higher on search engines. Headings that are rich with keywords will boost your SEO score. Be sure that you don't only focus on keyword-rich content, because you also want it to be important and informative to direct your visitors through your webpage. Many people will likely just scroll through your website until they find the information they are looking for, and headings provide them with bold, large text that helps them quickly find what they need.
Choose the Right Keywords
Keywords are essential in driving traffic organically from search engines. When someone types in the keywords relevant to your business, you want your webpage to pop up as one of their suggestions. For example, if you are a business that specializes in web development in Orlando, you will want to embed these keywords throughout your website. Keyword-rich content will be noticeable in search engines, and you will be more likely to appear higher in the results. Be sure to write the keywords into your content as seamlessly as possible, as you don't want your visitors to be overwhelmed by these. Instead, make it look as organic as you can when you write your quality content.
Add Internal and External Links
When you add links to your webpage, you actually increase the SEO score as well. By having internal links in your content, you also encourage visitors to navigate through your website. This provides them with a reason to stay on your website longer, which will have positive effects on your bounce rate and also your conversion rate. If you are looking to make lasting impressions on your customers, be sure to add internal and external links so that they can easily find all the information they need by just making one click. This is an easy strategy to encourage them to stay on your website longer and also have a friendly user experience.
Make Navigation Clear and Easy
When your visitors can quickly and efficiently make their way through your website, they will be more likely to stay on your page until they find what they are looking for. Take the time to create a clear navigation bar on your website. Many people that specialize in web development in Orlando will recommend having a search bar on the side or along the top of your website. These are two places that people will look quickly so that they can find what they need. Most users will visit a small business website to find something in particular, and if they can't do this quickly, they will look elsewhere for their answers. This results in a loss of potential business just by making a simple mistake on your web design.
Encourage Social Sharing
One of the best ways to share information about your products or services is to encourage social sharing. When you have social media exposure, you essentially have marketing strategies that can be easily shared among happy customers. Social sharing encourages others to share information about your promotions, great customer service, products, or other important news about your business. This is an organic way of allowing happy customers to interact and share their experiences and your business with their friends and family. Our specialists in web development in Orlando can also help you to create a social media presence that encourages more sharing.
These are a few of the ways you can work to improve your website rankings. When you rank higher in Google and other search engines, you will be more visible for customers to locate your webpage. Web development in Orlando can be difficult, whether you are trying increase your SEO score or add an attractive and clean design. Trust the experts in the business to do it the right way so you can focus on customer service and building your business. Contact us to set up a meeting with our web design and digital marketing experts today.