A Beginner's Guide to Designing Your Business Website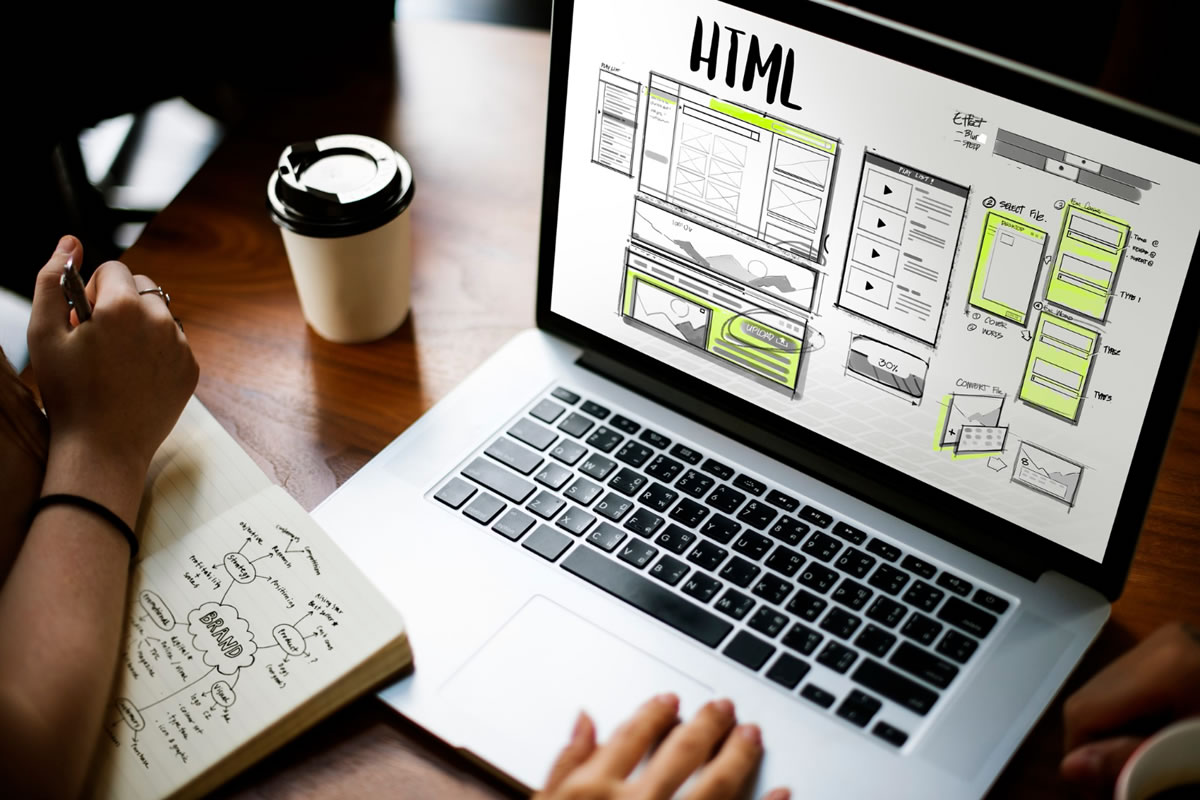 Are you a beginner that wants to save money by creating your own business website? Do you want to launch a website for your small business but have no clue where to start? Web design isn't a simple process, and it is also constantly changing, which can deter many beginners from even considering taking on this task. However, if you are determined and willing to learn, you will be able to create your own business website with the right assistance. There are a few important tips from the professionals in web marketing in Orlando that can help you as a beginner setting out to design and launch your own website.
Check Out Other Websites
Before you get started designing and planning your website, you will want to check out the competitors' sites. Do your research to understand what looks good, what information they have, and how customers are responding or interacting with their material. When you do this, you can have a better understanding of how to meet that similar target audience. Even though you will eventually want to find ways to beat out your competition in terms of your website planning and digital marketing tactics, you will want to start off by understanding their strategies and using them to your advantage.
Do Your Research
Take the time to perform your research to begin to understand the basic components of web design and development. As you learn about these concepts, you will then be able to implement them in your strategies for web marketing in Orlando. Research will familiarize you with fundamentals like URLs, creating rich content, SEO ranking strategies, and coding information that you will need to get started. As you learn more, you will be able to take your website farther. Getting started is the hardest part, but when you do the work and the research, you will see a payoff.
Prepare Content and Information
Before you design and launch your website, take the time to write valuable and informative content for your website pages. Consider the pages that you want to have on your site, and begin to script an outline for each. For example, you should have pages that include your services, products, mission, contact info, and any other categories that are related to your business. As a company in web marketing in Orlando, our website also contains a portfolio of our work and photos of our team so that you can acquaint yourself with our staff. Choose the right pages and information that will best reflect your business. You will want this content to spread information and connect your customers to your business.
Consider the Design and Layout
The next important piece of the website design process is to consider and plan the design and layout of the actual site. Doing research will give you an opportunity to better understand what type of site you want to have. Many people include images, text with headlines, and elements that showcase your business in the best light. As you learn more about how to meet the needs of your customers, you can update your site to meet their needs. However, everyone needs a starting point. As you learn more about website design, you can continue to refine your site.
Create With User-Friendly Software
Even though you may assume that you have to learn coding from top to bottom, this is no longer true. To create a website in the past, you also needed to have full understanding of how code and software programming works. This can take months, if not years, to learn. Nowadays, however, you can use user-friendly software programs that enable you to build and customize a website without knowing a thing about code. These programs make it easy for beginners to start building their small business site and eventually add web marketing in Orlando to their campaign. It is helpful to understand the basics of code in the event that you run into any issues that you need to immediately correct without waiting on customer service for those programs.
Understand the User Perspective
Before you launch your site, you should consider doing a soft launch so that you can work out any potential kinks or errors that might show up. Have employees, friends, and family visit your site and give you immediate feedback to improve the site. Thinking like one of your potential website users can help you understand what needs to be addressed. Make sure that the images and text load quickly, that you site is mobile-responsive, and that all of your links work. When you officially launch your site, you will want all of these issues to be handled so that you don't lose any potential business.
Hire the Professionals
Because it can be difficult for beginners to take on these website responsibilities, you may want to consider hiring professionals to develop and design your site. Our company has the expertise and knowledge to create an alluring, quick, and reliable website for your small business. Because it is critical to ensure that your website is fully functional and loads quickly, you may want to put this task in the hands of a professional in web marketing in Orlando. This will also give you the time to focus on all the work responsibilities that you already have without adding any more to your plate.
These are just a few of the tips you will want to follow to create, design, and launch your own small business website, even if you are just starting out. Take the time to learn the tips of the trade from the professionals in web marketing in Orlando and you will be a step ahead of the rest. For more information on how we can help you with your web design and development needs, contact REK Marketing today.