Eight Online Marketing Strategies Every Business Needs to Know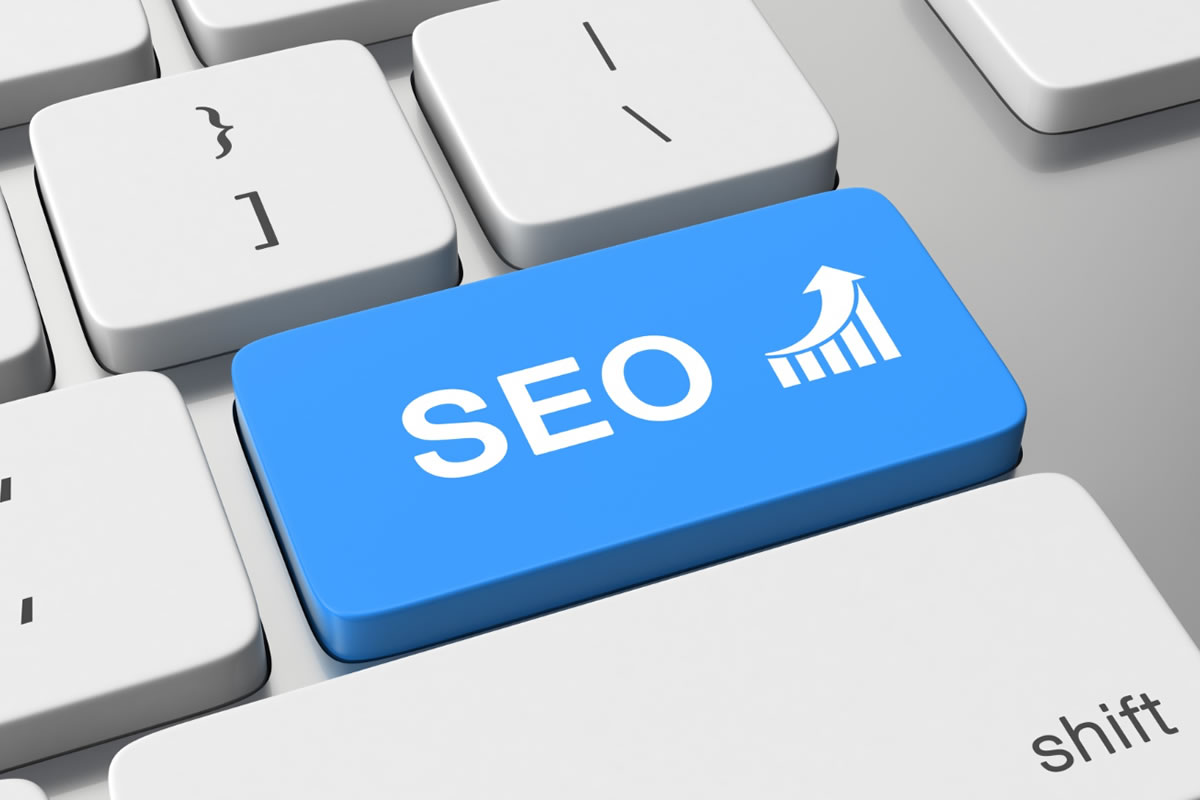 Are you trying to improve your online presence for your business? Do you need to invest more time and energy in designing your business website and developing your social media profiles? In today's day and age, a strong online presence is necessary for business growth and success. With the help of the professionals in web design in Orlando, you can gain more traction and have higher conversions to boost your business. These are a few of the online marketing strategies that every business should implement to grow their internet presence.
Investing in Web Design
If you have difficulty finding the right design, aesthetic, branding, or overall appearance of your website, you will want to hire help to get you started. There are many experts in web design in Orlando that can assist you with all these aspects of your marketing campaign. By investing your money and time in web design, you can dedicate yourself to learning the ins and outs so that you can eventually run your own website. Having an aesthetically pleasing website is essential in attracting attention of your target market. You will need to make a great first impression, have an easy-to-navigate website, and include engaging yet informative content on your site.
Utilizing Email Marketing
Email marketing is one of the most under-utilized online marketing strategies. Many companies that use emails to connect with their customers will send repeat emails once every week or two so that they can relay some basic information about their business and any updates. However, you will want to be more interactive with your email marketing techniques so that your users will be more likely to click. If you do not draw their attention to your email, they may just delete it before they even open it to see what's inside. Avoid this by drawing their attention with interactive, engaging, and personable content.
Improving Your SEO
When it comes to online marketing profiles, SEO is one of the most important, and difficult, things to master. When you are a company that wants to grow their online presence to see a boost in business, you will want to invest time in learning more about SEO. SEO is the score that search engine's will use to make your website more visible when people search for your related content. For example, if someone types "electricians in Denver," you will want your electrician business in Denver to show up at the top of the results page. By improving your SEO with the help of experts in web design in Orlando, you can truly see the difference in web user numbers.
Creating Interactive Content
When you sit down to update your business website, you should incorporate interactive content to drive more users toward your website. To convert users into customers, you will want to keep them on your site for as long as you can. This will decrease your bounce rate, which also has a positive influence on your SEO, and it will also mean that your website is providing what your customers want. Interactive content may include giveaways, posts, chat boxes, social media videos, polls, questionnaires, and other features that are easy to add onto your website. Think about what your customers want (or need) to know, and then present this information in a unique and interactive way.
Focusing on Content Marketing
Content marketing is another powerful online marketing strategy. Creating unique, fresh, and relevant content on your online platforms allows customers to have a great experience each time. Although content marketing may be a bit more time-consuming than more traditional marketing strategies, it is also simple and more affordable. Consider writing routine posts on your social media platforms, writing new blog posts, changing the content on your website homepage, and using all the platforms you have available to you to spread messages to your customers.
Create a Blog
A blog is a great tool to bring customers back to your website on a routine basis. When you update the content on the blog with fresh and engaging content, your customers will be interested to see what you have to say next. Blogs are also great resources for increasing your SEO so that your webpage is more visible on search engines. Because they give you a platform to engage with your customers and website users, blogs have many benefits that will help you boost your online presence and gain a loyal following.
Hold Contests
People love contests and giveaways. It really is that simple. To get your customers and followers excited about your business, you should offer freebies to interact and spread more awareness to your business. Post giveaways on your social media pages that encourages your customers to share your post, interact with your post, or tag your company in one of their posts. This is a great way to develop a community around your business and make everyone excited about the stuff you have to offer.
Build Social Media Profiles
Social media profiles are essential in growing your business rapidly online. Consider hiring experts in web design in Orlando to run your social media profiles and help create content, recurring posts, and quality images that you can use on your social media. Build your pages around your brand to stay consistent, and eventually your pages will grow.
These are a few of the online marketing strategies that you should be using to grow your business and its presence on the internet. By improving your web design in Orlando and focusing your efforts on website content and creation, you can create a following that can convert from web users to repeat customers. If you are looking for the help of experts in web design, content creation, and web development, contact REK Marketing to hear how we can help you build your online presence today.