Eight Tips to Increase Traffic to Your Website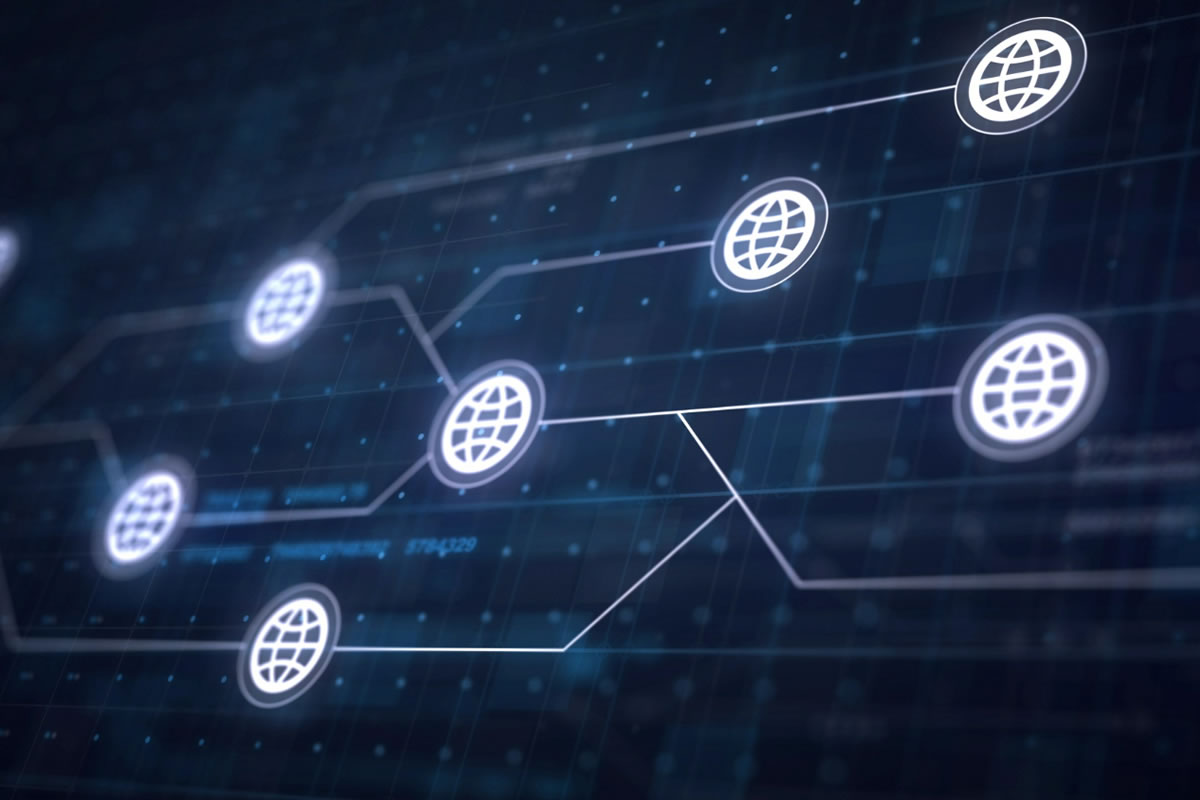 Are you confused on where to start when it comes to drawing traffic to your business website? Do you find yourself wondering why no one is visiting your site? Lower analytics for your business website can indicate that you need to do a little work to draw traffic towards your site and bring people to your business yourself. Once you invest the time in web design in Orlando, you may find yourself wondering what to do next. Driving traffic to your site is the next step to having a successful website, which leads to having a successful business. There are a few tips you can follow to increase traffic to your website.
Advertise Your Business (and Your Site)
One of the simplest ways to attract more visitors to your business website is to advertise. Before you start to advertise, you should understand how to properly advertise for your business site. Social media, community boards, signs, and digital ads are all available to promote your business. Find the marketing tools that work best for you and your target audience, and then increase the advertisements you use so that you become more visible and recognized in your community. Eventually, this will lead more traffic to your website.
Use the Power of Social Media
Social media is a great tool that can connect you with people that are interested in your business. When you encourage social sharing, you also allow previously satisfied customers to interact and share your content. This acts as an instant referral and rave review that can help share your business with others that trust those individuals. By creating an additional stream to bring in more website visitors, social media is an outlet that shouldn't be forgotten about.
Publish New and Relevant Content
By publishing new and relevant content on a regular basis, you will continue to attract your visitors to come back for more. Consider adding information about any new changes or updates you have made to your business. Advertise new services or new products that you have added to your store. Tell customers about your sales or upcoming events. All of these methods will continue to bring users to your website because they will be interested in the fresh and new information you have to offer. When you don't perform the necessary updates, you lose the chance to bring users back to your site and your business.
Create a User-Friendly Site
One of the best rules of thumb for anyone who works with web design in Orlando is to have a user-friendly site. By ensuring that your site is easy to navigate with a search bar and easy to read headlines, you will be able to provide your visitors with a chance to find what they are looking for. People expect to find information quickly, and if they can't, they will look for that information elsewhere. Also, make your website mobile friendly so that users can locate your site on their smartphones and devices. Today, most people will be using their devices to get information about businesses so they can locate you, buy your stuff, or even just call you.
Encourage Interaction
Nowadays, people love to have interaction with your business website. Encourage people to interact with people so that your users will stay on your site longer. Not only will this be more enjoyable for your users, but it will also increase your bounce rate, which has a positive impact on your SEO score. Have clickable graphics so that they can navigate to different pages within your site, use backlinks to relevant information, and encourage social sharing so they can be more interactive with your website content.
Take Advantage of Email Marketing
Email marketing is another tactic of digital marketing that can drive more users to your business website. When you encourage customers to sign up for emails for your business, you can lead them back to your website, which can increase sales and conversions. Take advantage of email marketing to promote products, sales, events, and other important aspects of your business. This tactic is also a way to create loyalty, brand recognition, and make sure that your previous customers can keep coming back for more. This way, you won't be forgotten anytime soon, as you will keep popping up in their inbox whenever you have something to offer.
Improve Your SEO
Your SEO score is important when it comes to people finding your site organically by using search engines, like Google. When you do the work to improve your SEO, you will be able to rank higher in the search results. This will increase your visibility and relevance when people use keywords to locate you. By working with professionals in web design in Orlando, you can learn the ins and outs of improving your SEO so that you can be found more on the internet.
Use Relevant Keywords
To increase visibility when potential customers are looking for you, you need to implement relevant keywords into your website content. For example, if you run an air conditioning repair business, you should use "air conditioning repair" in your keywords. This will make sure that you show up when people search for your particular business, which is important in getting a warm audience to come to your site. These individual are more likely to convert to future customers.
These are just a few of the ways that you can start to increase traffic to your website. When you work to increase your traffic, you will notice that the amount of daily users will go up, which can have a positive impact on the business that you actually get. If you are looking for quality web design in Orlando, contact the professionals at REK Marketing to get started with your business website today.