Five Ways to Increase Traffic to Your Site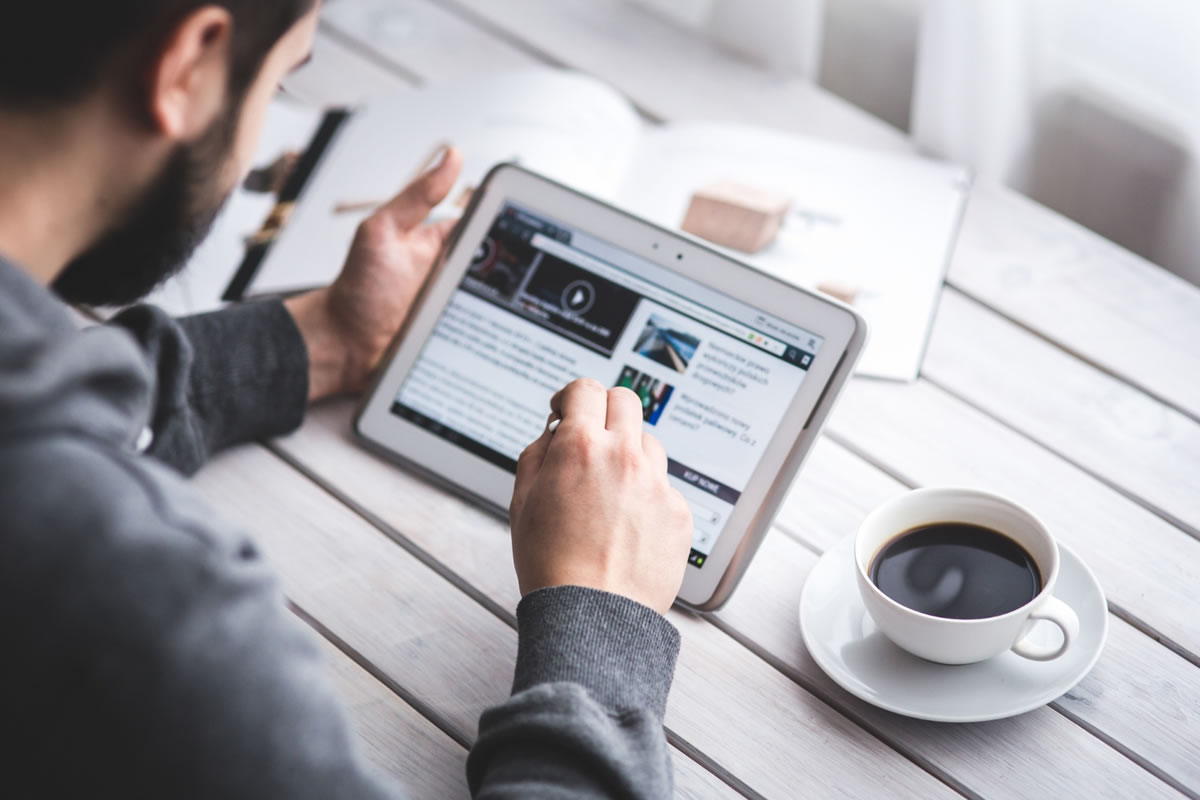 Are you tired of hearing crickets when you check on your business website analytics? Do you have a difficult time driving more people to your site each day? Business websites are essential in gaining more customers and increasing your presence in the community. These platforms allow you to provide more value to your customers by always being present, available, and connected with your users. Building your website, however, may be more complicated for the novice web developer. You need to drive traffic to your site organically by understanding some of the basics, like SEO in Orlando. These are a few ways that you can increase traffic to your business website.
Advertise Your Site
To drive traffic, you may need to consider advertising on online platforms. You can create and pay for ads to run on search engines, like Google, or local websites to encourage your community to check out your site. When you have advertisements, you can encourage customers to click on your images to learn more about your products or services.
Use Social Media
Social media is a powerful tool that every business should not neglect when it comes to driving traffic to their site. Consider the places that your target audience will be and create profiles on those platforms to draw their attention. Tailor your posts and your content to their interests and keep interacting with them on your sites. This will eventually establish a consistent routine, and it will allow you to make genuine connections with potential website users.
Improve SEO in Orlando
SEO in Orlando can also boost your visibility on search engines, which makes your website appear higher in the rankings. When your site appears close to the top of the search query, you will be more likely to get hits. SEO can be improved by adding keywords, using fresh and relevant content, optimizing your website, and staying consistent over time.
Use Backlinks
To drive potential customers to your website, use backlinks from webpage to webpage. Encourage your users to interact with the different parts of your website without getting confused or lost. Make navigation easy and clear by using links to your sites. If possible, connect with other businesses in your local community so that you can both include backlinks and establish more credibility with search engines.
Check Loading Speeds
Google will not favor sites that have slow loading speeds, as this will cause users to navigate away from your site before they have a chance to hear what you have to say. Before you publish new content on your site, you should check the loading speeds and make any necessary changes to ensure it is quick on all devices.
These are a few of the simple ways that you can increase traffic to your business website so that you can reach more users. Eventually, these users will like what they see and become your customers, which is the ultimate goal of every business website. To understand more about SEO in Orlando and work with the experts in the field, contact REK Marketing with your concerns or questions today.