Four Great Reasons Why You Should Start a Business Blog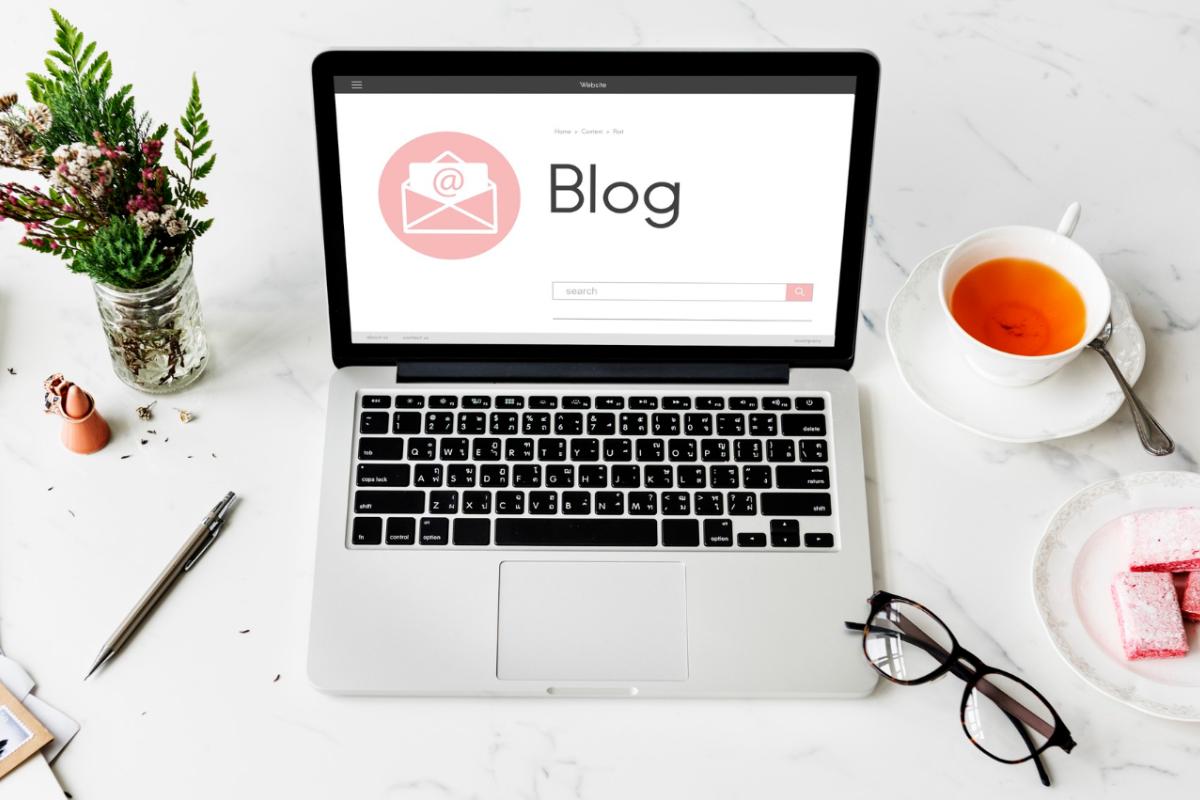 Do you want to increase the traffic to your business website? Do you want to draw in your target audience with appealing and fresh content? One of the best ways to boost your business website is to add a blog with fresh and relevant content for your visitors. Blogs have become a popular way to reach your target audience on a routine basis and provide them with quality and expert information related to your niche. Providing value to your customers with your blog can go a long way in boosting your entire website. These are a few of the reasons why you should start a business blog.
Reach Your Target Audience
Those who struggle to meet the needs and reach out to their target audience may want to consider starting a blog. Your blog will become a place that you can post relevant content to your business, industry, niche, and services. As readers become more familiar with your business, they may even start to come back for more as you keep posting. This will allow you to reach the people that will become your return customers, which can work in boosting traffic, sales, and profits.
Drive Traffic to Your Website
Driving traffic to your website can get expensive when you are constantly paying for advertisements to do the work for you. A simple way to keep customer acquisition costs low is to start a blog on your site. A blog requires you to post regular content to your blog, which will help to improve your SEO and increase your visibility on search engines. As you continue to post and add fresh content, you will be able to drive traffic organically. Best of all, the traffic that comes to your site will already be interested in what your business has to offer because they are there for the topics.
Provide Value and Expertise
When you have a blog, you publish content that highlights your business, knowledge, skills, and expertise. This will not only add credibility to your business, but it will provide customers with the reassurance that they need to trust you for your services. Writing a blog to help educate your customers about information they should know will give you more value, and they will likely keep coming back for more insider tips and tricks.
Create More Connections
By publishing fresh content to your blog on a routine basis, you can create and foster more connections with those in your target audience. As you appeal to your customers, they will start to come back for more, commenting on your blog, signing up for your email web marketing in Orlando, and purchasing your products or services. This will encourage repeat business, which will foster connections in an organic way.
These are just a few of the reasons that you should consider adding a blog to your business website. In addition to boosting your traffic, you will also increase your visibility to search engines. These benefits are best met when you work with the experts in web marketing in Orlando. Contact REK Marketing to hear about how we can help you start your business blog today.