Nine Tips for Writing a Successful Business Blog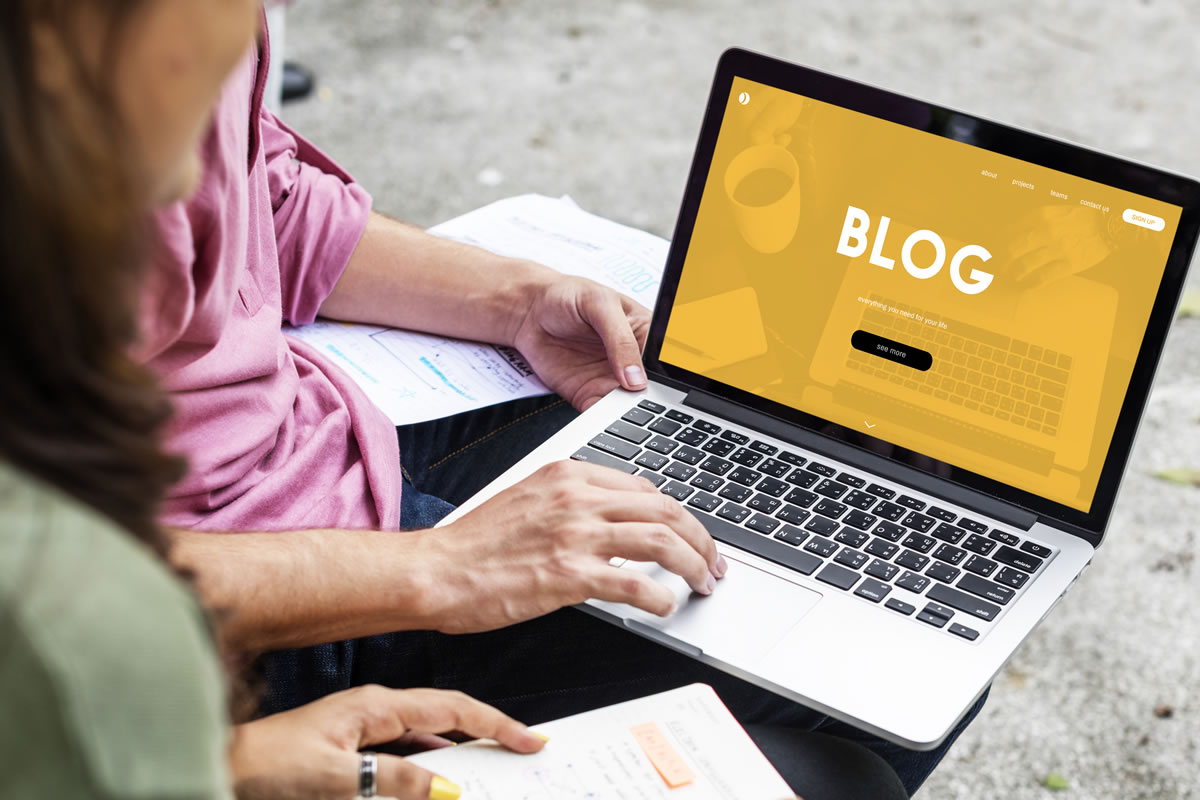 Are you looking for ways to connect with your target audience online? Do you want to stay relevant and engaging online? Web marketing is essential in today's world, as people expect business information to be at their fingertips. For this reason, many companies have expanded their online presence to websites, forums, social media, and blogs. As a company that specializes in SEO in Orlando, we help many small businesses with their websites and blogs so that they can see growth and success. We offer special services that aim to create captivating and relevant blog and website content. These are some tips we offer to help you write a successful business blog for your website.
Aim for Quality Over Quantity
When it comes to writing a blog, you will want to focus on providing your readers with quality over quantity. Instead of focusing on meeting a specific requirement of words or text, you should focus on delivering a succinct and informative message with each blog post. Center each blog post around a specific topic or title that is relevant to your business, and then provide quality information about that topic. This will attract readers who are looking for that pertinent information. It also will increase the amount of time they spend on your website reading the content, which has a positive impact on your SEO in Orlando. When you drag on for too long, they will navigate away before giving you the business.
Be Creative
No one wants to come to your website to see content they can read in a quick blurb on a main site. Instead, they are looking for answers to questions they have about your specific niche. They want to know more about your business, your services, and your expertise. By centering your blog posts around typical answers to questions that your customers are looking for, you will draw in the right crowd over time. Be creative when you are thinking about content and titles, as this will attract more people and keep bringing them back for more.
Get Inspired
It is important to keep things fresh and exciting. One of the best ways to do this is to get inspired. Consider exciting things that are happening in your company. Are you launching a new product? Do you want to feature a new service for the season? Get inspired by the things that are going on in your business and with your customers, and this will translate into more exciting and relevant blog content.
Stay Relevant
Being relevant is imperative to building your brand and ensuring that your content is promoting your specific niche. By staying relevant, you also tailor your content to your industry, which will keep your loyal customers returning to learn more. Over time, these customers will tell their friends and family, which will translate to more natural and honest business.
Focus on Your Target Audience
When you are building your blog, you need to focus on your target audience. Give your loyal customers what they are looking for, and they will keep coming back to your business. Although this may sound difficult in the beginning, you can start by looking at the demographics in the data for your website. As a company that specializes in SEO in Orlando, we can analyze this data so that you have a greater understanding of the demographics that are spending a lot of time on your site.
Get to Your Point
Being concise is important when writing any type of web content, including blogs and websites. By getting to the point, you provide your customers with the information they need to move on before they get bored. Providing them with concise, succinct, and important content keeps them engaged and scrolling. This is exactly what you want from a small business blog.
Use Graphics and Visuals
Be sure to break up the blog content with graphics, visuals, and images that are relevant to the topic of your blog post. If you are discussing how to properly change a tire, you may want to accompany each step with a photo of what that step looks like in real time. This will help to increase the relevance and helpfulness of your post, and it will also provide visitors with an alternative way to engage with your material. Breaking up the text with relevant images is also a great way to boost SEO in Orlando, which increases your visibility on search engines.
Encourage Interaction
Social sharing is another great tactic to use when you are writing and creating your blog. Be sure to use social sharing buttons that enable your web users to share each blog post and web page with their friends and family. This can include social media platforms like Facebook, Instagram, Linked In, and more. Take the time to research the platforms that your audience is using, and tailor your content to those platforms. Consider marketing each blog post on those platforms by also creating a business page there as well.
Post Often
The more you post, the more people will come back to read your site. Reminding your audience about your business by providing them with useful information will keep your business fresh in their minds. Also, when you post on a routine basis, you will have a better impact on your visibility on the internet. Your website will show up higher in the search results when customers are looking for a business like yours.
These are just some of the tips that can help you create a successful business blog on your website. Blogging is a great way to draw customers back to your site and increase your visibility on the internet. As a company that specializes in SEO in Orlando, we can help you with any of your web marketing needs, including blogging. Contact REK Marketing and Design to hear more today.