Nine Web Design Trends for 2021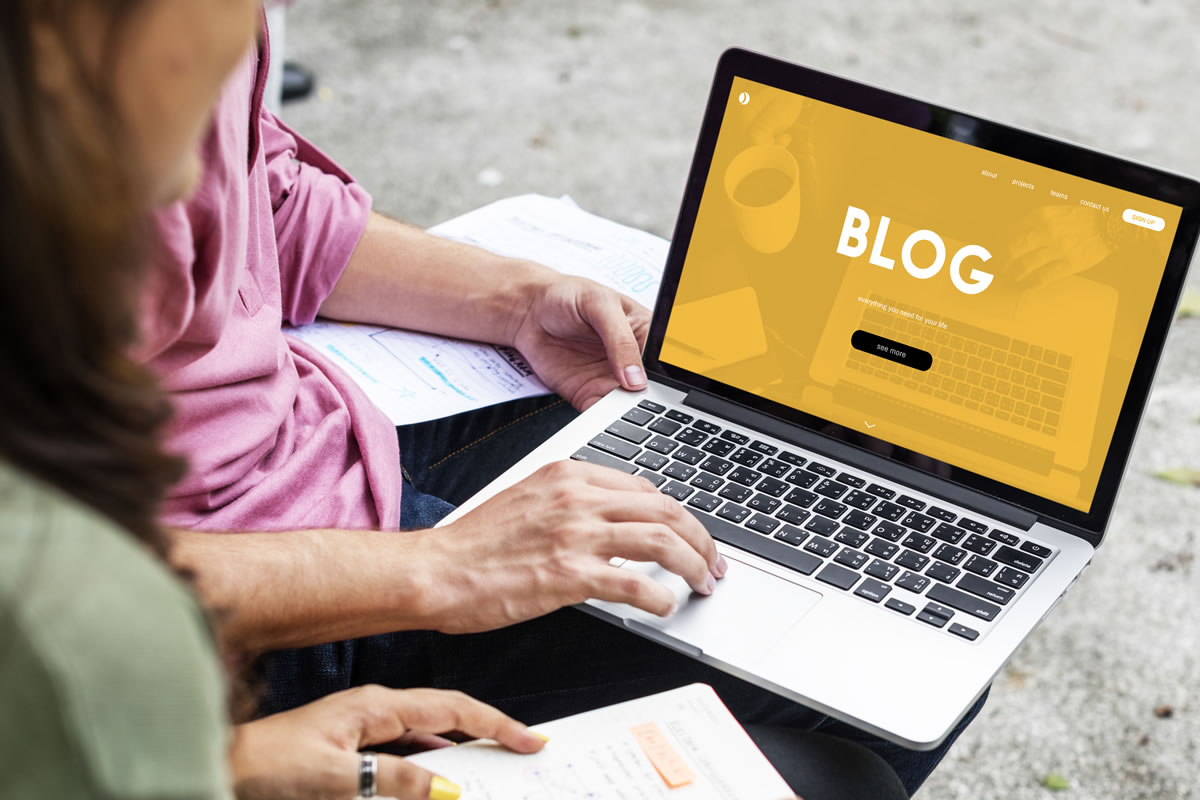 Are you looking to update your website this year? Do you want to keep your website attractive, trendy, and relevant to your target audience? Everyone who has a business website should strive to make adjustments and updates on a routine basis. When you perform these updates, you should take into account some of the new trends in web development in Orlando. By understanding the trends that are working for digital marketing, you will be able to boost your website and draw more attention to your business. There are a few web design trends that are becoming popular in 2021.
Using Muted Colors
This year, there is a focus on using more muted, natural colors in website design. When you are designing your new website, consider using a background that incorporates more natural, earthy tones. On top of that, you can add bolder color choices with the font and graphics to provide distinction between important information and multiple sections of your site. This technique will make it seem as though your website design is more realistic.
Creating 'Scrollytelling'
One of the newest trends in web design is using scrollytelling. This is when you create visual storytelling that will keep the user engaged, as they continue to scroll through your website. When you do this, you tell the story of a narrative that is relevant to your business or your overall mission. This can be a personal story, customer experience, or expectations customers can place upon your shoulders. When you use visual elements to enhance the text of the story, be sure to keep them relevant to the story. Distracting images or graphics can take away from the story and cause the reader to navigate away.
Using Retro Fonts
This bold-faced, unique style of font has become a popular trend this year. If you are looking to rebrand or are considering a way to attract your target audience, you may want to consider adding some graphics that incorporate the retro font. There are many types of retro fonts available, so you will be able to choose the one that best fits in with your overall aesthetic and current branding. In 2021, consumers have been gravitating towards choosing businesses with a beautiful and alluring aesthetic, and it just so happens that retro fonts are now in.
Implementing 3D Designs
Graphic design has come such a long way in the past few years. In fact, it has come so far that many people are starting to enhance their websites with the use of 3D designs. These designs enhance the overall user experience, decreasing bounce rates, and providing consumers with a chance to interact with the content on the page. When they enjoy their experience on your site, they are more likely to return for more.
Using a Dark Background
Many companies that work in web design in Orlando have been using the dark mode aesthetic to create drama and appeal to the backgrounds of websites. This provides contrast between the images and text, which are usually lighter or white colors. Dark mode allows all other design features to pop on the screen, which is captivating and user-friendly.
Custom Cursors
Another way to add a unique element to your website is to consider adding a custom cursor. Although many websites will still use the typical arrow cursor, a custom cursor can create intrigue and excitement when someone is scrolling through your website. For example, if you manage a greenhouse, you may want to design a custom cursor with a leaf or flower. When you choose your cursor, make sure that it is easy to see and relevant to your overall website and business.
Having Multimedia
Websites are no longer only full of text and graphics. Those who are experts in web design in Orlando have been tying together more than one multimedia mode to create alluring, interactive, and user-friendly sites. From adding audio, video, 3D designs, scrolling banners, closed captioning, and much more, they have been able to attract the attention of consumers with these enhancements. If you choose to add multimedia to your business website, be sure that you test the loading speeds to ensure that everything is working quickly and properly.
Go Colorless
Even though it may seem counterintuitive to avoid using any color, you may want consider a black-and-white scheme to attract attention. Minimalist designs, like Apple, have become increasing popular within the past few years. People enjoy seeing websites are straight and to-the-point, providing them with information they need so they can move on and make their choices. This aesthetic only works for particular brands, so be mindful about your overall business mission before you choose to go colorless. You will still want to enhance your website with other dynamic design features, like video and audio, which will encourage the user to stay on your site and scroll for a longer period of time.
Creating Geometric Grids
Although grids do not sound innovative, they are becoming a popular trend once again. Using a grid provides with you a structure for your website layout, which creates a bold and clean look. You can also make these grids stand out by adding bold and different colors in each grid. Consumers enjoy scrolling through grids when they are looking to compare information, prices, service packages, and more information, because they provide an easy-to-read structure that makes comparing much simpler.
These are just a few of the current trends that are becoming increasingly popular and attractive in web design this year. As a company that specializes in digital marketing and web development in Orlando, we keep up with the trends so that our clients have the most relevant design aspects and content on their business websites. If you are looking for someone to take care of your website design and development needs, contact our team of experts to get started today.