SEO Tips and Tricks Even Newcomers Can Understand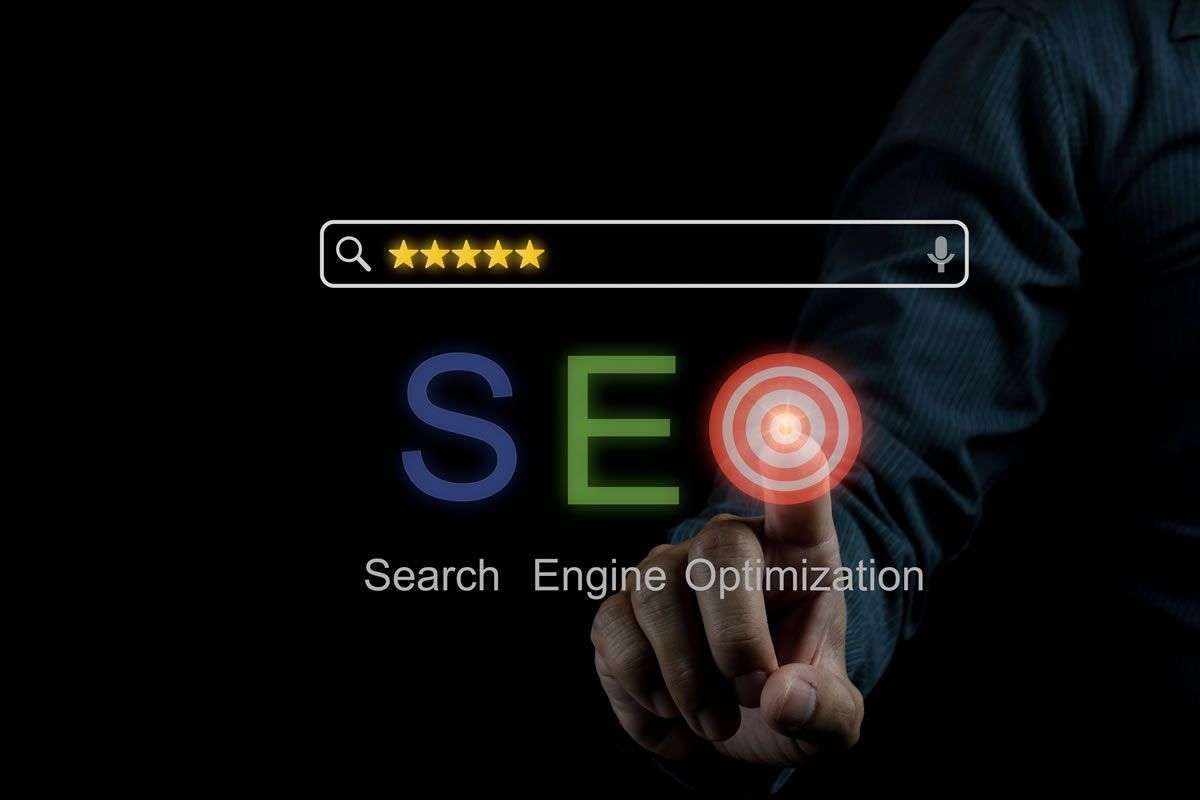 Have you recently started to create your business website only to realize that you have no idea how to improve your SEO? When you find yourself completely lost over how to build your website from the ground up, you will likely turn to the internet to learn anything and everything about web development, SEO, and web design. SEO, which stands for Search Engine Optimization, is essential in driving organic traffic to your website from search engines like Google. When you have a higher SEO score, you will rank higher in the search engine queries. However, when you don't work on your SEO, your chances of getting organic traffic are much slimmer. To show up higher in search results, follow these SEO tips and tricks that even the most novice web designer can understand.
Avoid Images that are Too Large
One of the simplest ways to improve your website's speed is to use properly sized images. If your images are too large, they will slow your site down and decrease your SEO. Because search engines favor sites that load quickly, as they tend to have higher bounce rates, they will take notice of this. Larger images can negatively impact your site by also having poor user experiences. Because of this, focus on uploading images that have been decreased in size before uploaded to your site.
Do Keyword Research
When you set out to draw customers to your business website, you will first want to establish goals for your target audience. Understanding the crowd that you want to draw to your site will pinpoint the right promotional material you need to include. After you decide your target audience, you will want to do keyword research to see what they are browsing and interested in on the web. Using these keywords in your website content is a great way to draw the right people to your website. Once they are there, they will be able to see information that they are interested in and that is relevant to their search, which will cause them to stay longer and check out what you have to offer them. Keyword research makes this possible.
Create Backlinks to Your Other Web Pages
To increase the bounce rates and keep people staying on your site longer, you will want to create backlinks to other important pages within your website. This provides people with a chance to interact with your content for a longer period of time. For example, if someone is reading one of your blog posts with information about how to create curb appeal, you may want to include a link to a separate page on your site about the particular services you offer in exterior cleaning. This way, they almost have a call to action before they even leave your site. Search engines will notice that you have a smart and interactive user experience, and this will enhance your SEO in Orlando.
Write Rich Meta Descriptions
When someone searches for a particular product or service, they type their query in the search bar. After that, many results pop up. Before they click on a specific site, they read the meta descriptions to learn more about what that site has to offer. These are your website's first impression, and they are incredibly important to your SEO. Make sure that you are writing rich meta descriptions for each page of your website, because this can make or break your ability to draw in web visitors. Focus on using quality and concise information.
Create a Responsive Design
People use multiple devices to get on the internet these days. From iPads to smartphones to desktop computers, they have access to many different ways to browse the web. For this reason, it is essential to ensure that your business website has a responsive design that looks great on all of these devices. As a company that specializes in SEO in Orlando, we help many clients build their websites so that they are responsive no matter how large the screen is. In fact, this level of responsiveness is so important that even Google takes notice of the way your site looks on smartphones and iPads in addition to larger desktop screens.
Use Easy, Informative URL Structure
When you are creating a website, the backend of operations may look confusing at first. There are many different sections that you need to input code or information to create the overall design, look, and content you want. However, when it comes to creating URL structure, you want to make sure that is easy-to-understand. Typically, your website will default to using a series of numbers after the main web domain and title. However, this doesn't tell viewers or search engines anything important about your website. Instead, take the time to add your titles and content into your URLs to provide insight on what viewers can find on that particular page.
Update and Publish Consistent Content
Search engines will also be looking to make sure that you are keeping up with your website. Many business websites choose to use a blog structure to consistently publish new, informative content to their site. This improves the SEO in Orlando by adding fresh content and also using the targeted keywords within the blog content. When you do this, you trigger the search engines to recognize evergreen content, which will improve your overall rankings. It also draws people to your site on a routine basis to check out any new information that you have to offer them.
These are a few of the top SEO tips and tricks that can turn your low-ranking business website into a thriving and popular site on the internet. If you are having trouble with your SEO in Orlando, you will want to trust the experts to take care of optimizing your site for you. Contact REK Marketing to hear about our web design, marketing, and SEO services today.