Seven Benefits of Hiring a Web Designer for Your Small Business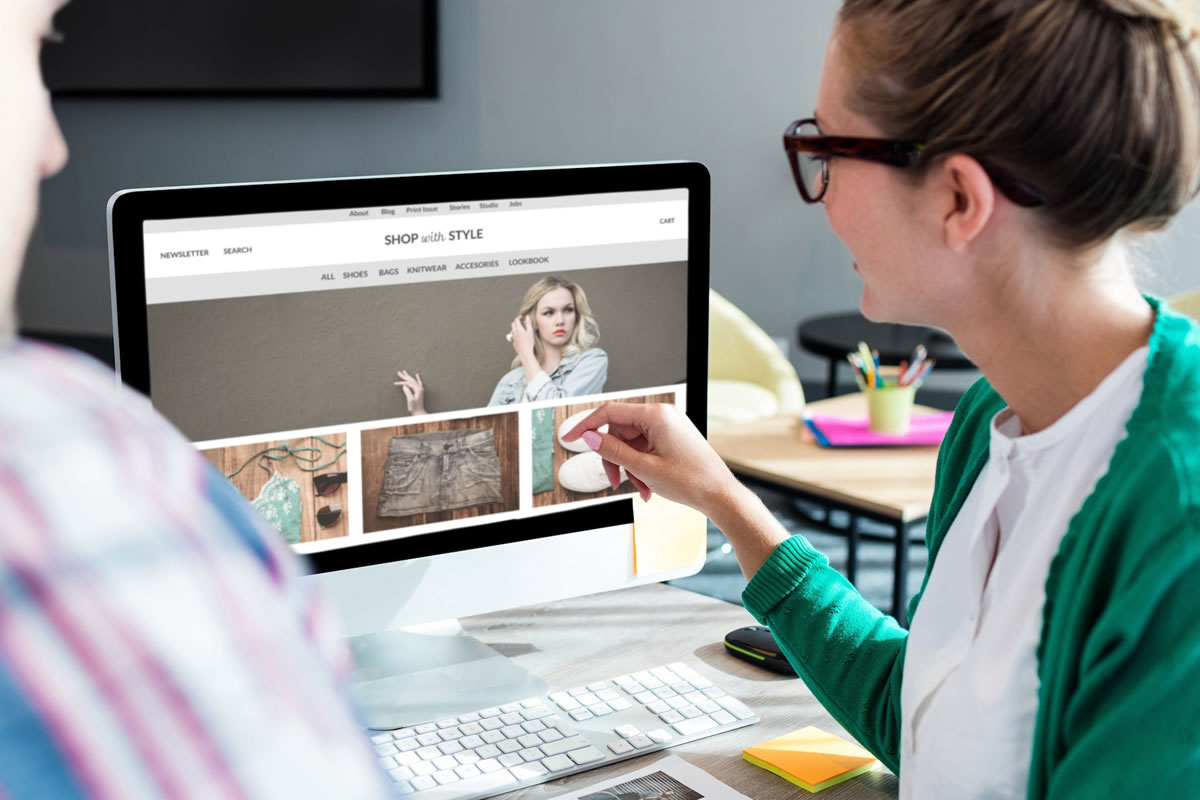 Are you looking to outsource your digital marketing needs? Do you want to increase your online presence to boost your small business? Whether you are in need of a faster website or you want to fully utilize all the SEO tricks in the book, you may find yourself turning to one of the top SEO companies in Orlando to work on your website. Web designers have the professional expertise and knowledge to create, design, and update your business content and implement the right strategies to see growth. There are quite a few benefits of hiring a web designer to help your small business website.
Get a High-Quality Website
Do you get easily overwhelmed when you sit down to create your website? Many people that are unfamiliar with web development don't even know where to start when they first sit down with their website. In fact, this can discourage them from the very beginning. In order to get a high-quality website that is attractive, quick, and user-friendly, you will want to trust the professionals. They will be able to design each and every feature and aspect of your website so that it is ready to run on your launch date. Hiring a professional can be the difference from having a generic or boring website to elevating your website game and attracting many new and curious users.
Optimize Your Site
Are you confused about SEO? When it comes to Search Engine Optimization, you can spend countless hours studying these strategies and still not know what to do with the information. As one of the top SEO companies in Orlando, our staff understands how to implement the right tools, features, and strategies to ensure that your website is ranked higher in search engine queries. When someone searches for your business, you will pop up. However, if you don't know how to fully optimize your site, you may struggle to appear on even the third page of results. Customers will not be able to find you unless you work on your SEO rankings, and our professionals are here to help with that.
Use Online Marketing Strategies
Having a fully optimized and high quality website is critical, but so is utilizing as many online marketing strategies as possible. This way, you are fully utilizing all of the tools in your toolbox. For example, you also want to be sure that your business website is connected to your social media profiles, email, and other digital marketing tactics you plan to employ. This way, everything can be easily accessible for both you and your customers to find. The professionals understand how to maximize your online potential so that you are fully exposed and visible to your target audience.
Get a Competitive Advantage
If your competitors do much of their business online, you will absolutely want to have an online presence. When your competitors have a heavy online marketing presence, you want to be sure that you are right there to fight your battle alongside them. By hiring a professional web designer, you will have the upper-edge against your competitors, as you will be able to create a more optimized, more attractive, and more visible website to attract the same clients. When your future customers have a chance to choose either you or your competitor, you want to have the wow factor that they are looking for so they choose you. This will provide you with an advantage over your competitors, which can result in you actually getting the sale instead of them.
Take Tasks off Your Plate
Business owners are already tasked with many responsibilities, and you will likely want to take some of them off your plate. When it comes to web development, you may end up hiring an entirely new department, which can take time out of your busy schedule for hiring and training sessions. Instead of hiring on-staff developers, consider outsourcing these needs to free up your time. This way, you will be able to contact your web developers whenever you need them for any issues or updates without having to pay them a full salary. It allows you to focus on the business you need to do without compromising on your online marketing campaign.
Ensure Quick Speed
Customers will navigate away from your site if the loading speeds are slow. To avoid this from happening, hire a web designer. They will run frequent tests on your website to ensure that your site is running up to speed, your images are fully loading, and all website features are complete. They can also run tests to ensure that each and every feature is fully optimized for both speed and SEO, which will improve the user friendly nature of your entire page.
Handle Any Issues Quickly
When you have professionals on your side, you can call them anytime your site is acting strangely. If you are having a difficult time loading your site, or your customers are complaining that your site has crashed, all you have to do it pick up the phone. Instead of trying to troubleshoot and solve the issue, you can trust the professionals to take care of everything. They will be able to determine the root of the problem and fix it quickly. Without the expertise of one of the professional SEO companies in Orlando, you may take hours to resolve an issue, which can result in loss of profits.
These are just a few of the benefits of hiring a web designer to develop your small business website. When you are looking for one of the top SEO companies in Orlando to develop, create, and update your website, you'll want to look at the professionals at REK Marketing. Contact us to hear how we can help with your digital marketing needs today.