Seven Facts You Should Know about SEO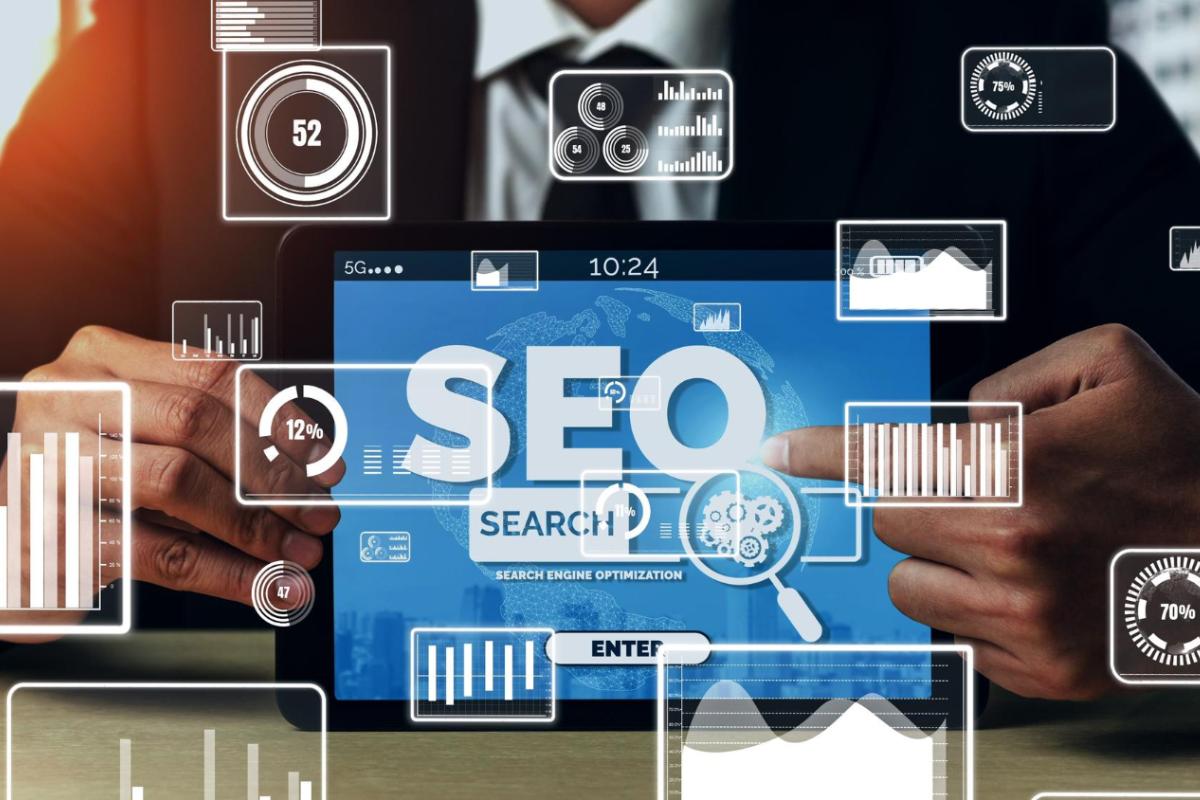 There are many changes in the search engine optimization world and numerous tips available out there, but some fundamental principles remain constant. For example, choosing the correct keywords is a critical component of the puzzle. Keywords give information about the users and what they're struggling with, not just the SEO juice. There are also many other tips and tricks you will want to follow so that people can locate your website more frequently. People use search engines to look for answers and not just scroll through at random. When your website appears higher in the search results, you will be more visible and therefore gain more business. As one of the top SEO companies in Orlando, we understand how to optimize your site and online resources so that you become more visible. There are a few facts you should know about SEO.
Site Speeds Affect SEO
Many people used to be able to tolerate a slow-loading website, as it was expected with dial-up internet. However, speed and quick loading times are more important than ever before. High-speed internet is expensive, and most people pay for it and expect a service in return. Waiting for a website and its components to load is no longer an option. It's an uncomfortable experience, but it's a great way to fail in today's economy. A slow-loading page frustrates users and ultimately discourages them from buying your product. According to data, a one-second delay in page load time can result in a 7% loss in conversions. Be sure that your website has quick loading speeds so that your SEO score is not negatively impacted and that guests won't want to navigate to your competition.
User-Focused Content is Essential
Google's primary goal is to solve your issues by connecting people with businesses to assist with a particular question or issue. Surprisingly, search engines prioritize evergreen, or rich, content. When you write quality content and update your website frequently, you will be awarded from search engines. This is one of the main reasons people will add blogs to their sites. As one of the top SEO companies in Orlando, we create blogs to promote rich and engaging content that users will follow. Simultaneously, you can improve the user experience and create confidence with your audience.
Targeted Keywords Make You Searchable
Casting a broad net with your profile dilutes your commodity's potential. It is more likely to convert from organic search results if it is more targeted. Do your research to understand the right keywords to attract your ideal clients, and then be sure to use these keywords organically on your website. When you write content, you will want to be sure to integrate these keywords and phrase into your content in order to increase your SEO. As a general rule of thumb, you should aim to use your keyword phrases once per 500 words on your website. Also, you will want to use these phrases on each page of your site.
Backlinks Increase SEO
Link building continues to be a critical component of any effective SEO strategy. Consider providing links to many high-quality and valuable websites and sources that will help your users gain the information they need. Many business websites will also link to other pages within their site, which will also be beneficial to increasing your bounce rate. This will have a positive impact on your SEO score, and it will also help users navigate through your site much easier. Creating a user-friendly experience is also beneficial to your SEO.
Making Frequent Updates is Beneficial
Most marketers struggle to create original and engaging content. When it comes to content production, whether you are a B2B or B2C marketer, a high percentage of consistency, discipline, and uniqueness is a must to generate the fresh factor. As one of the SEO companies in Orlando, our team is trained to continuously update your business website and create unique, engaging content. This fresh content will keep users engaged, and it will also bring users back to check on updates over time. When you struggle to update your site, you won't be able to intrigue return visitors that are looking for more or updated information.
Use Inbound Links to Create Intrigue
Inbound links are also another large source of search engine rankings. When dofollow and nofollow links are combined, you get a normal connection profile that Google can award. Content marketing aims to create high-quality, engaging content that encourages people to stay connected and share you content. This will have many benefits on your SEO and also your user experience. It connects your website with other reputable and relevant websites in your market, which helps create brand recognition and helps you make a name for yourself.
Create Social Sharing to Increase Your Network
Social sharing is another way to increase your visibility and expand your network. When you are looking to create a following on your website, you will want to have the ability for others to share your content on their social media profiles. This will allow your satisfied customers to share your information with others that may be in need of your goods or services. Social sharing is a powerful marketing tool that should not be ignored. In fact, it is one of the current top trends, as people love to share their raving reviews with others that need the information.
These are just a few of the facts that you should understand about SEO when you are building or updating your business website. When you are looking to partner with one of the top SEO companies in Orlando, you will want to trust that their expertise and knowledge will help you expand your network and increase visibility. Contact REK Marketing to hear about our range of web developing and SEO services today.