Seven SEO Tips and Tricks to Boost Traffic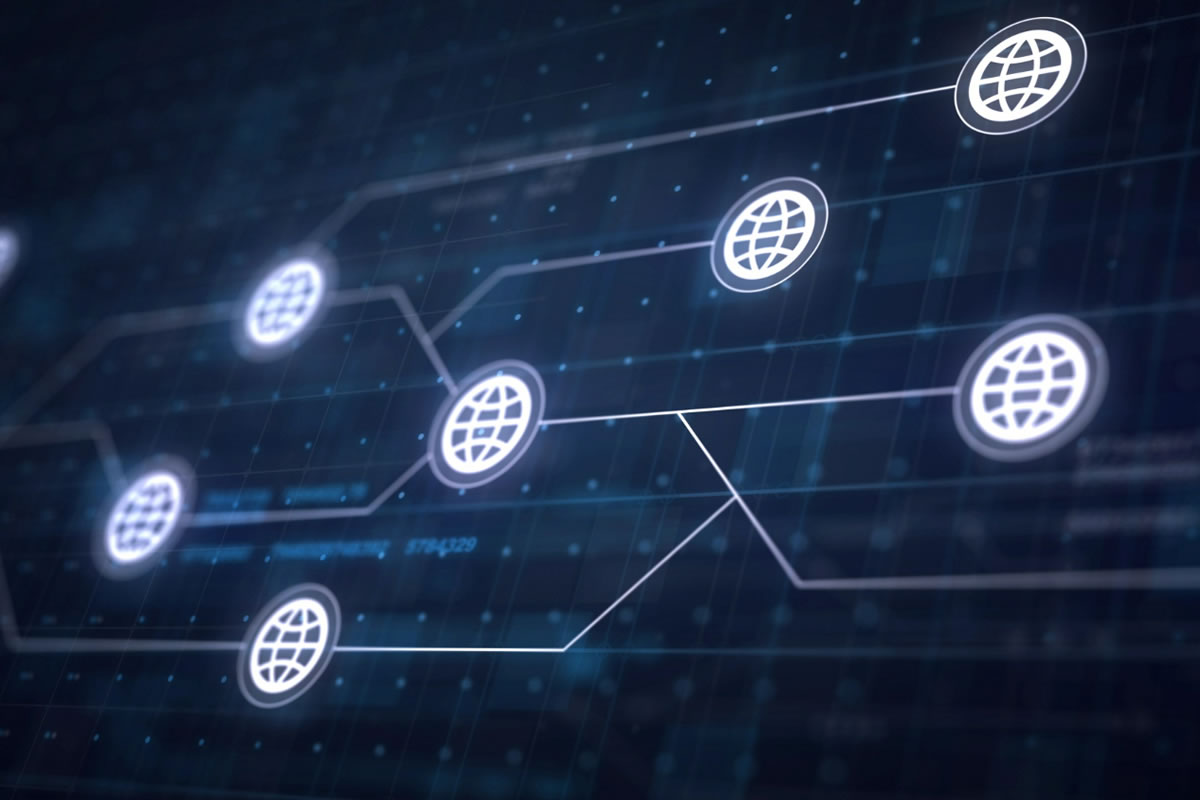 If you are sitting down to work on creating your business website, you are likely seeing the term SEO all over the internet. SEO, or search engine optimization, indicates the ability for search engines to locate and highlight your website when search queries are being done. The higher your SEO score, the higher you will rank when people search for your relevant topics and keywords. As a company that specializes in SEO and web development, we help many companies create websites that drive traffic and convert users into customers. These are a few of the tips and tricks to increase your SEO score and drive traffic to your site.
Check the Speed
Slow-loading sites are no longer acceptable, not just to your future customers, but also to search engines. Search engines reward sites for fast loading speeds. Before you launch your site, take the time to test the speed of your site. You may need to consider removing images that are too large, as they will likely slow down the site. Also, be sure to check on any interactive features or videos that you have included on the site to ensure they do not slow down the speed and negatively affect the SEO.
Use Web Analytics
Even if it may seem overwhelming at first, you need to set up web analytics to your website before you even launch. These analytics will tell you data that is important when creating content, advertising your site, and promoting certain services and products to a target market. By using web analytics, you can tailor your site to the demographics that are frequently using your website for information. Understanding how to tailor your web marketing efforts will help in the ultimate design and development of a successful business website that also has a high SEO score.
Use Backlinks
Designing your website is an important aspect of ensuring that your customers have a great experience, but you also need to be strategic to increase the SEO. Using backlinks, or relevant links to other webpages, is a great way to increase exposure and visibility of your website. By linking relevant sites within your content, you enhance the customer experience by including information they can benefit from. Backlinking should be done to encourage customers to navigate to high-quality sites, as this is what search engines will reward you for. It also works to establish trust within the internet, and it boosts your credibility with Google.
Reach Out to Other Sites
In addition to using backlinks on your website, you should take the time to reach out the other high-quality websites to encourage them to link to your site. These links can be beneficial when creating a network of reputable and trustworthy connections on the internet, and they are also helpful in driving traffic to a warm audience. Warm audiences are more likely to make a purchase or pick up the phone to call your company, which boost revenue and conversion rates. It may seem strange to reach out to your competitors for backlinking, but it can prove beneficial for both of your SEO score and online visibility.
Write High-Quality Content
Even though you need to follow these tips and tricks when developing your site, you should still focus on providing your web users with high-quality, relevant, and engaging content. It may seem like you are doing all these tips to meet requirements from computers and search engines. While that may be true on some accounts, you still want to focus on creating a user-friendly experience for those who navigate through your site. Google will look for fresh, or evergreen content, when they are assigning SEO scores to websites.
When writing content, focus on these few tips:
Write for humans, not computers.
Update your content regularly.
Break up text with headlines, bolded words, and bulleted lists.
Provide solutions and answers to common questions.
Following the above list will help you to enhance the user experience and draw more people to your site for the answers they are looking to solve. It will also establish a trusting relationship with your customers, which will give your business a better reputation.
Use Powerful Meta Descriptions
Have you ever noticed the quick little blurb that tells you basic information about what you can find on every webpage? When you first do a Google search, this is the first bit of information that shows up right after the clickable link to the website. This is called a meta description. Meta descriptions are powerful tools used by search engines to identify the content and topic of every single webpage. Even though this may seem daunting, it is incredibly important for you to write informative and catchy meta descriptions for each webpage, blog post, contact form, and aspect of your website. No matter what, you need to avoid duplicating meta descriptions. Duplicating them will have severe negative consequences on your overall online reputation with search engines.
Fix Your URLs
To speak the language of the internet, you need to pay attention to the URL structure of each website. Sometimes, websites will default to using a series of numbers after the .com part of your website. This can be confusing when you need to relay information to customers that are looking for specific web content, and it is also a missed opportunity to work on your SEO. In the backend of your site, you can change the URLs so that they are coherent and inform web users on what to expect on that specific page.
By following these tips, you can improve the SEO score and drive more users to your business website. Having a website is critical for bringing in new customers and being visible on the internet. By showing up early in the search results, you improve your chances of driving more traffic and boosting your business. If you are looking for a company to help improve your SEO, contact us to hear about our web development and SEO services today.