Six Questions to Ask Your Web Design Company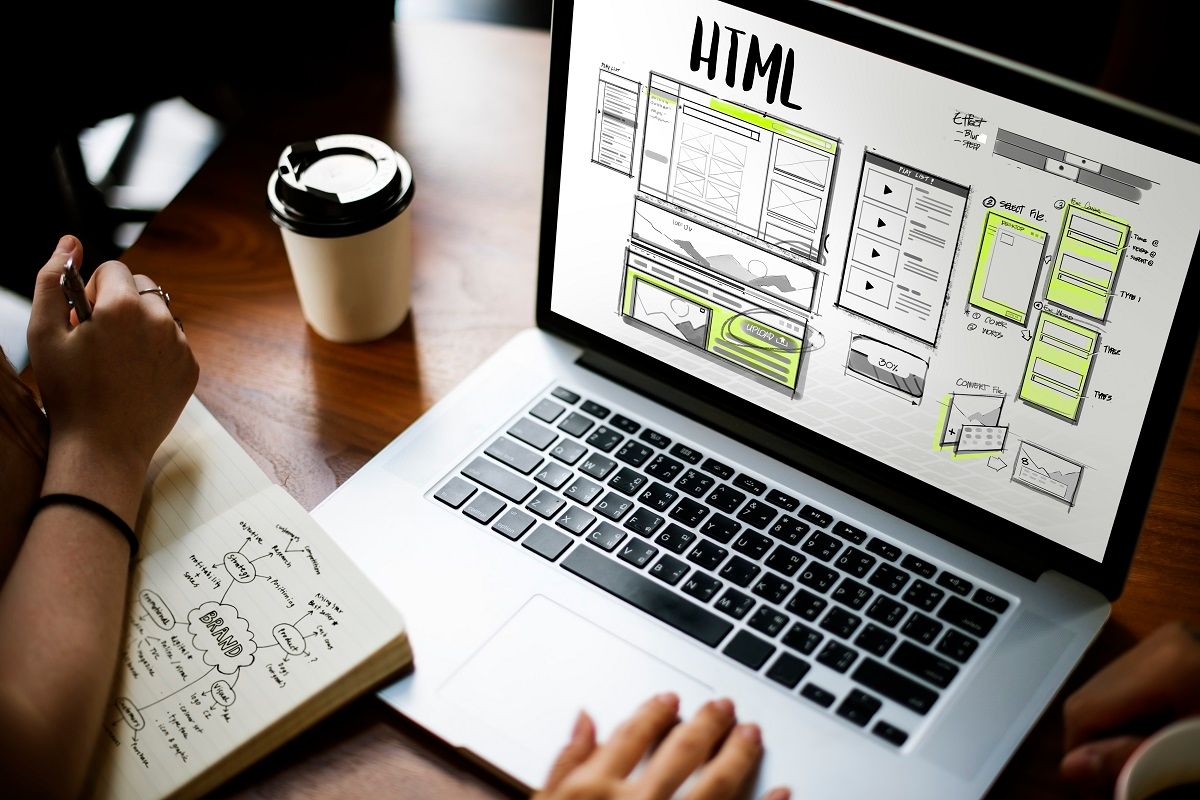 Are you looking to hire support for your business website? Do you need help creating intriguing, engaging, and informative content on your website to draw in more customers? Are you looking to improve your web marketing efforts this year? With the constantly evolving internet trends, you will want to make sure that your business website stays up-to-date and engages your visitors so that you can convert them into lifelong customers. As a company in web design in Orlando, we work with many small businesses to ensure their web presence is engaging, visually appealing, SEO optimized, and much more. Before you hire a company to take care of your business website needs, you'll want to ask them these important questions to make sure they are the best match for your needs.
What services do you offer?
Typically, web design companies will offer many services involving web marketing and web design. However, some companies may also offer social media packages, blogging opportunities, email services, and more. When you are looking for the right company for your web design in Orlando, you want to be sure that the company you choose offers everything you are looking for. This will prevent you from having to hire multiple services for similar jobs. As you build your website, you will be able to continue working with the same company, and this will create a long-lasting and efficient relationship. At REK Marketing, we work on everything from website creation to web design to blogging to SEO to content creation. We are truly a one-stop-shop for all of your website needs.
How involved are your clients?
Although it may seem stressful to outsource your web design needs, you will be happy to know that your opinions and vision will be heavily weighted in the creation of your website. When you work with REK Marketing, we meet with you to discuss your initial vision before we even get to work. We strive to make sure that your vision comes to life, works quickly, and is visually appealing for your future customers. As we work to optimize your website, we will also consult you about any additional needs or concerns you may have, such as service pages, contact forms, blogs, or more. Before your small business website goes live, we provide you with mock-ups to hear your opinions, and we make adjustments to make sure you are more than satisfied with the final result. Anytime you are in need of any updating, we work quickly to include these adjustments and revisions over the course of our relationship with you.
How will you ensure that my website is protected?
When it comes to a small business website, your security is of the utmost importance. Online retailers looking to convert visitors into customers depend upon the ability to make a sale, which requires consistent security monitoring for visitors to feel safe. Also, when people need to contact you, you want to trust that their information is secure. Be sure to ask your company for web design in Orlando about the efforts they take to secure your website. At REK Marketing, our websites are backed up regularly by servers protected by firewalls. We also monitor any potential vulnerabilities that may affect your site, ensuring that everything is running smoothly all the time.
Can you design a website that fits into our business budget?
When it comes to business marketing, you likely set aside a specific sum of money that fits in your yearly budget. Although marketing efforts can become expensive, you want to track your expenses to make sure you stay on budget. With web design in Orlando, you can trust that your website needs will be taken care of while you are still remaining in your budget. We work with a range of budgets to create web design packages that meet both your marketing needs and your pocketbook. Talk to our experts to decide on a package of services that works for you.
What do you need to get started?
Once you've chosen a web design company, you will be eager to get started right away. However, there are likely a few things that your company will need from you before they get to work on your website. Some web designers do not also offer content or copywriting services, so they may need you to draft the content for your webpages. Some companies create logos and brand materials, but others do not. Make sure to discuss their capabilities so that you can provide them with anything else they may need to make your website vision come to life. At REK Marketing, we will require you to have an initial meeting with our design and creation team, but we will take care of the rest.
Can I see your portfolio?
Before you hire a company for your web design and marketing needs, you want to see products of their work. Ask them to see a portfolio of websites and marketing campaigns that they have previously worked on. Looking at their previous work will give you evidence of their professionalism, attention to detail, and other features of their services. Be sure to take the time to look through their various projects to make sure they are the right match for you. Notice their aesthetic, content, navigation strategies, graphics, and brand creation tactics. Most web development companies will be transparent about their previous projects. This transparency is a sign that they are proud of their hard work and dedication to their craft.
These are just some of the important questions to ask a company specializing in web design in Orlando before you hire them. Web design companies have a team of people that work together to design, create, and optimize your business website to make it more appealing and searchable on the internet. If you are looking to upgrade your business website, contact the experts at REK Marketing to schedule a consultation today.