Six Ways that Content Marketing Can Boost Your Online Presence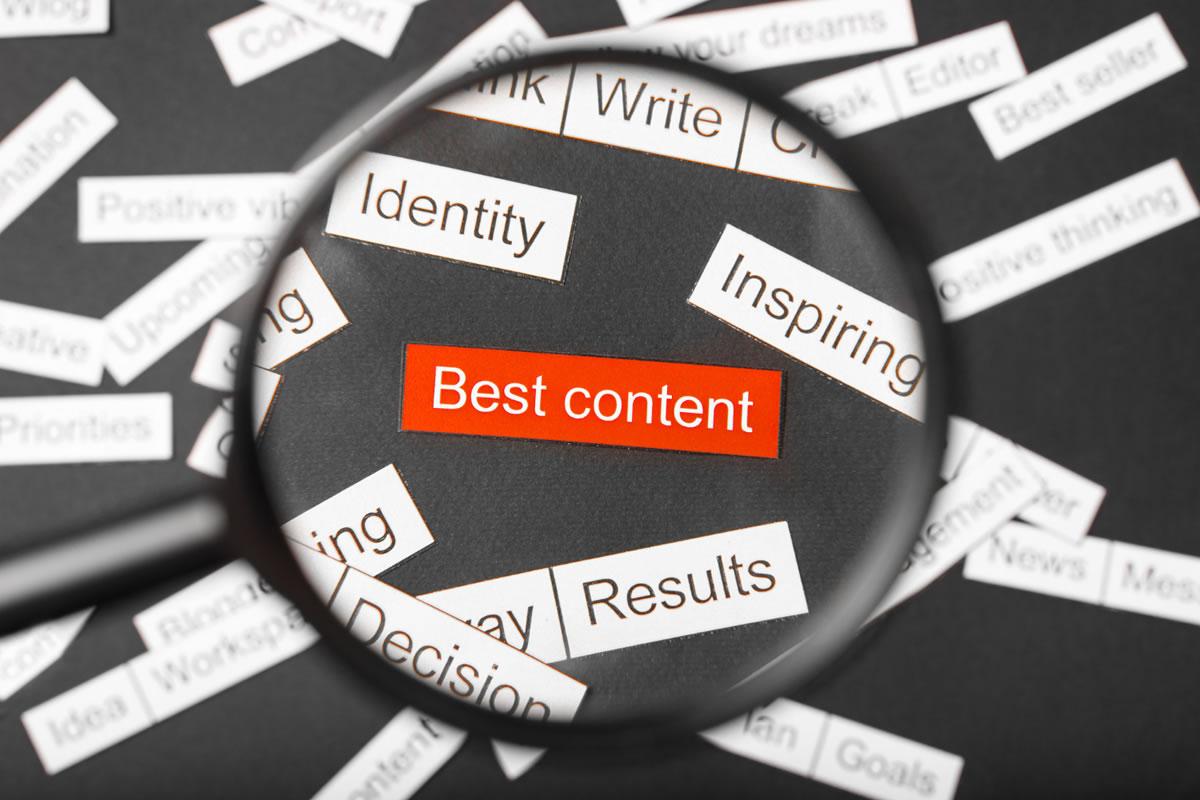 Are you struggling to gain traction on your social media profiles? Do you have a business website that gets hardly any visitors? Web development in Orlando, web design, and content marketing all work together to improve your online presence and visibility. When you dedicate your time to learning about how online marketing works and the benefits it can have on your business's success, you will start to see its positive effects on your revenue. These are a few things you should understand about web content marketing and how it can boost your online presence.
What is content marketing?
Content marketing is the use of relevant, updated, and fresh website content to keep web users returning for more information about your business. When you use rich content on your websites, you can engage potential customers to build a relationship with your business. The goal of this marketing strategy is to inform consumers about your business in an engaging and relevant way so that they can continue coming back for more. Eventually, these users will become your loyal customers. This is the goal of content marketing.
How can you enhance your content marketing strategies?
One of the main reasons that content marketing is so popular is because it can be utilized on a variety of platforms. The more quality content you put out there, the more chances your customers will have to become interested, loyal followers.
There are many different platforms that you can use to distribute your content, such as:
Blogs
Social Media Profiles
Emails
Videos
Infographics
Websites
Emails
When you utilize the right platforms to meet the needs of your target audience, you can better acquaint them with your brand and your company mission. Rich and valuable content is essential in bringing more users to your business, engaging them with the conversation, and then enticing them to become your customers.
What are some of the benefits of content marketing?
Many businesses use content marketing efforts to boost their online presence because of its affordability and its ability to be changed. Print advertising does not offer the same benefits. Also, the accessibility of content marketing makes it quick and easy to reach many people. These are some of the major benefits that content marketing has on your overall web presence.
Boost Credibility
Creating engaging content is essential in boosting your credibility. When you write about what you know, you should your customers that you are knowledgeable experts of your industry. Talk about your products and services and their benefits for your customers. Informing your users about your company, its values, history, and mission will allow them to become more familiar with what you have to offer and why they should trust you for their needs. One of the goals of content marketing is to not be too salesy. Write valuable content about what you know so that it comes naturally. Avoid gimmicky advertising jargon, as this can work against you.
Creates Brand Awareness
The more you put your brand out there, the more people will start to recognize it. When they become familiar with the logo, color scheme, mission, values, and other aspects of your branding package, they will be reminded of your business time and time again. Over time, this can create a loyal following. By publishing frequent valuable content to your online platforms, you remind them of your business in a relatable and non-gimmicky way.
Creates a Following on Social Media
Social media is a powerful tool that even the experts in web development in Orlando can help you with. When you utilize social media to reach your customers, you give them the opportunity to engage and interact with your content. They can share relevant information with their following, comment or ask questions about specific posts, and become a fan that follows your pages. By encouraging this interaction, you also provide excellent customer service from the very first impression.
Improves Customer Loyalty
When you have engaging content on your website, you encourage visitors to enjoy the experience on your site. This also promotes them to return to your site and become a part of your following. Over time, this creates more loyal customers. Loyal customers are the best, because they will tell their friends and family anytime someone asks them for a referral.
Offers Cost-effective Marketing Plans
Content marketing is one of the most cost-effective marketing plans out there. For this reason, many people take to the internet to market their company. When you employ content marketing strategies, you have many platforms to choose from, which gives you the versatility you may need to reach many people without mastering everything. All you have to do is master one particular platform that reaches your target audience, and you will notice the customer engagement increase.
Improves SEO
Content marketing makes it much easier to implement SEO content strategies that are sure to boost your online visibility. When you use keywords and phrases relevant to your business, your customers will be able to find you quickly with a simple query on a search engine. When you work with the experts in web development in Orlando, you can utilize key strategies to improve your SEO without being glaringly obvious. This subtle content marketing strategy will allow you website and other online platforms to show up towards the top of every query. Over time, this will lead to an incredible boost in your business.
These are some of the things that you should know about content marketing and the impact that it can have on your online presence. When you are looking to gain more customers from your website or build your social media profiles, you will want to look at web development in Orlando and content marketing. Contact REK Marketing to hear about how we can help you today.