Web Design Tips for Your Small Business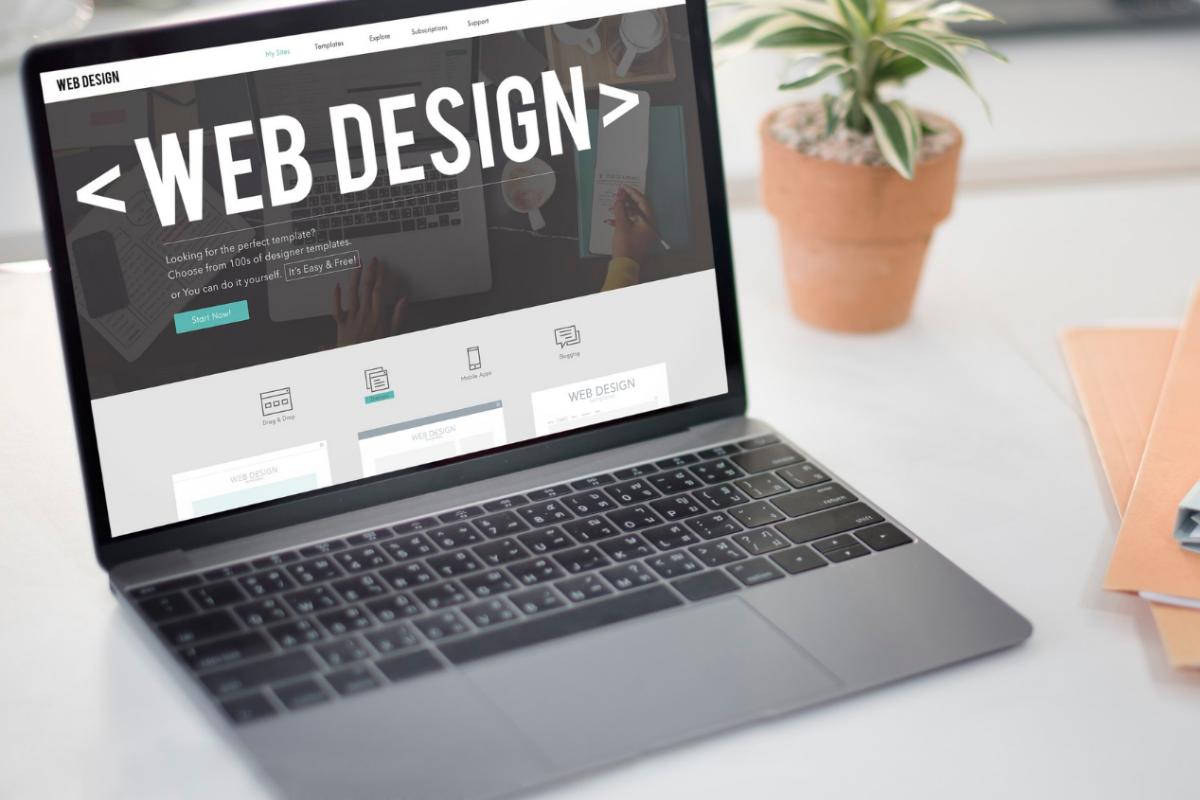 If you have a business, whether it is big or small, you need to have a website. It is an important way to reach out to your audience and bring in more conversions. These conversions will be seen not only online, but in physical locations as well. However, simply having a website isn't always enough. You need to have it optimized and design properly to gain the attention needed to put you on the map. There are a few tips from the professionals in web design in Orlando that can help you create the best website for your customers.
Optimize Your SEO
Google must index your small business website. In order to do this easily, Google needs a few things from you. Your site should be uncluttered, with clear content and proper URLs. The keywords need to be relevant, and you must have a sitemap. These elements will increase your SEO score, which will then increase your visibility on search engines like Google. By being more visible, you will show up higher in search queries related to your business, services, and products. For example, when someone searches for "electricians in Pittsburgh," your electrical business in Pittsburgh will pop up as one of the choices for your potential customers.
Include Headings
Although this tip is a simple one, it is an important one. When you break up your content with headings, your users will be able to easily spot what they are looking for. Consider using larger and bolded text to visually separate the headings from the rest of the text. Some websites even use different fonts to visually distinguish the headings from the remainder of the content. Experts in web design in Orlando can even use headings to boost the SEO score, further increasing the visibility of your website.
Mobile Friendly
Let's face it, mostly everyone wants the world at their fingertips. Smartphones and tablets make it possible for anyone to find information by simply reaching in their pockets and searching for the information they need. In fact, most of the internet searches performed nowadays are done from a mobile device. If your website is not mobile friendly, you are missing out on opportunities for more business, and more money. However, it goes beyond just mobile friendliness. You need to make sure your website cooperates with all known platforms for the sake of your customers.
Have A Professional Brand
Make sure that your brand is professional and well-represented on your website. It should focus on a consistent professional look, using the colors of any logo your brand uses. In many cases, investing in a website design company is a step in the profitable direction. Be precise with your details.
When creating your brand for web design in Orlando, you need to consider the following:
Color scheme
Logos
A Mission Statement
Typography and Fonts
Overall Personality, Tone, and Voice
Style Guide
Use Social Sharing Buttons
Nowadays, there is so much power in social media. By adding the opportunity for your customers to interact and share your web content, you expand your network. Social media also allows you to meet new people and have genuine testimonials from customers that have enjoyed their experiences with your business. Consider adding social media profiles on Facebook, Instagram, Linked In, and any other platforms that your target audience may be using. Although this is not a part of your web design per se, having social sharing buttons will boost your small business.
Showcase Your Services and Products
Make sure what you are selling is easily found and professionally presented to the viewers. Do not over clutter it with showing too much. Instead, you want the important material to be able to stand out on its own and be easy to spot from a user perspective. Experts in web design in Orlando understand that it only takes a few seconds to make a great impression on potential customers. Within a few seconds, website users will know whether they want to stay on your site or navigate away. Do not give your competitors the upper edge by having a cluttered and disorganized website. Make sure that your information, products, and services are easy to locate, engaging, and visually appealing so that you can convert users into customers. Make sure that the first impression is the right one.
Spruce Up Your Content
Now, any website can follow the previous tips and still never get discovered. The reason this happens is because of their content. Your content will make or break your website and the results it can bring in for your business. If you are not producing regular, engaging, and fresh content, not using the right and relevant keywords, or do not have enough types of content, then you are not going to have too much success with your website. Write content that is relatable and informative to help your web users find what they are looking for quickly and effectively.
Create a Blog
In order to provide your customers with fresh and relevant content, you should consider adding a blog to your small business website. Blogs are becoming popular ways to reach customers on a routine basis. They provide you with a platform to share important updates, update your products and services, offer specials, advertise events, and even interact with your customers.
These are a few tips to help you with your web design for your small business. By understanding what to use to attract your target audience, you will be able to grow a successful small business website. With the help of the experts in web design in Orlando, your website will boost your small business. Contact the experts at REK Marketing and Design to hear about our web development, design, and marketing services today.