Why You Need SEO Services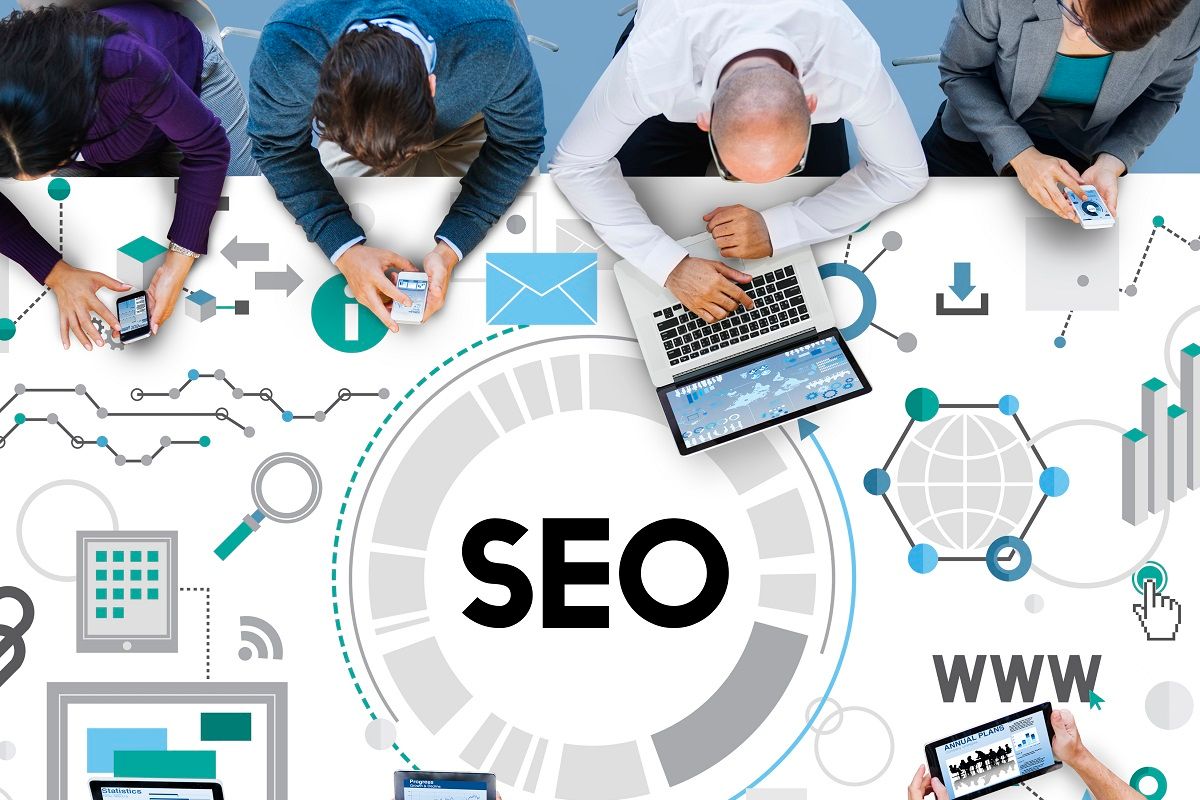 Do you have a small business website that has a low conversion rate? Do you struggle with driving traffic to your site? Are you looking to increase your digital marketing presence to make sure that potential customers can locate you in a search? When you have a web marketing company that specializes in SEO strategies, you will be partnering with a company that can optimize your website without losing the overall user-friendly experience. As one of the top SEO companies in Orlando, we help many companies across the nation create a website that focuses on efficiency, quality content, visibility, and overall aesthetic. There are a few great reasons why you should consider hiring SEO services to enhance your business website today.
You Can Drive More Traffic
Without proper optimization strategies, you can actually struggle to drive traffic to your website. This will leave your website underutilized, which will not result in gaining more business. When you focus on optimizing your site, images, and content for SEO, the search engines will recognize your page much more quickly. This will help to increase the rankings of your site, and this will make you more easily accessible and visible to future customers looking for your products or services. When you drive more traffic, you have the potential for more user conversions into lifelong customers.
You Show Up in Keyword Searches
Customers that are looking for your particular skill set, expertise, and products will likely type those words into the search engine first. They won't know to go directly to your website until you form a relationship with them. In order to achieve that goal, you need to show up early in the rankings. By optimizing your SEO score, you can accomplish that. This requires awareness to how to write content, optimize images, place keywords, and code correctly. Our SEO companies in Orlando provide quality services that aim to meet these goals while still designing a website that focuses on what your customers want to see. Showing up in keyword searches is the best way to drive organic traffic to your site.
You Don't Need to Pay for Ad Space
By working on your SEO rankings, you will not need to spend as much of your marketing budget on advertising your website. Advertising your website will allow your page to appear at the top of the search engine's results for your business. However, working on SEO optimization will accomplish the same thing -- at a much cheaper expense. By using one of the top SEO companies in Orlando to take care of your site optimization, you instead focus on the right strategies to increase your rankings and appear at the top of the search results. This budget-friendly strategy is much better than paying for expensive ad space.
You Don't Need to Learn the Back-End Operations
It may seem easy for you to design a website, create content, and market everything on your own. However, when it comes to coding and back-end operations, you want to trust a professional with expertise in this particular area. They are able to use their knowledge and tools to create and optimize your site. Learning these strategies or attempting these on your own can lead your site to become flagged by search engines, which can cause more harm than good. As you work on your website, you want to trust the help of professionals to take care of the back-end operations.
You Maximize Your Website's Potential
There are many plugins and tools that you can use to test your website, from SEO optimization to speed to security. However, when it comes to making the adjustments you need to actually fix any issues, it can be much more difficult. When you choose to do this yourself, you may actually be missing out on potential places for optimization, which is lost potential for gaining more users. SEO companies in Orlando are trained to recognize all of the places that you can use to optimize your website without compromising its clean design and quality content. In fact, we focus on all of the website elements, like meta descriptions, content, images, headlines, and code, so that you can focus on serving all your new customers.
You Don't Need to Worry about Analytics
Many website designers and small business marketing experts will say that you need to optimize your website to meet the needs of your target audience. As you learn more about your niche and the target audience interested in your products or services, you will be able to design your website to meet their needs. This involves keyword research, user analytics, and other factors that many experts are keen to already. However, if you don't already understand how to read analytics, you will spend a lot of time trying to understand how to maximize this data to improve your website. Many SEO companies in Orlando study the analytics of your website to assess its speed, quality, user experience, and target audience. Over time, they will use this information to optimize your website to the needs of your target audience. Because these are the individuals that will likely visit time and time again, it is critical to use this information to drive them to your business.
These are a few of the reasons why you will want to consider hiring SEO companies in Orlando to improve your website and drive more traffic. By optimizing your site, you will be able to increase the likelihood that you will appear close to the top of the search engine results. This will allow many more people to navigate to your website when they are looking for relevant keywords, products, or services. Contact our professionals in SEO, web marketing, and web design to schedule your consultation and hear about our services today.