7 SEO Tips and Tricks to Boost Your Website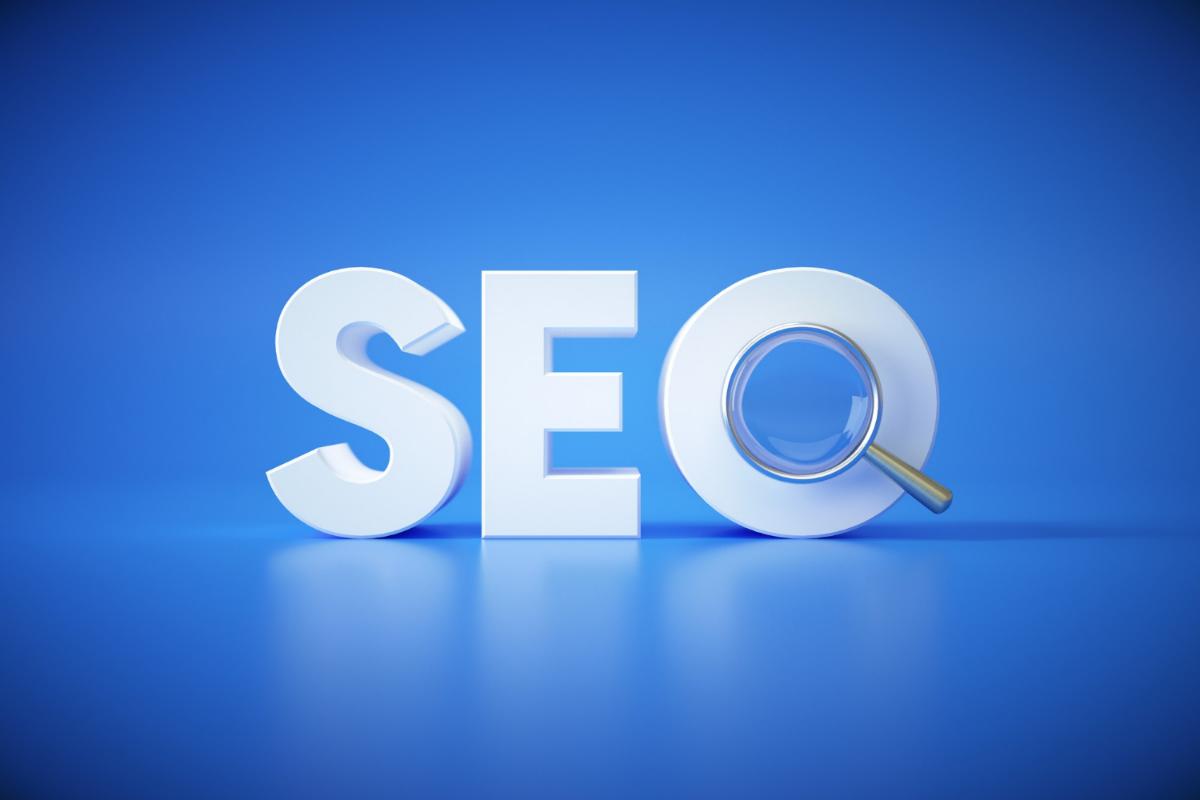 People often think that search engine optimization, sometimes called SEO, is about getting more people to visit a website. In reality, it's a lot bigger than that. The most useful tool in the online world is search engine optimization. SEO is used for everything online, from shopping on the web to digital marketing, etc.
What is SEO?
Search engine optimization is undoubtedly one of the best ways to get more people to visit a website. Also, search engine optimization is good for those who own websites and those who visit them. Site owners can help customers find the products and services they want and always try to give their customers what they need. They can improve the browsing experience for visitors, making them more productive and not wasting time on unimportant things.
SEO in Orlando makes people more aware of a website's brand, brings in more organic visitors, and shows that the website is a reliable source of information. On the other hand, search engine optimization (SEO) is a complicated process that needs to be understood to be done right. Using the following SEO optimization strategies, which are all very effective, you can make your site more visible and move up in the search results.
Focus More on the People You Want to Reach
Google's algorithms are getting smarter every day, and with the help of human input, they are starting to work more like how people think. So, instead of trying to trick and outsmart search engines, it's better to make content that will appeal to real people.
Search engines favor content that is natural and made from real things. The keywords should fit naturally into the content and not seem forced and out of place. This will make the already good and interesting content even better.
Use Keywords Wisely
Keywords are very important if you want to impress readers and search engines. This is because they show what people and Google want in content. According to new research, search engine optimization brings in 1,000 times more traffic than social media, which is responsible for more than half of all online traffic.
You need to use keywords on purpose and with a plan to get the desired result. If you randomly spray them on the fabric, they will do more harm than good. Instead, you can use effective SEO tools like Google Ads or even simple search bars on your site to find the right words.
Improve User Experience
Websites that are easy to use get more visitors in general. Users of websites that are hard to navigate will be more frustrated and, as a result, less likely to visit the site again. Crawlers have difficulty accessing sites with a lot of material, making it difficult for Google to utilize them. A website's performance will decrease if it includes broken links, error alerts, and disordered architecture.
The main goal should be to make it easier for people to use and find their way around. This will also help Google's crawlers analyze the page's content and determine its ranking.
Make Pertinent Connections
Building links is key to getting domain authority and a good name. The use of external connections enhances the information provided. Links are considered one of the most important aspects in determining a page's rating. It has been shown that between one and three months after using a link-building strategy, 51% of marketers see good results.
Monitor Google Algorithms
Google is always changing; it has only recently started to figure out how the human brain works and copies it. Google's most important parts, like its algorithms, are often updated. Whether a website gets a penalty or a reward in the form of a better rating depends on how well it keeps up with the latest changes.
Google ranks websites and gives them penalties based on how easy it is to get to them, how quickly they load, and how much spam they have. Subscribe to industry forums and websites like Google's Search Console Community to stay updated on the latest changes.
Build Your Authority and Trust
When you are just starting your business website, or you have recently just opened the doors to your business, you need to start establishing your credibility in your community. Create authority by publishing evergreen content that will be favored by search engines. SEO in Orlando will look favorably on those who contain relevant, high-quality content for their site.
To create authority and build trust, you can publish quality content by having professionals in your industry curate your blogs or website content. Showcase your expertise so you target audience can understand that you know what you are doing, and this will start to create a trust. When you are building your brand from the ground up, you need to come out of the gate with fresh, engaging, and rich content.
Consider Mobile-Friendly Responsiveness First
When your customers look for your business, they will most likely be on their smartphones. Although many SEO strategies may indicate that your page should be ready for desktops or laptop screens, you need to start making the changes for mobile friendly responses. Google has recently been making the switch to a mobile-first indexing for sites. When they notice the changes that you have made to accommodate these users, they will favor your site above your competitors.
These tips are just the tip of the iceberg when it comes to search engine optimization. However, they are a great place to start. Be patient as you try to improve your website's ranking on Bing, Google, and other search engines. It won't happen overnight, so keep that in mind as you use the tips above.
If you are looking for help with your SEO in Orlando, trust the team at REK Marketing and Design with all of your needs. Contact us to discuss your website and digital marketing needs today.