7 SEO Tricks to Boost Your Website Visibility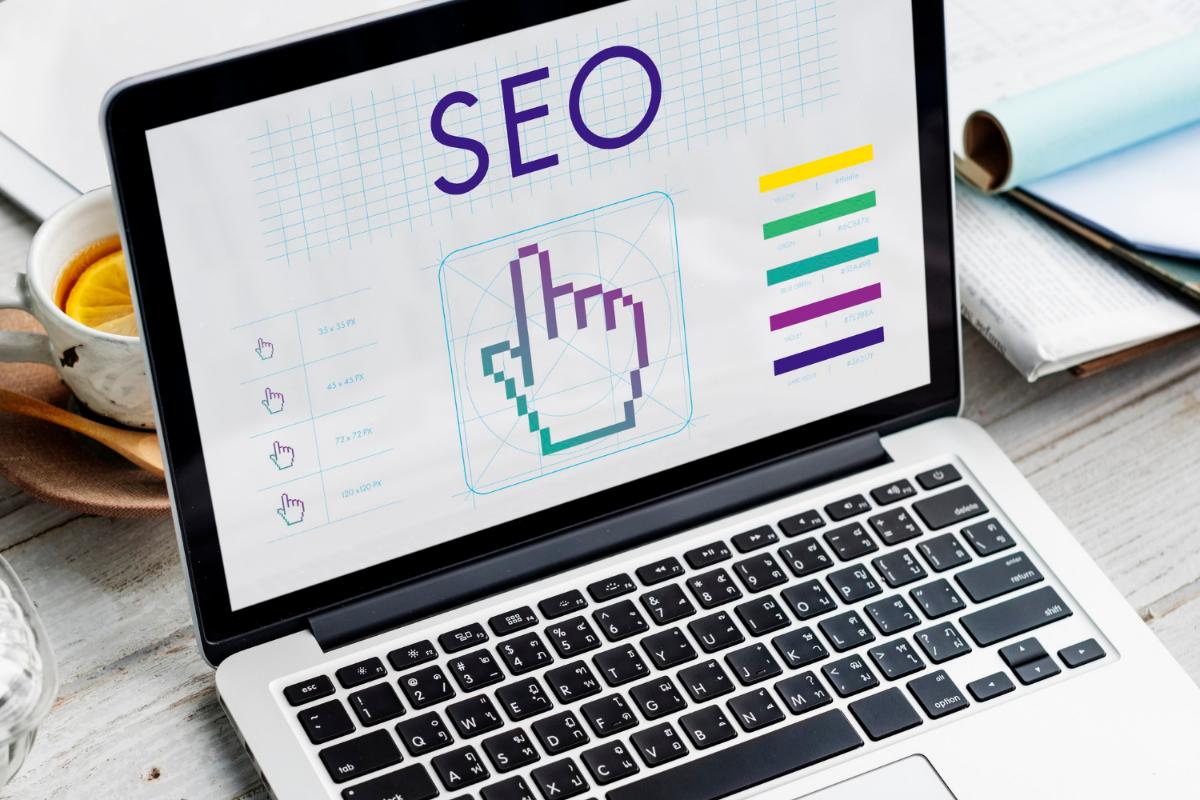 The ultimate goal of any website owner, marketer, or search engine optimization (SEO) expert is to have their content seen by their target audience. If you have been dissatisfied by your search engine rankings, it may be time to invest some time in new SEO strategies or work with experienced SEO companies in Orlando. These are a few ways to boost your online visibility with attention to SEO. We share some practical SEO tricks that can help boost your website visibility, traffic, and sales.
Maintain a Solid Site Structure
If someone has trouble navigating your site, they will quickly abandon it in favor of another page on the search engine results page (SERP). Google will eventually notice these signals and determine that your site is not useful to its intended audience. This, in turn, can reduce your search visibility and harm your ranking. To maintain a functional website, you need to focus on technical SEO factors such as page speed. You can uncover the most common technical problems by doing a site audit.
Refresh Your Content
As a rule of thumb, you want to write content for other humans, not for search engines. Sure, there are ways to include keywords and relevant phrases naturally into your text to boost SEO, but you first and foremost want to write engaging and fresh content. Evergreen content is highly favored by search engines, as it is seen as valuable and relevant. By updating your content regularly and finding organic ways to implement SEO strategies, you will notice major changes to your site.
Incorporate Additional Visuals
The days of capturing your audience's interest with text to encourage them to stay around your site for longer are long gone. Research shows that content featuring a variety of visual elements, such as infographics, receives a higher level of engagement. Using videos on landing pages has been shown to increase conversion rates which are essential for SEO. The importance of pictures in your content is further emphasized by the fact that articles using infographics earn up to 94% more views.
Visual media is a very effective SEO trick for brands trying to engage with their target demographic and ultimately drive action. Graphic content appeals more to the audience since it appeals to their emotions. When you use compelling writing, you boost your SEO visibility and, in turn, your search engine rating.
Consider Your Target Audience When Writing, Not Search Engines
Many bloggers and content creators are reverting to older SEO practices when we prioritized the number of keywords used to boost search results over the genuine attributes of engaging, worthwhile content. If this describes you, you must immediately alter your perspective. Despite the obvious benefits of using long-tail keywords, many people still ignore them in favor of black-hat SEO strategies.
However, the right thing to do is not to think about Google and other search engines when writing. In its place, you should make content that can help someone. Surprisingly, search engines reward useful material created with a focus on the user since search engines tend to follow the behavior of their human users. The situation is not inverted. You'll improve the user experience while earning your target audience's trust.
Write Relevant Meta Descriptions
When people first search your website, you want them to get the first impression of what to expect. This is what the meta description is for. Although meta descriptions should inform your users what to expect on each webpage, they should also be crafted with SEO strategies in mind. Many people may want to do a quick 'copy and paste' to make it easy, but duplicate content can actually get you into trouble.
You should write each and every meta description as fresh, new content to relay information and entice users to click on your links. If you can, implement some relevant keywords to also boost your SEO score even more. This will be highly favored by search engines, which will allow multiple pages on your site to show up high in the results.
Include Links
It always helps to have links from other websites to increase your search engine rankings. This is most likely to happen if the information on your page is informative, authoritative, and objective.
Including pertinent links within the text will increase your authority and reliability. Try writing down the name of the location instead of having "click here" links.
"Click here" has little value to search engines beyond the URL it links to, but "Los Angeles Top Realtors" contains useful keywords that will boost your search engine rankings and the page you're linked to. Always utilize descriptive links by linking keywords; this is good for SEO and also benefits your readers, who may be using assistive technologies such as screen readers.
Avoid Bulky Images and Videos
Your website speed matters. Not only are slow-loading sites unattractive to your users, but they are also not favored by search engines. When customers need to wait a long time, even up to a minute, for your site to load images or videos, they will likely navigate from your site and go straight to your competitors. This negatively affects your bounce rates, which lowers your SEO score. To prevent this, you should avoid any large or bulky images or videos that take a long time to load. If they negatively affect your loading speed, your entire site can tank.
By adopting these SEO tricks, you can boost your website visibility and make yourself more user-friendly to your customers. If you are looking to enhance your standings on search engines, you want to work with SEO companies in Orlando to utilize the right team of professionals. We are here to help you with your website management, design, and development needs.
Contact REK Marketing and Design to get started with us today!