Seven Tips for Finding the Best SEO Company for Your Needs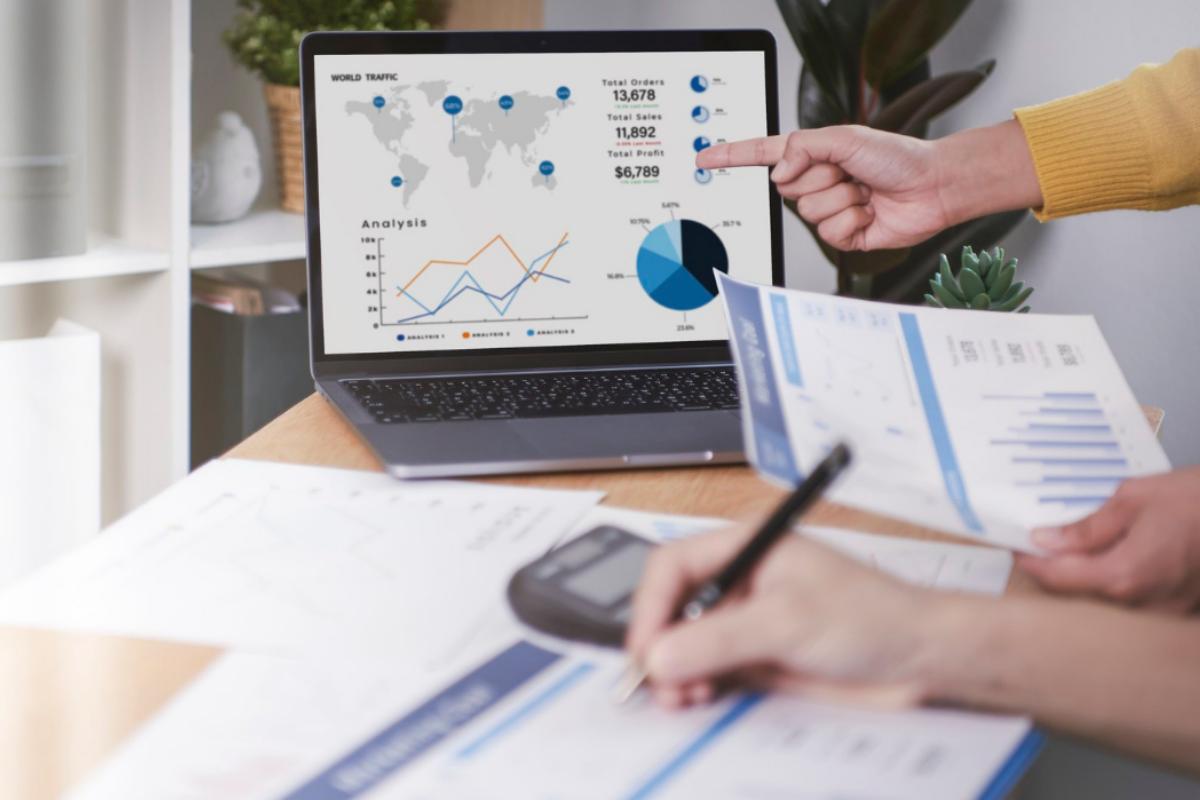 Deciding which firm fits your needs isn't always straightforward. The guide below will assist you in your search for the agency that will bring you to the top of the search engine results pages.
Request SEO Case Studies & Client Samples
Request to see examples of websites they have optimized and the keyword rankings they have allowed these websites to achieve. Ideally, you're scrutinizing for current examples and offering reasonable progress right now, not last year. Nevertheless, due to client confidentiality, many businesses may not be able to supply you with data to date.
Regardless, keep in mind that the older the case study data that an SEO Company shows you, the less appropriate of an indicator it might be that the firm is on top of recent SEO trends.
Request that the case studies supplied are for sites with primary strategic goals similar to your own. While it can be valuable to see samples from the same industry space as you, this isn't as critical of a demonstration as websites with the same goal conversion type as you. This means if you're an eCommerce business, with the supreme goal being online sales, the case studies you acquire should be for eCommerce companies, preferably with a comparable product catalog size as yours.
On the other hand, if your website doesn't sell directly but rather generates incoming leads on your behalf, request models of similar lead generation websites.
When looking at their results, realize that "results" can be presented in many forms, so monitoring what metrics are being delivered to you or stressed as a demonstration is critical. If all the SEO firm talks about is rankings but doesn't direct the conversation on the path of thinking about genuine sales and conversions, odds are they may not be working with the big picture in mind.
Rankings and traffic are key SEO performance indicators, but in the end, your primary goal is improved conversions (increased sales or leads). Again, customer confidentiality may be a problem in seeing a client's sales data, but the company should be able to disseminate percentage growth at a minimum.
Think Past SEO
In general, organizations that focus on true sales and conversions as a critical performance metric presumably also have skills and experience in Conversion Optimization. Once your site receives healthy traffic, Conversion Optimization is the strategy of continuously improving the website to get the highest possible sales or leads from your traffic. It's a vital component of every advanced SEO Campaign, so it only makes sense to confirm the firm you choose also has substantial knowledge and track record for enhancing sales percentages linked to incoming site traffic.
Conversion rate optimization in a successful SEO campaign normally includes:
AB tests of headlines
AB tests of button copy
AB tests of colors and element placement
Tests of landing pages
Numerous conversion rate optimization platforms, like Google Optimize, are available for this testing.
Recognize There Are Risks With Low-Cost SEO Agencies
The gamble of choosing a low-end business to lower your SEO costs is a genuine peril. Consider that you may not get the results you expect, but the SEO firm has the ability to cause long-lasting damage to your website and domain if they mismanage SEO. So it's not only about the outcomes not being what you desire, but the wrong outfit might harm your company for years by conducting shady link-building techniques, writing inferior content, and more.
Visit With the SEO Firm If You Can
Many SEO companies like to invite clients to come to visit their offices and meet with the team. We believe any business that could claim they are one of the top SEO companies should be glad to have you in their office.
When you select an SEO Company, you're picking an extended partner in your business. Chemistry is valuable. The perfect company for your business will have the professional ability to relate to and comprehend you, your objectives, and your business model.
Meeting in person or by Zoom, if even for just the initial meeting, can help initiate a great relationship and provide you the peace of mind that you've made the best decision and like the crew you're working with. The group should consist of multiple experienced members, not merely an "SEO person" or two. We often have many people that touch each SEO client's project because expertise is often needed in various areas, like content development, link construction, landing page content, design, specialized SEO, and more, which are all part of the SEO process.
SEO Guarantees (Look Out!)
As the expression goes, "if it seems too good to be true, it probably is." If an SEO firm guarantees results, be wary. The very best search engine optimizer will let you know that there is no perfect way to know where your site will rank in the search engines once optimization is concluded. Search engines never reveal the precise way they choose which site is better, so nobody knows precisely what will set your site above another.
SEO Cost & Value
As with web design assistance, it's not always how much you pay but how much you get for your money. Paying thousands of dollars a month for search engine optimization that delivers results and sales is a much fairer value than paying $900 a month for SEO services that don't expand your market exposure or sales. Just be certain that the firm you go with can yield results. Search engines are influential tools; your site will accumulate traffic and business when your SEO and website marketing are adequately executed!
Picking the Right SEO Company
Remember, it's not about locating the best SEO company. Instead, focus on discovering the best SEO company for your site and its goals. If you are looking for website design and SEO companies in Orlando, let us show you why we are the right choice. Our experience and expertise make us the perfect choice for increasing traffic, conversions, and optimizing SERP rankings. We want to make your business the best it can be. Contact us today for more details.