Six Reasons Why You Should Hire an Agency to Help With SEO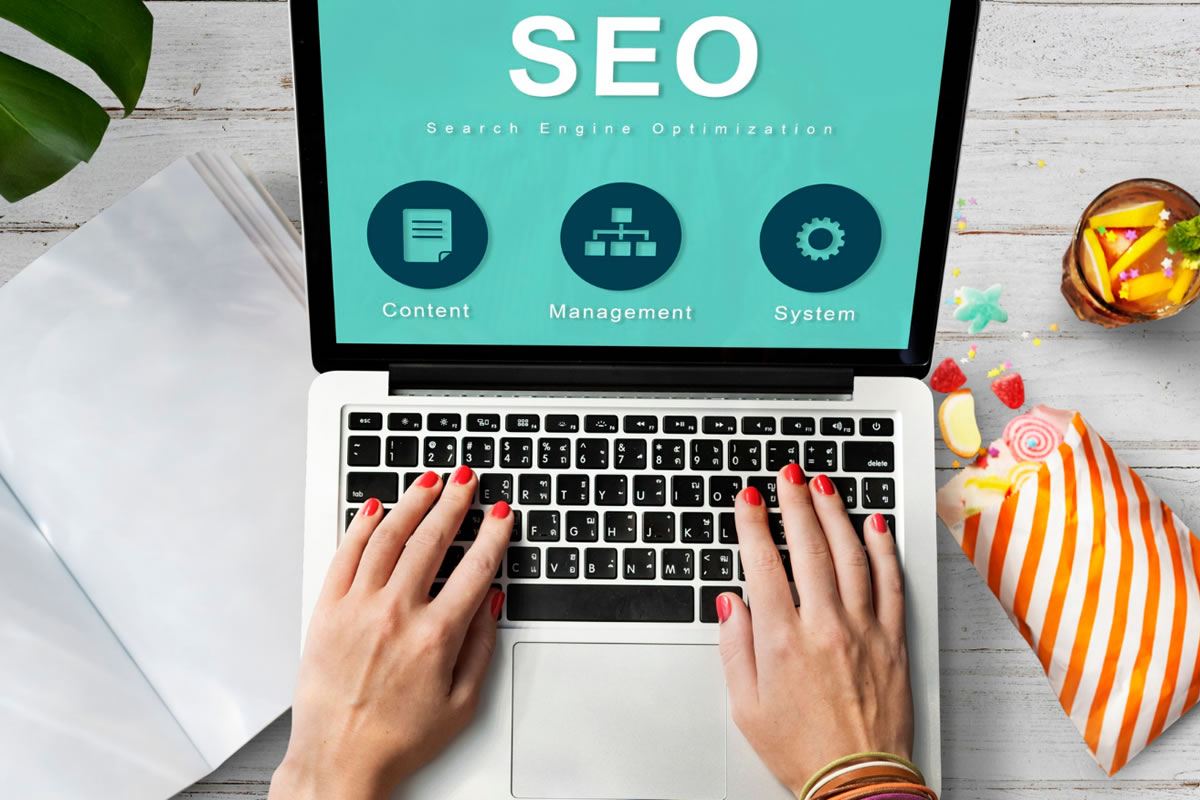 While it may seem cost-efficient to manage your own content and blogs, it might not be the best for you. It is easy to want to do everything for your company. After all, you did build it yourself and may feel like you need to control all aspects of your business. Well, as you know, internet presence is key in today's society for success. If you have a blog, website, and proper SEO to enforce them, you are on the right track, but you may benefit from the expertise of our experts in SEO in Orlando.
The Truth About SEO
SEO, or Search Engine Optimization, is extremely important nowadays. In the past, SEO gave a minor boost to traffic for online stores. Since 2020, however, SEO has become necessary for the survival of many businesses and corporations. So, the truth is, you NEED to be creating content that is created for SEO purposes. That leaves many with the question, should an SEO agency be hired to improve your brand's online presence? The answer is yes, but there is more than one reason why.
Boost Traffic & Visibility
For starters, let's look at algorithms. Algorithms for most search engines work off keywords and phrases to pinpoint results for searches. SEO content will target those keywords to increase their ranking in search results. You need to create content that exposes your users to these keywords and drives traffic towards your site.
However, this can be a double-edged sword, as inserting too many keywords can take away from the quality of your content. Be sure that you organically insert these keywords so that you do not lose rank or seem too fake while customers are reading your content. Add attractive graphics and images to keep consumers interested while also driving the SEO score up with these tactics. Many professionals understand how to seamlessly weave SEO strategies into web content that seems natural for your business.
Improved ROI
Return of investment (ROI) is vital for your marketing campaign. SEO agencies are able to determine the campaign that is best for your service, product, or brand. Agencies will minimize costs on marketing while maximizing ROI to keep your business booming and keep more money in your own pocket. By increasing both traffic, user conversions, and click-thru-rates, you can increase the exposure of your website and convert more users. With an increased visibility, you gain more business organically and have a higher and quicker ROI for your business.
Increase Brand Awareness
Brand awareness is an exceptional way to boost customer recognition and create a reputation around your business. When you have an online presence and focus on SEO, you can further your brand awareness by exposing customers to what you have to offer. The brand awareness you get with SEO content will drastically improve your bottom line. Every bit of traffic can turn into a lead, and then a valued customer/client.
By partnering with a team of skilled experts in SEO in Orlando, you can gain insights into how to design, build, and cultivate your brand online. They will have digital marketing strategies to help you score higher with SEO tactics so that you can organically drive traffic toward your business website and social media profiles.
Saves You on Paid Advertising
Another way to show to the top of the Google rankings is to invest in some expensive paid advertising. Although this may be a part of your marketing budget, it can actually benefit you in the long run by investing in SEO. With the help of professionals in SEO, you can save money on paid advertising by instead focusing on a strong SEO strategy that will take you to the top – and keep you there. Our experts understand the ins and outs of the ever-changing SEO world, and we are constantly updating your content to reflect these changes and keep you at the top. This saves you the time and hassle of having to stay current on your own.
Get a Competitive Edge
Having the edge over your competition is important when you want to distinguish yourself above the rest. Since you share the same target audience, you will want to appear towards the top of the rankings in search queries. SEO can get you there without the need for paid advertising. When you hire a company to help with SEO in Orlando, you can ensure that they will have the expertise and knowledge to take you to the top of the Google rankings. This will give you an edge over your competition.
Frees Up Employees for Other Jobs
To increase your online presence, you need SEO in Orlando. Yes, you can spend hours of time and plenty of resources to learning SEO for yourself, but you have other responsibilities to focus on in your company. If you are hiring employees to focus on SEO, you could be losing money from your bottom line. An Agency offers an affordable option to saving money and improving profit by allocating staff resources to what they do best. When you focus on the right strategies to improve your business, you will be able to reach maximum workplace productivity, which will have a positive impact on your profitability overall.
These are just a few of the reasons why you may consider hiring a company that has expertise in SEO in Orlando. By working with the professionals at REK Marketing and Design, you can create an online presence that has an edge over other competitors in your space while also boosting your rankings on search engines. To learn more about the digital marketing and SEO services we offer, contact our team today!