8 Tips to Generate New Users for Your Business Website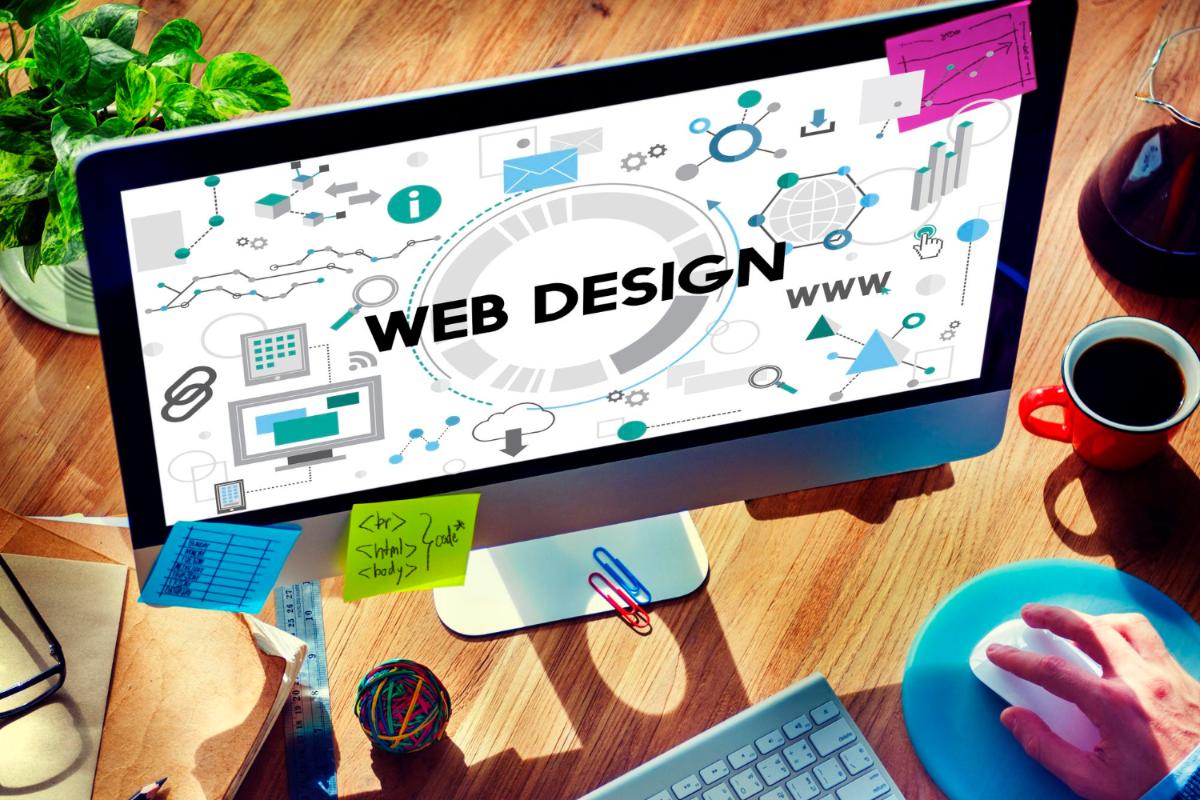 Are you struggling to get eyes on your business website? Are you creating engaging web content but failing to drive users to your site? Many small business websites are designed to generate more customers and help your company grow, but this is not an easy feat. While you may focus on an attractive webpage and informative content, you need to do more to drive traffic and bring people's attention to your site. As one of the top SEO companies in Orlando, we work with many small businesses to help them generate more business online. These are a few tips to help you generate more users and boost visibility for your business website.
Focus on SEO
By making sure your website is optimized for search engines, you can increase your visibility on search engine results pages (SERPs) and attract more visitors. If SEO seems confusing to you, do not worry. It can be a challenge when you first get started, but with the help of our SEO companies in Orlando, you can get the hang of it.
To boost your SEO score and put your website higher on search engine rankings, you should focus on implementing these strategies:
Create engaging, updated content
Avoid bulky images
Check for fast loading speeds
Take advantage of meta-data
Use backlinking
Optimizing your web content for SEO purposes can drastically change the amount of traffic that comes to your site. When you appear higher on search engines, people will be able to find you much easier, so this should be one of your top goals to generate more users.
Take Advantage of Social Media
Social media platforms like Facebook, Instagram, and Twitter can be a great way to promote your business and attract new users to your website. Create a presence on the platforms that appeal to your target audience so that you can start establishing your brand identity and connecting with potential customers. Share links to your website on your social media profiles and use social media advertising to reach a wider audience and get the exposure you need online.
Create Rich, Engaging Content
Create valuable content that is relevant to your target audience. You want your customers to know that you have authority in your industry so that they come back to you when they need your products or services. Give them a reason to come back and visit your site by publishing fresh, engaging content. Focus on providing your customers with insight, valuable information, and highlights about your industry. Consider creating blog posts, infographics, e-books, or videos that provide useful information or entertainment to your audience.
Start a Blog
A great way to boost your visibility online and create intrigue around your business is to start a blog. Your blog should be a place where customers can come to find out new information or entertaining stories about your business or industry. Talk about current events or changes, tell a funny story, or highlight your employees or specials.
When you have a blog, you also get in the habit of constantly updating your website with fresh content. This is favored by many search engines, which can help you rank higher. Also, you increase the number of pages in your website, which just makes it easier to find your presence on the internet.
Harness the Power of Email Marketing
Email marketing can be a powerful tool for generating new users for your website by reaching your warm audience. Build an email list of potential customers and send them regular updates on your business, new products or services, or special offers. Create unique and entertaining emails that your users need to open, as they are so appealing that they simply cannot pass them up. When your email recipients open their emails, they will be much more likely to visit your site and convert to customers.
Network with Your Target Audience and Your Community
Establishing relationships is important when you aim to grow your business and reach new people. Consider networking with other businesses or influencers in your industry. This will help you reach a wider audience and attract new users to your website, and it can also create backlinking opportunities that can help drive traffic. Consider guest blogging on other websites, hosting webinars with other businesses, or participating in online forums or groups.
Analyze Data
It is also important to measure and analyze the results of your efforts to generate new users. Use web analytics tools like Google Analytics to track the number of visitors to your website, where they're coming from, and what they're doing on your site. This will help you identify which strategies are working, who spends the most time on your site, which pages are the most popular, and much more. These insights are valuable when you are developing a strategy with SEO companies in Orlando to boost your website.
Hire the Digital Marketing Experts
If you do not know where to start to boost your website visibility or you are confused about SEO tactics, consider hiring digital marketing experts to handle these tasks for you. There are many SEO companies in Orlando that can assist you in meeting your goals, creating an attractive and user-friendly website, and driving traffic.
By hiring professionals to take care of these responsibilities, you put your business in the right hands. Take your time to discuss different marketing goals with the firm and come up with strategies they can implement to make them happen. By boosting your SEO, developing a fast-loading website, and refreshing content over time, you can build your online presence and boost your business.
If you are ready to generate more users for your business website, trust the team at REK Marketing and Design. We are here to meet your web marketing goals, optimize your content, and create an online presence that will not be overlooked by your target audience. Contact us to hear more bout our range of digital marketing services today.