Achieving Local SEO Success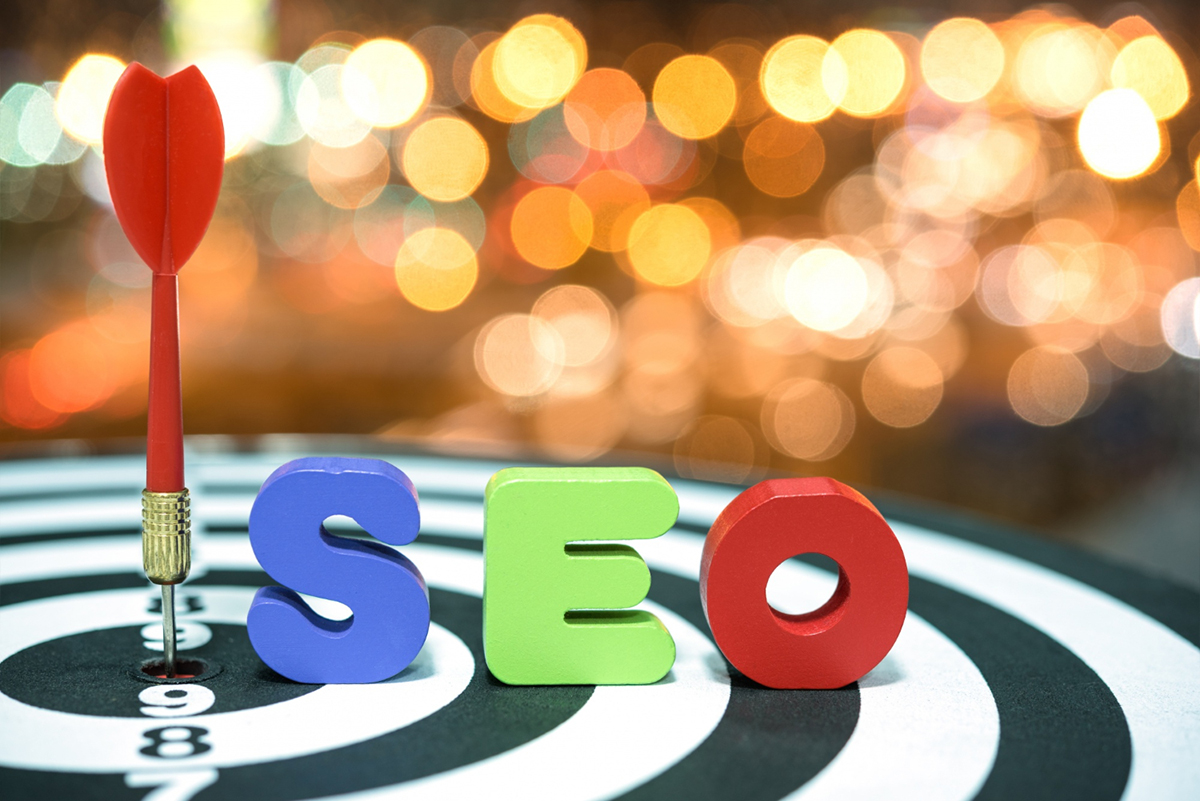 In today's world, it's almost impossible to run a successful business without an online presence. And as the shift towards localization gains traction, it's more important than ever to invest in local SEO.
What is local SEO, you ask? Local SEO is the process of optimizing your website to increase the visibility of your local business on search engines such as Google, Yelp, or Bing. These search engines serve as a gateway for potential customers to find your business when they are searching for a particular product or service.
In this blog post, we'll be providing a step-by-step guide on how to achieve local SEO success for your business. Whether you own a small or large enterprise, follow these steps, and you'll be on your way to ranking higher on search engines and attracting more customers to your business.
Claim Your Google My Business Listing
The first and perhaps most crucial step in achieving local SEO success is to claim your Google My Business (GMB) listing. GMB is a free tool provided by Google that helps businesses create and manage their online presence across search and maps.
By claiming and verifying your GMB listing, you can provide your potential customers with the correct information, including your business address, phone number, hours of operation, and website URL.
Optimize Your Website for Local Search
Next on the list is optimizing your website for local search. This involves incorporating local signals, such as the business's name, address, and phone number (NAP) into your website's content, optimizing meta descriptions and title tags, and including location-based keywords in your website's content.
By including these elements, you'll be providing signals to search engines that your business has a physical presence in a particular location.
Build Local Links
Link building is a core part of SEO, and it's also crucial to local SEO success. Focus on building links from local sources such as local directories, chamber of commerce websites, and local blogs. These links will send signals to search engines that your business is highly relevant to a particular location.
Manage Customer Reviews
Customer reviews can significantly impact your local search engine rankings. Positive reviews from your customers can signal to search engines that your business is relevant and trustworthy. Encourage your customers to leave reviews on your Google My Business page, and monitor and respond to all reviews regularly.
Use Social Media
Lastly, don't underestimate the power of social media when it comes to local SEO. Use social media platforms, such as Facebook, Twitter, and Instagram, to build brand awareness and engage with your local community. Social signals can boost your local SEO efforts and improve your rankings.
Conclusion
By following these steps, you'll be well on your way to achieving local SEO success. While it may take some time and effort to implement these tactics, the results will undoubtedly be worth your while. Remember, local SEO is a long-term process, and it's essential to remain patient and consistent in your efforts. If you're looking for website and SEO services in Orlando, contact REK Marketing & Design for more information.