The Benefits of Breadcrumbs Navigation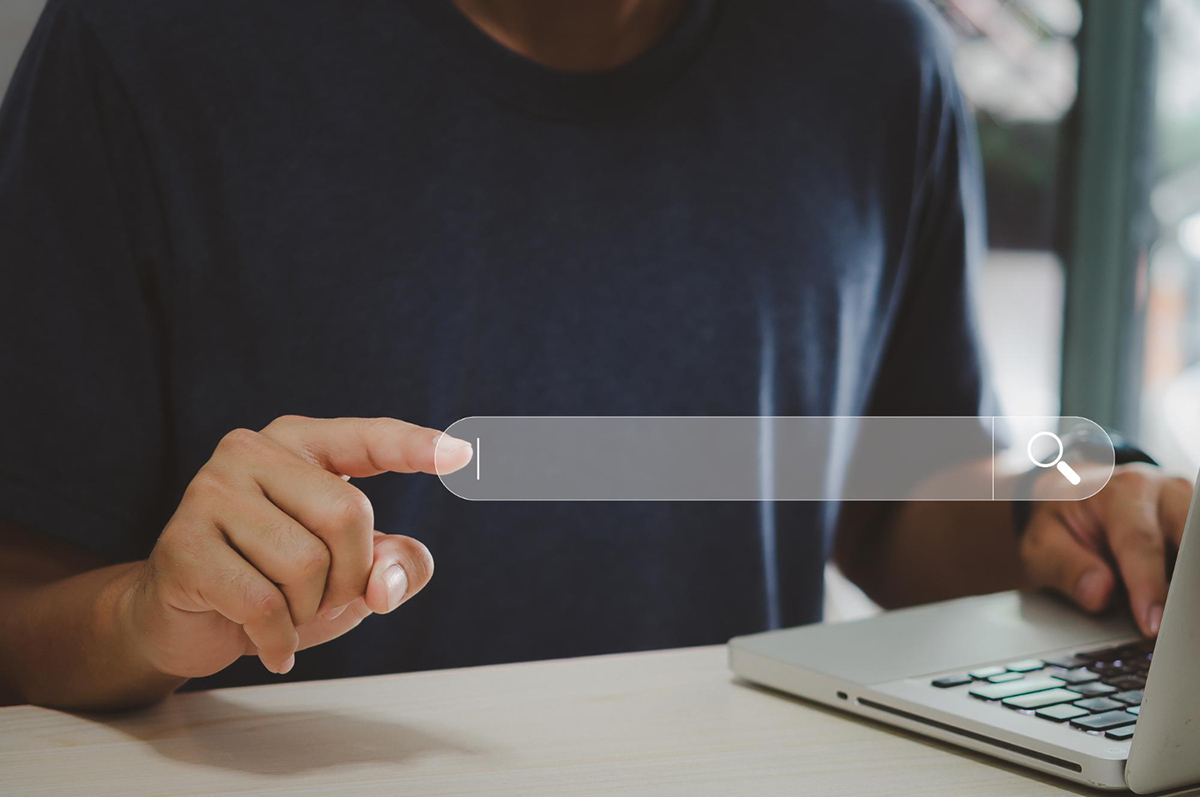 If you have ever been lost on a website and struggled to find your way back to where you started, then you know how frustrating this can be for users. Breadcrumbs navigation can help solve this problem by providing a clear path for users to follow. Not only does this improve user experience, but it can also have a positive impact on your website's SEO. In this blog post, we will explore the benefits of breadcrumbs navigation and how it can benefit your website.
Enhanced User Experience
Breadcrumbs navigation provides users with a clear pathway of where they are within a website's hierarchy. It is an additional navigational tool that helps users to easily understand where they are on a website and how to get back to a previous page. This is especially useful for websites with multiple levels of categories that can easily confuse users. With breadcrumbs, users are empowered to easily navigate a website with ease and navigate to relevant content within their search parameters.
Improved Website Usability
With breadcrumbs navigation, users can more easily find their way around a website, allowing them to focus on the content they are interested in rather than navigating the website itself. This, in turn, improves website usability and ultimately results in higher satisfaction levels from site visitors. Statistically, it has been observed that websites with good usability tend to have more returning visitors and also, they have more engagement on the website.
Positive Impact on Search Engine Optimization
Breadcrumbs navigation can also have a positive impact on your website's SEO. Google uses breadcrumbs to help understand the structure of a website and to better indicate to the end-users where they are. This is particularly valuable for businesses that offer complex products and services with many pages and sections. Clear and coherent internal linking improves a website's structure, which in turn, compels search engines to index your website more frequently and display more pages in search results.
More Efficient Website Navigation
In addition to enhancing user experience, improved website usability, and boosting SEO rankings, breadcrumbs navigation can also result in more efficient website navigation. With breadcrumbs, users can easily jump between sections without having to go back to previous pages. This saves time for users, making their experience on a website much more enjoyable which greatly enhances the rate of completion of tasks on your website and increases your business' efficiency.
Increased Conversion Rates
Breadcrumbs navigation not only speeds up the process of finding the right information, but it also prevents confusion and frustration during the shopping process. This can lead to higher conversion rates because it reduces drop-off rates on your website. If users can easily find the products or services they are interested in, it is more likely they will make a purchase from your website.
Conclusion
By adopting breadcrumbs navigation, businesses can significantly improve the user experience of their website, enhance website usability, boost SEO rankings, reduce irritation, and ultimately increase conversion rates. Good website design and offering the ideal user experience is a crucial and unavoidable marketing tactic in today's digital world. If you are interested in adding breadcrumbs navigation to your website, we at REK Marketing & Design would be happy to help. Contact us today for more information on our web design and SEO services.