The Benefits Of SEO For Multiple Locations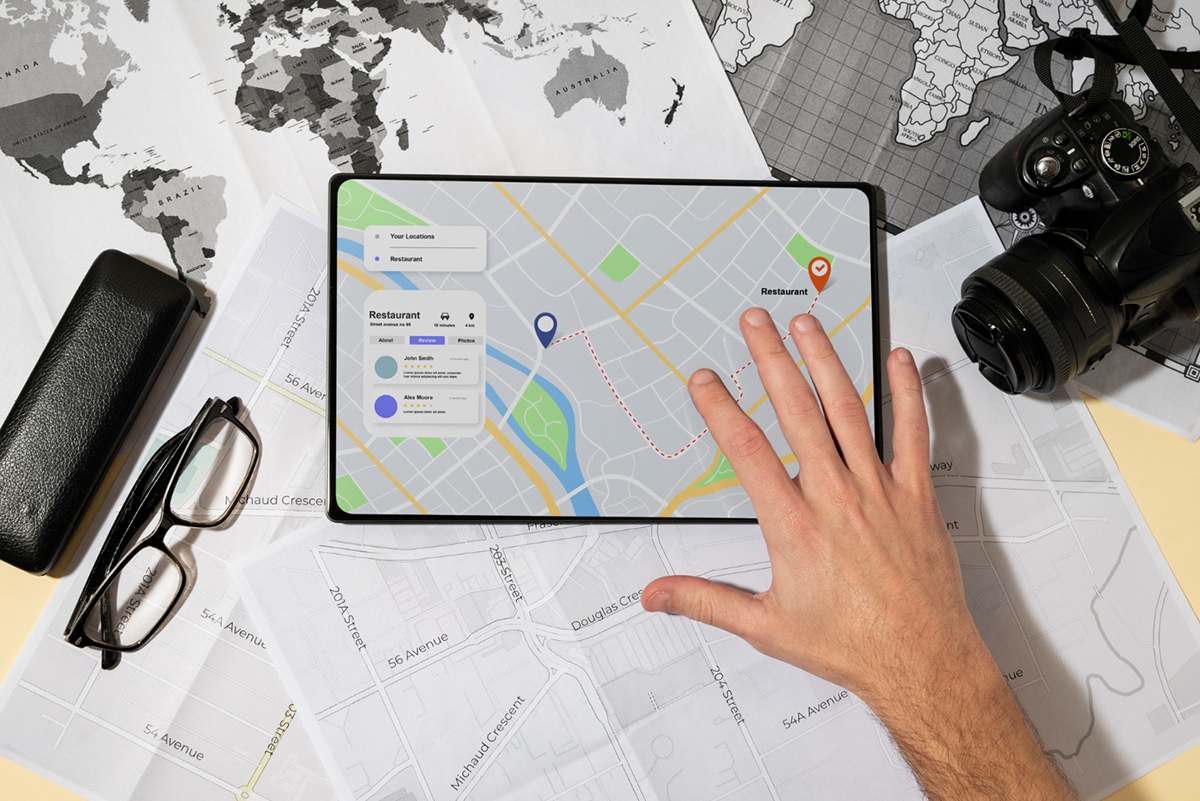 If you're running a business with more than one location, you may be wondering how to optimize your SEO services for each one. Search Engine Optimization (SEO) is an important part of any business's digital marketing strategy. It helps to get your website higher up in search results and it can also help target customers in specific geographical areas. This means that if you have multiple locations, optimizing your SEO for each one could lead to more visitors, leads, and sales for your business. Let's take a look at why SEO for multiple locations is important and how it can benefit your business.

Why You Should Use SEO For Multiple Locations
If you have multiple locations, it's essential that you optimize each one individually on its own page. This way, when potential customers search for businesses near them, they will be able to find all the information they need about each location quickly and easily. Having separate pages for each location also allows you to target customers in different geographical areas with different keywords or content. This ensures that you can maximize the reach of your business by targeting customers in areas where your products or services are most popular or needed.
Another benefit of SEO for multiple locations is that it allows you to build trust among potential customers by providing accurate and up-to-date information about all of your locations. You can ensure that potential customers know exactly where they can find the product or service they need by providing detailed descriptions, contact information, and even maps of each location on its own page. This makes it easier for potential customers to find what they need quickly and efficiently without having to search through multiple pages on a single website.
How To Make The Most Of SEO For Multiple Locations
In order to make the most of SEO services for multiple locations, there are a few key steps you should take: firstly, create separate webpages for each location; secondly, link all of these pages together so they are easy to find; thirdly, use local keywords on each page; fourthly, include detailed contact information as well as directions and maps; fifthly, update content regularly; and lastly make sure that all the pages are optimized correctly so they show up in search engine results when people type in relevant queries related to their location or the services offered at the location. By following these steps carefully, you can ensure that all of your locations are optimized properly so potential customers can easily access them via search engines or other forms of digital marketing campaigns such as email marketing or social media advertising campaigns.
Conclusion
SEO for multiple locations is an essential part of any digital marketing strategy if you have more than one physical shop or office space. It helps get your website higher up in search engine rankings so people can easily find information about all your different locations quickly and easily when searching online with keywords related to their area or the services offered at those locations. Additionally, optimizing these webpages properly helps build trust between potential customers and your business by providing accurate and up-to-date information about all the different branches available across various geographical regions. Are you seeking reliable Orlando SEO Services? Contact REK Marketing & Design today to learn how our expert team can help optimize these webpages properly so that potential customers in Orlando can easily find out more about what products or services are available near them!