Designing Your Website? Why Choose REK Marketing?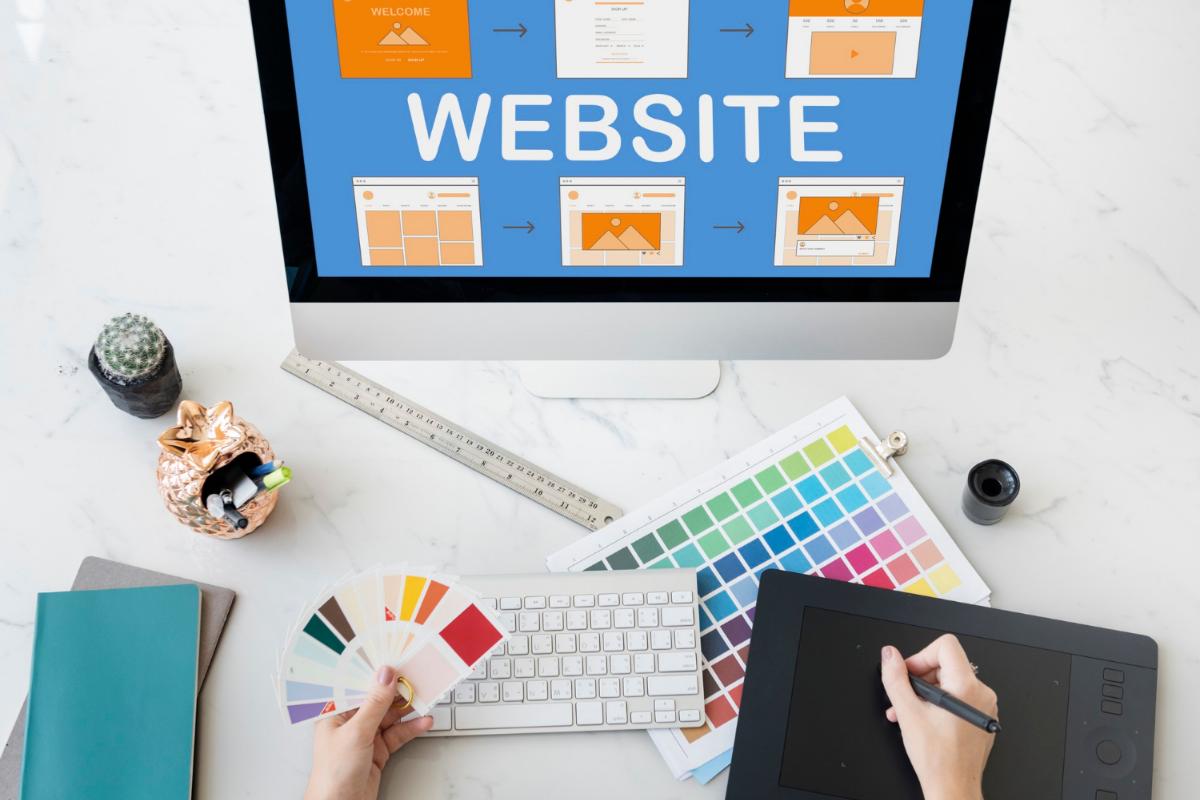 Experience and Expertise
At REK Marketing, our team is comprised of experienced and knowledgeable professionals from the fields of web design, digital marketing, SEO, and graphic design. Our years of experience have taught us the importance of creating websites that are not only visually appealing but also functional and easy-to-use. We understand that different businesses have different objectives when it comes to their website design, which is why we take the time to understand each client's unique needs before designing a bespoke website tailored specifically to them.
Responsive Customer Service
We know that working with a web design agency can be stressful at times; after all, there are many moving parts involved in building a successful website. That's why we strive to provide responsive customer service throughout the entire process. We understand how important it is for our clients to stay up-to-date on the progress of their project and will always be available to answer any questions or address any concerns they may have along the way.
Competitive Rates
At REK Marketing, we believe in offering competitive rates without compromising on quality or customer service. We are confident that our prices reflect our commitment to providing high-quality services at an affordable price point. We also offer flexible payment options so that you can find the right plan for your budget and timeline.
Conclusion:
If you're in need of an experienced web design agency to help build your website from scratch or redesign an existing one, look no further than REK Marketing! With years of experience designing stunning websites for businesses across all industries, competitive rates, and responsive customer service throughout the entire process, choosing us as your web design partner is a decision you won't regret! Contact us today for more information about how we can help create an effective online presence for your business!