Easy Link Building Strategies to Boost Your SEO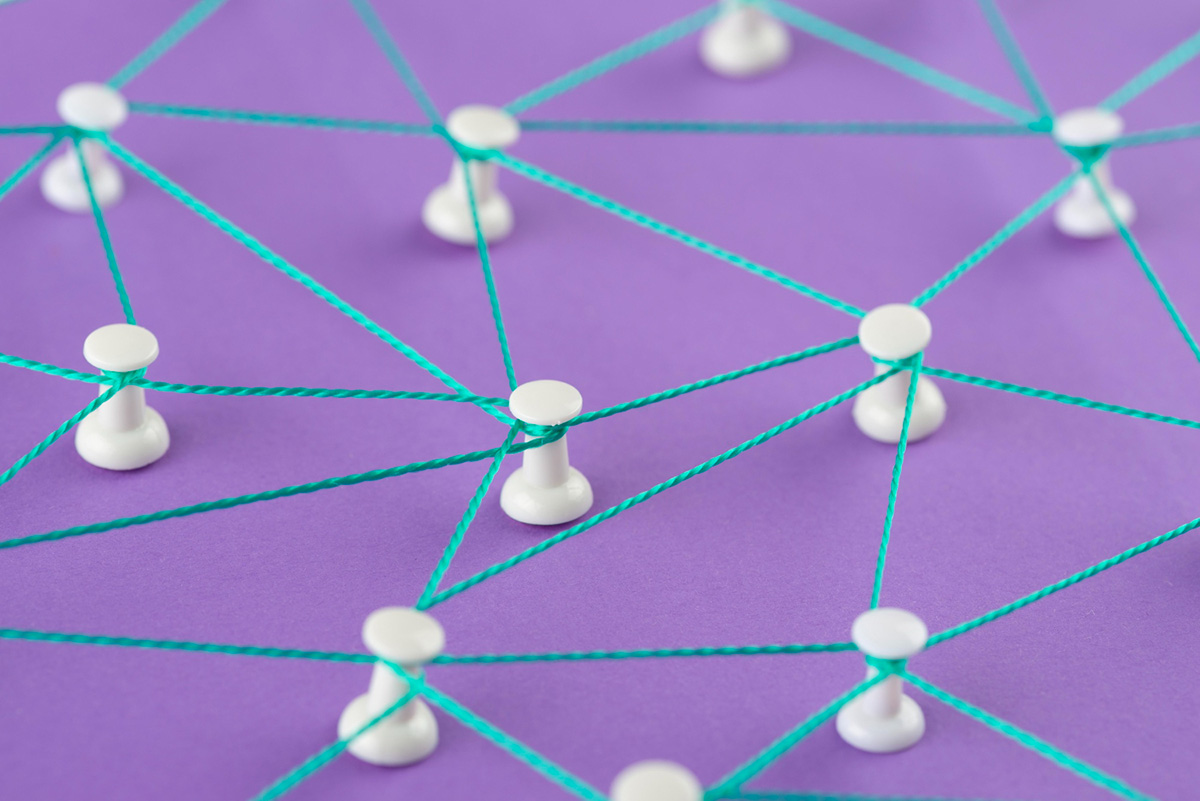 Link building is one of the most important aspects of Search Engine Optimization (SEO). By acquiring relevant backlinks from authoritative sources, you can improve your website's search engine rankings, attract more traffic, and increase your online visibility. However, link building can also be time-consuming and challenging, especially for small businesses and startups with limited resources. In this blog post, we'll explore some easy yet effective link building strategies that you can implement to grow your online presence and enhance your SEO efforts.
Create High-Quality Content
High-quality content is the foundation of any successful link building campaign. By creating valuable and informative content, you can attract organic links from other websites and establish yourself as an authority in your industry. Try to create content that is unique, engaging, and relevant to your target audience. Share your content on social media platforms and reach out to bloggers, influencers, and journalists who might be interested in featuring your content on their websites.
Guest Blogging
One of the most effective ways to build backlinks is through guest blogging. By reaching out to other bloggers or websites in your niche, you can write valuable content for their audience and include a link back to your website in your author bio. This not only helps you build relevant backlinks but also drives targeted traffic to your website.
Build Relationships
Building relationships with other website owners and influencers in your industry can help you earn high-quality backlinks naturally. Follow them on social media, engage with their content, and reach out to them with personalized messages. Build a rapport with them and offer something valuable in return, such as promoting their content or collaborating on a project together. This will increase your chances of getting natural backlinks from their websites.
Broken Link Building
Broken link building involves finding broken links on other websites and offering to replace them with your own relevant links. You can use tools like Ahrefs or Screaming Frog to find broken links on your competitors' websites or on authority sites in your niche. Reach out to the website owner, inform them about the broken link, and offer to replace it with your own content that provides value to their audience.
Collaborate with Local Organizations
Collaborating with local organizations and businesses can help you earn relevant backlinks that improve your search engine rankings. Join local chambers of commerce, sponsor local events, and participate in community outreach programs. Reach out to other local businesses or organizations to partner on projects or campaigns that benefit both parties. This not only helps you build backlinks but also establishes your credibility in your community.
Conclusion
Link building is a crucial aspect of SEO that can significantly impact your online presence and search engine rankings. However, executing an effective link building strategy can be a daunting task for many businesses. By implementing some of the easy link building strategies outlined in this blog post, you can build high-quality backlinks that improve your online visibility and attract targeted traffic to your website. Remember to focus on creating valuable content, building relationships, and collaborating with other businesses or organizations in your niche. If you're looking for expert assistance in improving your SEO and link building efforts, contact REK Marketing & Design for more information.