Essential Local SEO Strategies for Businesses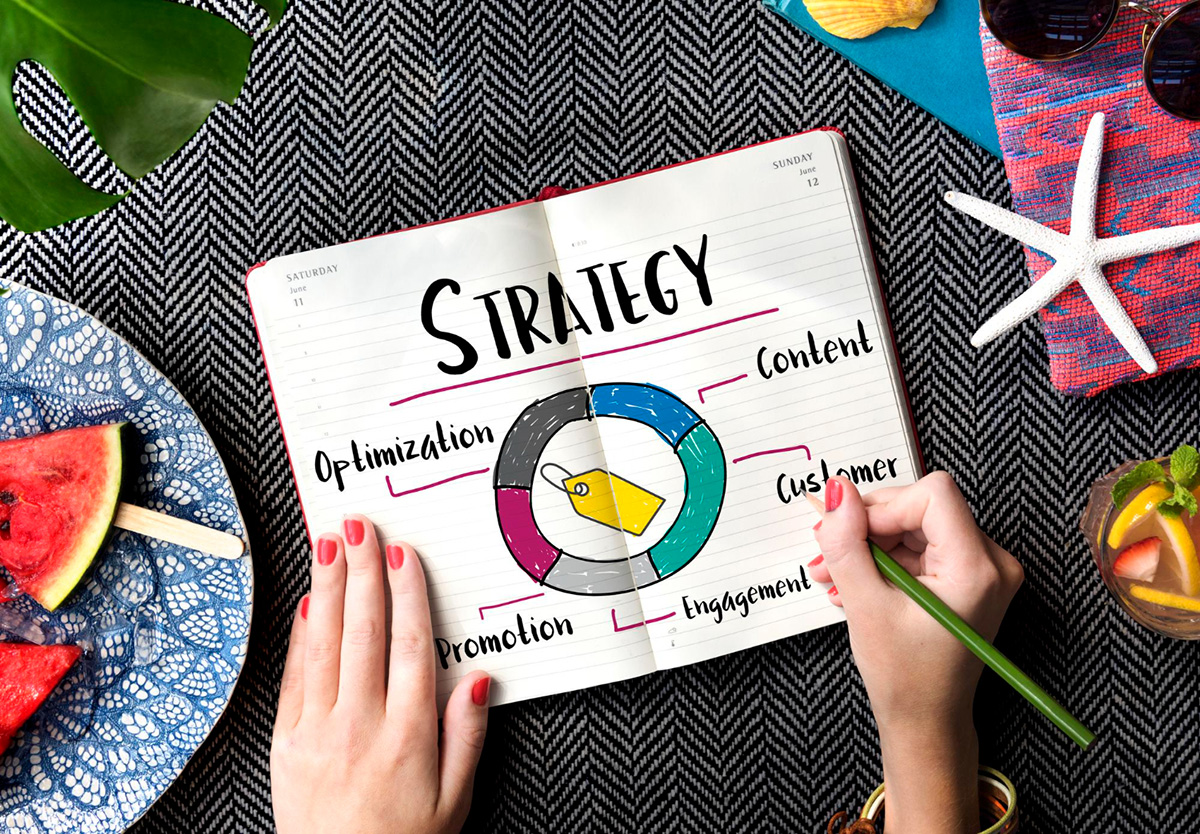 In today's digital age, search engine optimization (SEO) has become essential for businesses to succeed. Local businesses in particular benefit immensely from local SEO. It is a process of optimizing a website to rank higher in search engines' local results pages. If you are running a business in Orlando, Florida, or the surrounding areas, you need to optimize your website for local SEO if you want to get more online traffic and customers.
In this blog, we will discuss some essential local SEO strategies that can help boost your online presence and attract more customers to your business.
1. Claim Your Google My Business Listing
Google My Business is a free tool that allows business owners to manage their online presence on Google. It includes your business's name, address, phone number, and other details such as reviews, images, and hours of operation. Claiming and optimizing your Google My Business listing is one of the most important local SEO strategies. It helps your business appear in the "Map Pack" or the 3 local businesses that show up at the top of Google search result pages.
Make sure you verify and update your business information like name, address, phone number, and website address. You should also add photos and videos of your business and encourage your customers to leave reviews.
2. Optimize Your Website for Local Keywords
Local keywords are the phrases people use to find products or services near them. Creating locally-optimized content is essential to rank for these phrases. Use local keywords throughout your website's content and meta descriptions, headlines, and tags.
Make sure to include location keywords in your titles and content and optimize your images for search engines. Your website content should provide value to the reader, and Google should emphasize that value.
3. Build a Strong Backlink Profile
Backlinks are links from other websites that lead back to your website. They signal to search engines that your content is valuable and worthy of being shared. Building a strong backlink profile is essential to rank higher on search result pages.
Make sure to optimize your website's internal linking structure and seek out opportunities to guest post on other websites to build quality backlinks. You should also ensure that your business listings on third-party websites are up to date.
4. Encourage Reviews
Customer reviews can have a significant impact on your local SEO. They influence your online reputation and signal to search engines that your business is trustworthy and worth recommending. Encourage your customers to leave positive reviews on your Google My Business profile, other business listings, and social media profiles.
Responding to both positive and negative customer reviews is also important, as it shows that you care about customer satisfaction and engagement.
5. Localize Your Social Media Presence
Having a strong social media presence is crucial to rank higher in local search results. Create and optimize your social media profiles on platforms such as Facebook, Instagram, and Twitter. Share content regularly and engage with your followers.
Make sure to add location-based information like your business's address, hours of operation, and phone number. Use location-based hashtags and participate in local communities and groups to boost engagement and visibility.
Conclusion
Local SEO is vital for businesses in Orlando, Florida, and the surrounding areas to attract more customers and succeed online. Implementing these essential local SEO strategies can help your business rank higher in local search results, reach more people, and improve your online reputation. Don't hesitate to contact REK Marketing & Design to learn more about local SEO in Orlando, FL and get the help you need to succeed online.