Fast Ways to Increase Organic Traffic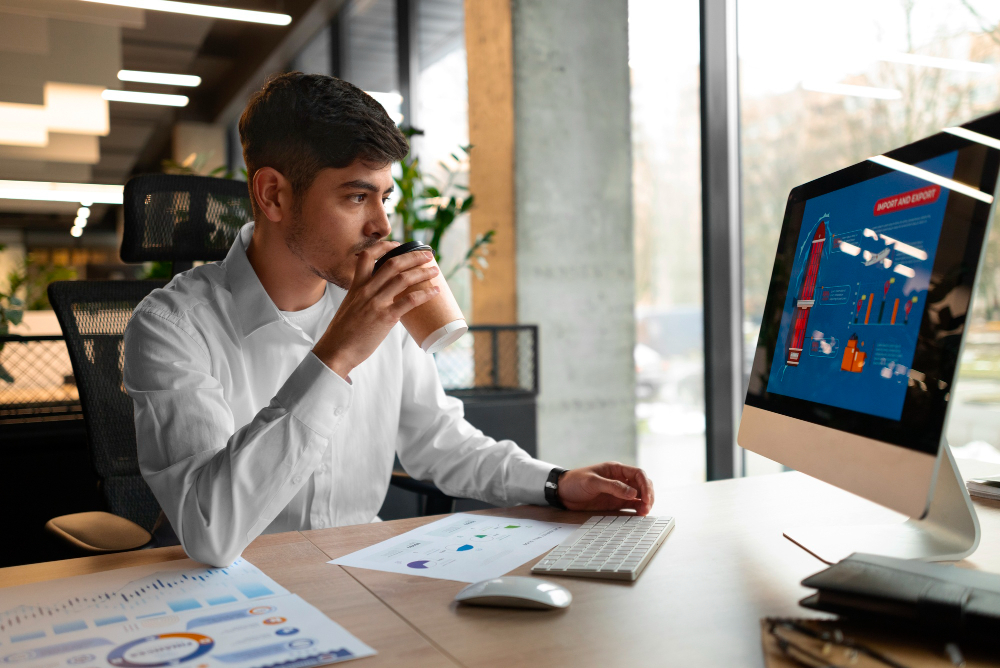 Are you in need of more organic traffic to your website but don't know where to start? Look no further. In this blog post, we will dive into the fast and effective ways to increase your website's organic traffic. Organic traffic is defined as website visitors that come to your website through unpaid search results. The more organic traffic your website receives, the higher your website will rank on search engines. This results in an increase in clicks, leads, and ultimately, sales. Let's get started on how you can increase your organic traffic today.
1. Keyword Research
One crucial and often overlooked element of successful SEO is using the correct keywords on your website. Keywords are the foundation of every good SEO strategy. By conducting keyword research, you can target the right keywords that your target audience is searching for. You can use free tools like Google Keyword Planner or paid tools such as Ahrefs or Moz to conduct keyword research. After finding your target keywords, incorporate them into your website content and metadata to help your website appear at the top of search results.
2. Content is King
Creating high-quality content on your website will do wonders to attract organic traffic. Unique and informative content is what keeps visitors engaged on your website and keeps them coming back for more. Besides, the search engine algorithms love fresh content. By developing a solid content strategy, you can attract more organic traffic and stay ahead of your competition. Remember to include your keywords strategically within your content so that the search engines can pick up on them.
3. Optimize for Mobile
In today's society, most people are browsing the internet on their mobile devices, and if your website is not optimized for mobile, it will lose out on potential traffic. Having a mobile-friendly website means ensuring that your website is loadable on mobile devices. It should be easy to navigate and have touchable buttons and properly sized images. Most importantly, you need to ensure that your website is still user-friendly and easy to browse on mobile devices.
4. Utilize Social Media
Social media has become an integral part of SEO, and it can be a powerful tool to increase organic traffic to your website. You need to share your high-quality content on your social media channels, so that it can be seen and shared by your audience. Social media platforms like Facebook, Twitter, and LinkedIn have millions of users, and just by tapping into them, you can increase your website's organic traffic significantly.
5. Improve Page Speed
Page speed is a crucial ranking factor for search engines. Website visitors hate slow loading websites, and they're unlikely to wait for a website that takes too long to load. You can use free tools like Google Page Speed Insights to check your website's speed. After testing, make the necessary modifications to increase your website's speed. This can include optimizing images, reducing server response time, and using a content delivery network.
Conclusion
To wrap it all up, these are just a few of the fast and effective ways you can increase your website's organic traffic. Through keyword research, well-written content, mobile optimization, social media, and page speed improvements, you can attract new visitors and internet users. By increasing organic traffic, your website will have more exposure and potentially lead to more conversions. However, it is important to note that SEO is a continuous process that requires dedicated time and effort. If you need help with improving your website's SEO, please contact REK Marketing & Design today.