Google Maps Marketing Tactics: How to Get Your Business on the Map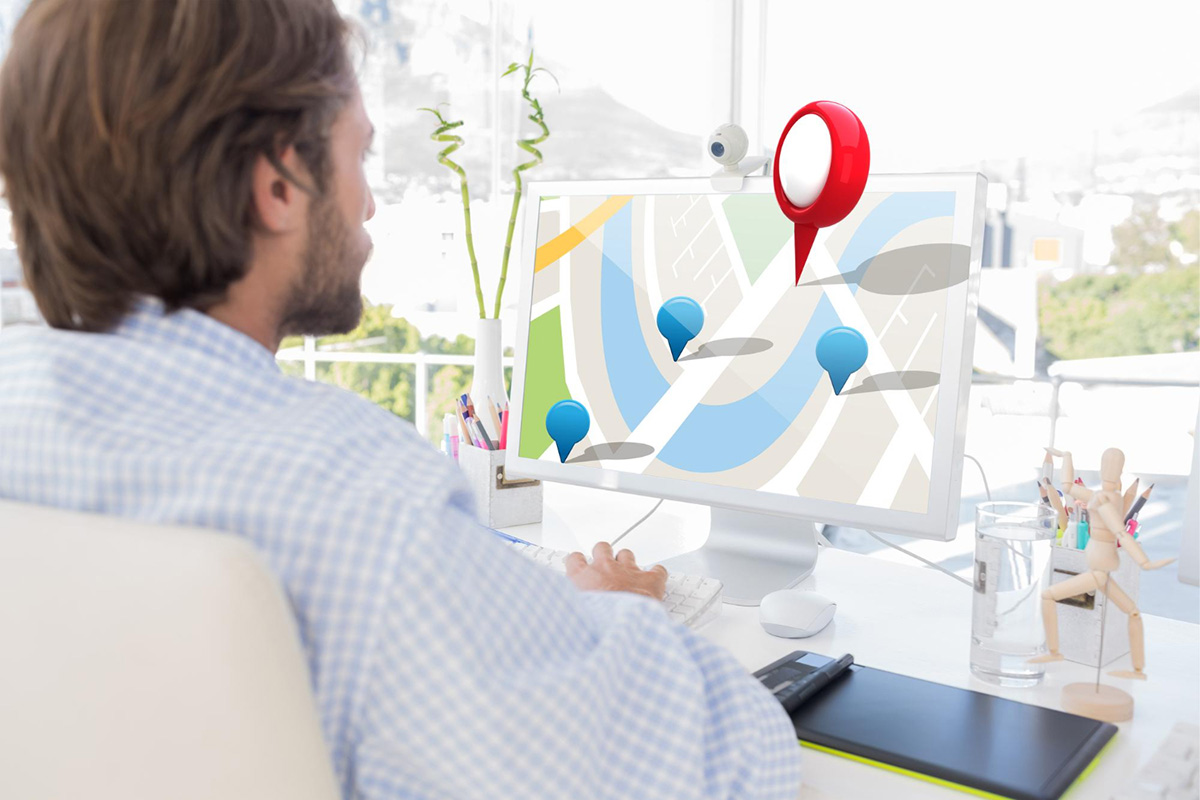 In today's digital world, having an online presence is crucial for any business looking to attract new customers. Google Maps is the go-to tool for many consumers looking to find local businesses, services and goods. The platform has become a valuable marketing tool for small businesses, making it easier for them to reach a larger audience. With the right Google Maps marketing tactics, your business can appear on the map and appear in searches, leading to more traffic and sales. In this post, we'll discuss the top tactics for getting your business on the map.
1. Claim Your Business
The first step to appear on Google Maps is to claim your business. This is a free process that verifies your business information and helps improve your visibility. To claim your business on Google Maps, visit the Google My Business website and follow the prompts. Be sure to add important details such as your business name, address, opening hours, photos and other relevant information. Once your business is verified, you can start promoting your business using Google Maps.
2. Optimize Your Listing
To maximize the visibility of your business, optimize your listing. This involves updating your business information regularly to ensure that it is accurate and up to date. Add photos and videos, and include relevant keywords in your description. Encourage customers to leave positive reviews, which can boost your ranking on Google Maps. Also, make sure your business appears on other online directories and review sites to improve your online presence.
3. Focus on Local SEO
Local SEO is crucial for any business looking to appear on Google Maps. This involves using location-based keywords, including your city and neighborhood, in your content and website. This helps Google to identify your business and content as relevant to location-based searches. You can also use backlinks to other local businesses and directories to boost your ranking. Finally, ensure that your website is mobile-friendly as many users use their mobile to search for local businesses.
4. Use Google Posts
Google Posts is a free tool that allows businesses to post updates, offers, and events. This is a great way to highlight your products and services and draw attention to your business. To use Google Posts, log in to your Google My Business account and create a new post. Make sure your post includes a call-to-action and is engaging and relevant.
5. Use Google Ads
Google Ads is another effective marketing tool for businesses looking to appear on Google Maps. This involves creating targeted ads that appear above or below search results. By using relevant keywords and targeting specific locations, you can reach users who are searching for products or services in your area. This can lead to more traffic, sales, and visibility for your business.
Conclusion
In conclusion, Google Maps is an essential tool for any business looking to improve its online presence and reach a larger audience. By claiming your business, optimizing your listing, focusing on local SEO, using Google Posts, and using Google Ads, you can improve your visibility and attract new customers. The key is to stay active on Google Maps and update your content regularly. With the right Google Maps marketing tactics and a little bit of time, you can take your business to the next level. Are you looking for an Orlando SEO company to help you with your Google Maps marketing? Contact REK Marketing & Design for more information.