How Social Media Can Impact Your SEO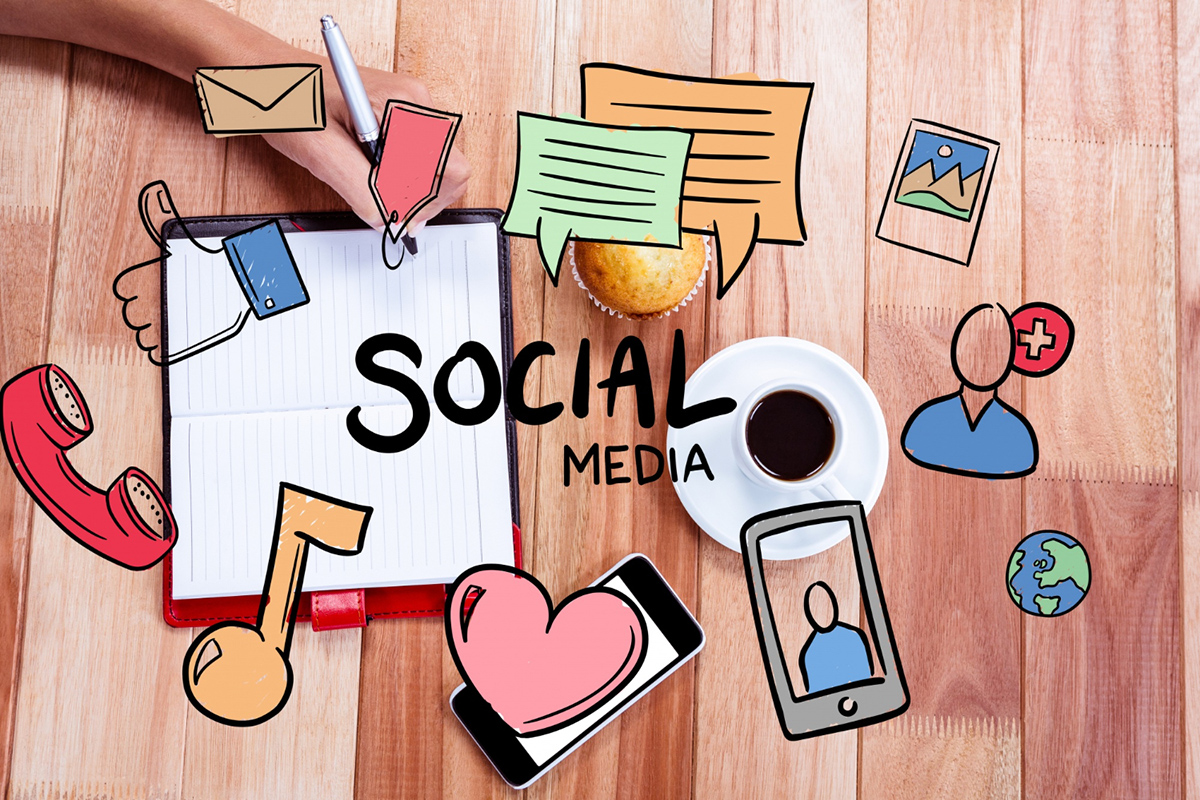 In the digital marketing landscape, search engine optimization (SEO) has become a crucial aspect of any business strategy. The goal of SEO is to drive organic traffic to your website by increasing the visibility and ranking of your website on search engines such as Google and Bing. While there are various tactics and techniques involved in SEO, you may not know that social media can have an impact on your SEO efforts. In this blog post, we'll discuss how social media can impact your SEO and why it's important to integrate social media in your SEO strategy.
Social signals affect ranking
Social signals refer to the engagement and interactions your website receives on social media platforms such as likes, shares, comments, and followers. These signals help search engines to understand the popularity, credibility, and authority of your website. Consequently, websites with higher social signals tend to rank higher on search engine results pages (SERPs). As such, posting quality content that encourages social media engagement can boost your website's visibility and ranking on search engines.
Social media profiles appear in search results
Social media is one of the most accessible and widely used online platforms. When people search for your brand's name, your social media profiles such as Facebook, Twitter, Instagram, and LinkedIn may appear on the search results page. Optimizing your social media profiles with relevant keywords, location, and contact details can help search engines categorize your profile better and improve your chances of appearing in search results.
Social media content can drive backlinks
Backlinks are links from external websites that direct users to your website. Backlinks to your website are an essential factor in SEO. One way to drive backlinks is by sharing your website content on social media platforms. Quality content shared on social media can attract users and encourage them to share your content, increasing the chances of earning backlinks.
Social media improves brand visibility and reputation
The reputation of your brand is an essential aspect of SEO. The more visible and reputable your brand is, the more likely it is to rank higher on search engine results pages. Social media can significantly impact your brand's visibility and reputation. Consistent, quality social media content, interactions with customers, and a strong social media presence can help improve your brand's reputation and visibility in the online space.
Social media drives traffic to your website
The ultimate goal of SEO is to bring traffic to your website. Social media can help increase the traffic to your website by providing a platform to share your website content and promotions. When people engage with your content or promotions on social media, they are redirected to your website, increasing your website's traffic and improving your SEO.
Conclusion
Social media has become an integral part of any digital marketing strategy. As we've seen, social media can significantly impact your SEO by improving your website's visibility, ranking, reputation, and traffic. It's essential to integrate social media into your SEO strategy to optimize your online presence and improve your chances of ranking higher on search engine results pages. REK Design & Marketing is an SEO agency in Orlando that can help you integrate social media into your SEO strategy, improving your brand's online presence and visibility. Contact us today for more information and to get started on your SEO journey.