How to Get on the First Page of Google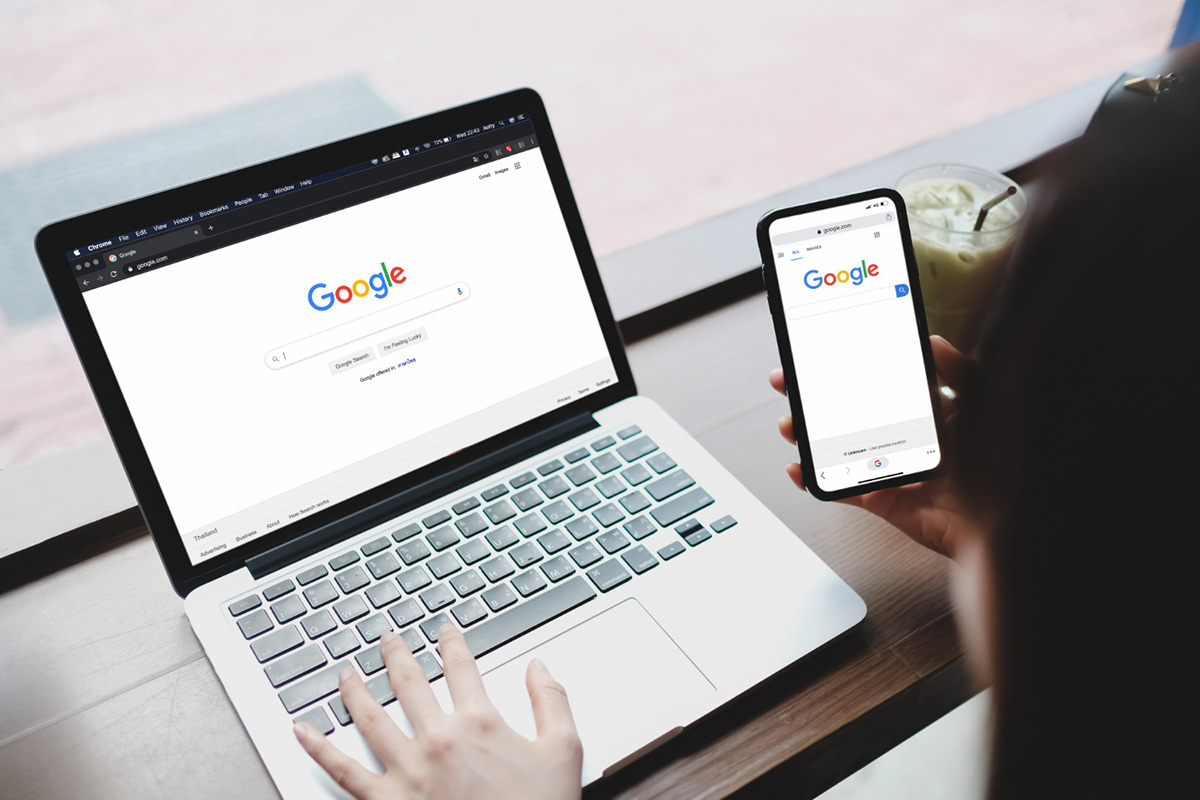 Search engine optimization (SEO) is one of the most important aspects of digital marketing today. It's a process of increasing the quality and quantity of website traffic through organic search engine results. By optimizing your site, you'll improve your chances of getting on the first page of Google. But the question is, how do you do it? In this guide, we'll bring you everything you need to know about SEO, from researching keywords to creating content that ranks high on search engine results pages (SERPs). Here are some top tips to help you get started.
1. Conduct Keyword Research
The first step in SEO is conducting keyword research. This means identifying the phrases or words that people search for when looking for your product or service. Once you've identified these keywords, it's important to have them on your website and in your content. But be careful not to keyword-stuff, as Google penalizes sites that use too many keywords. Instead, try to include your keywords naturally and strategically throughout your website.
2. Optimize Your Website
Optimizing your website is crucial in SEO. This means making sure your site is mobile-friendly, has fast page load times, and features high-quality content. Google looks for sites that are easy to navigate and that provide a good user experience. So, make sure your site is user-friendly and optimized for search engines to improve your chances of ranking high.
3. Create Quality Content
Creating quality content is key to getting on the first page of Google. Google ranks websites based on the quality and relevance of their content. So, make sure your content is well-written, informative, and engaging. It's also important to add visuals and internal linking to your content. This can help improve your site's ranking and keep your audience interested.
4. Get Backlinks
Backlinks are links from other websites that lead back to your site. They can help improve your site's authority, which in turn can improve your site's ranking. But it's important to note that not all backlinks are created equal. Google looks for links from high-authority websites that are relevant to your content. So, focus on getting high-quality backlinks from reputable sites.
5. Monitor Your SEO Efforts
Finally, it's important to monitor your SEO efforts to see what's working and what's not. Google Analytics is a great tool for analyzing your site's traffic and seeing which pages are performing well. You can use this data to optimize your site and improve your SEO efforts.
Conclusion
Getting on the first page of Google takes time and effort, but it's definitely worth it. By following these top SEO tips, you can improve your site's ranking and drive more organic traffic to your website. Remember, SEO is an ongoing process, so keep monitoring your site's performance and making improvements over time. If you need any help with your SEO, REK Marketing & Design can help. Contact us today to learn more about our digital marketing services.