How to Get SEO Results on a Budget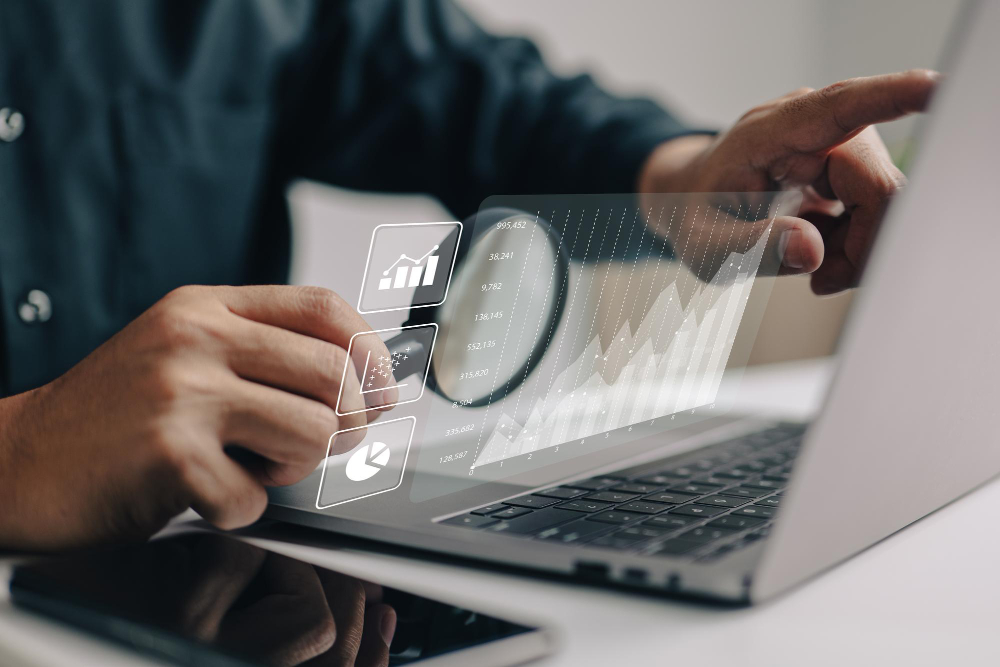 Search Engine Optimization (SEO) has become a critical business aspect nowadays. Almost everyone who is looking to promote their product or service has a website, and they need their site optimized for their search engines to increase visibility. The challenge many small business owners face is how to do SEO on a budget. SEO can be expensive, but with some smart strategies, you can still achieve good results without breaking the bank. In this article, we'll outline some of the methods to get SEO results on a budget with the help of REK Marketing & Design.
1. Build a Solid Foundation
The first step is to have a well-optimized website. Creating a solid SEO foundation is key to any successful SEO campaign. If the site isn't optimized correctly, search engines won't be able to crawl and index all its pages effectively. You should ensure that your site is mobile-friendly, has fast loading speed, keyword-rich meta titles, descriptions and has relevant content. More importantly, ensure that the on-page SEO is up to the mark before jumping to the next stage.
2. Keyword Research and Selection
The next step in getting SEO results on a budget is to research and select relevant keywords. Creating quality content around your chosen keywords is essential for ranking well on search engines result pages. You can make use of free keyword research tools like Google's Keyword Planner to find high-value, long-tail keywords to help you rank higher organically.
3. Content Marketing
After identifying the relevant keywords, focus on quality content. Creating a content strategy around keywords is an excellent way to earn backlinks and improve your search rankings. Good content marketing serves to engage the reader, add value, and help them solve their problems. Whether freelance writers, video or infographic creators, you can ensure that the content is high-quality and holds great value.
4. Backlink Building
Link building is a key aspect of good SEO. However, the process of acquiring quality links can be both time-consuming and expensive. But don't worry; there are still several ways to build backlinks on a budget. You reach out to local businesses, sponsor events, and write guest blogs on other relevant sites.
5. Monitor and Measure
The final stage is to track and measure your SEO efforts. Using free tools like Google Analytics can help you analyze the performance of pages, track site traffic, referral traffic, keyword rankings, and conversion rates. It is an excellent way of identifying the strengths and weaknesses of your SEO campaign.
Conclusion
It is possible to get your website to perform significantly better on a tight budget. Whether you're starting with basic SEO or looking to take your efforts to the next level, the right SEO strategies can guide you in getting results. By creating quality content, identifying target keywords, monitoring your metrics, and building quality links, you can maximize the return on your investment. If you're looking for the best SEO Service for your website, contact REK Marketing & Design today for more information on how to get SEO results on a budget.