How to Identify and Refresh Outdated Content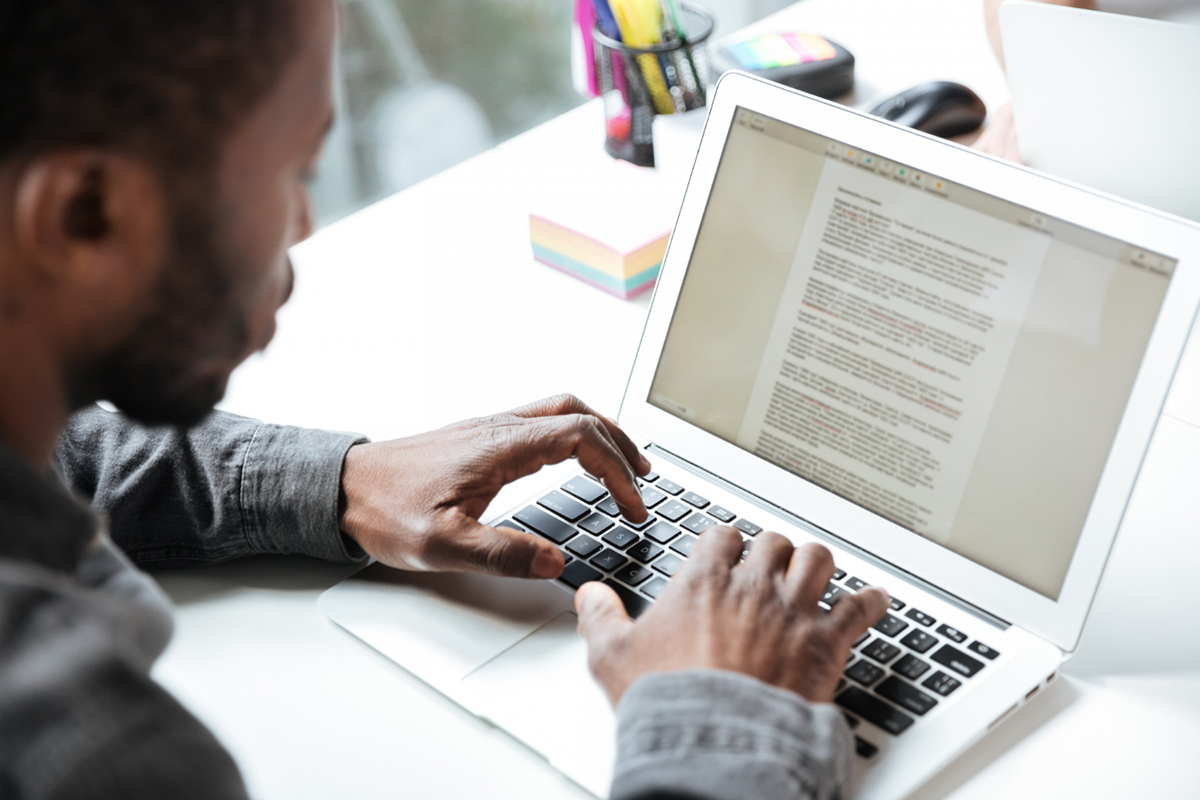 In today's digital age, staying up-to-date with relevant and fresh content is critical for any business to succeed online. However, it's not just about publishing new content; you also need to regularly review and update old content to keep your website up-to-date and relevant. But, how do you identify outdated content in the first place? And, what can you do to refresh it? In this blog, we will explore some helpful tips on how to recognize outdated content and how to go about updating it.
Check Your Analytics
Using analytics is the best way to determine outdated content on your website. You can use Google Analytics to identify pages with a high bounce rate or little traffic. This indicates that the page's content is not useful and may need to be updated. You can also look at the time on page and the number of pages viewed per session to see how users interact with your content.
Look for the Latest Trends
Another way to identify outdated content is to look for the latest trends related to your business. Keep tabs on social media and other online platforms to see what people are talking about and what new information is emerging. You can also pay attention to current events and see how they might relate to your business. Identifying trends provides a way to update content with new topics, keywords, and ideas.
Audit Your Content
It's also a good idea to conduct a content audit. This involves reviewing your website content to identify the pages that need to be refreshed or updated. Take a closer look at the design and layout of pages, images, and text. You can also determine if the content is still relevant and accurate. A content audit will help you identify outdated information and give you an overview of how much content needs to be refreshed.
Focus on User Needs
When refreshing outdated content, it's important to prioritize the needs of your users. Take note of their pain points, frequently asked questions, and concerns. Use this information to revise and update your content to be more user-centric. Consider adding and updating calls-to-action (CTA), images, videos, and simplifying the language to make it more accessible to your audience.
Optimize for SEO
Finally, ensuring that your content is optimized for SEO is vital to improving web traffic and engagement. Identify and update the titles, descriptions, headings, and metadata to improve the visibility of your pages. You can incorporate targeted keywords within the content to improve search visibility and optimize your images and videos to improve page load time.
Conclusion
In conclusion, regularly refreshing and updating outdated content is important for maintaining a high-quality website. By using analytics, monitoring trends, conducting a content audit, focusing on user needs, and optimizing for SEO, you can keep your website relevant and engaging for your users. Outdated content can have a negative impact on your business, but by following these tips, you can make sure that your website remains fresh and current. If you are seeking for Website & SEO Services in Orlando, Florida, contact REK Marketing & Design today!