Importance of Link Building Strategies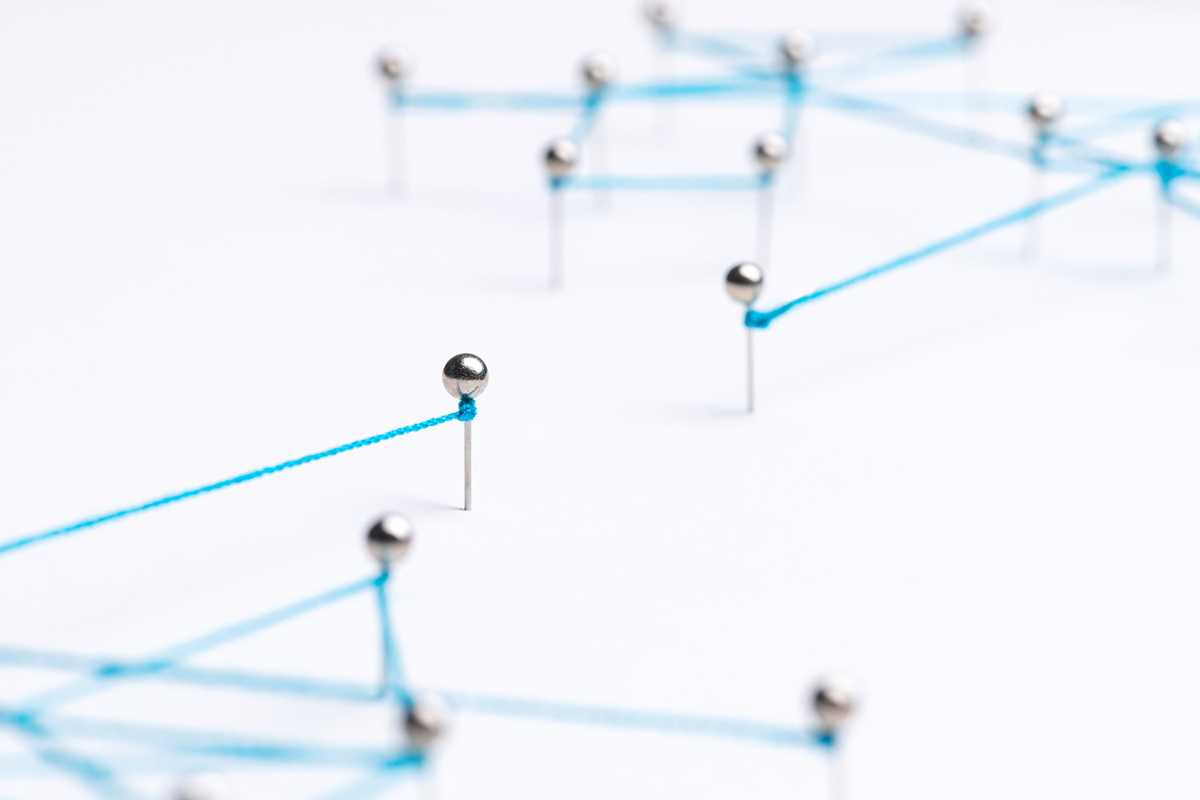 Search Engine Optimization (SEO) is a fundamental aspect of any website or online business. It helps your website to rank higher on search engines, increasing its visibility to potential customers. One important strategy in improving SEO is link building. Link building is the process of acquiring links from other websites to your own. When other authoritative websites link to your site, search engines perceive your website as more credible and give it a higher ranking. In this blog post, we will explore the importance of link building strategies and why it should be an essential part of your SEO.
1. Increases website credibility
As mentioned earlier, when other authoritative websites link to your site, it improves your website's credibility. It's like having a reference from a trusted source. Search engines are more likely to show your website on the first page of the search engine results page (SERP) if it has quality incoming links. This shows that your website is relevant and valuable to the searcher.
2. Enhances visibility
Link building is essential in improving a website's visibility. The more links you have pointing back to your website, the more visible it becomes to search engines. If you can secure links from high-authority websites in your niche, your website can be seen as an authority in the search engine's eyes. This increases your website's chances of appearing on the first page of the SERP.
3. Boosts website traffic
Link building helps to increase website traffic. The more authoritative websites link to your site, the more traffic your website will receive. This is because the user, upon clicking the link, will be directed to your website. Thus, link building can drive targeted traffic to your website which can lead to sales or conversion.
4. Improves page rank
Improving your website's page rank is one of the most significant benefits of link building. Page rank is a metric used by Google to evaluate a website's importance and relevance. The higher the page rank, the better the chances of a website ranking higher on search engines. A high page rank indicates that a website has valuable and credible information.
5. Builds relationships
Link building can also help to build long-term relationships with other website owners in your niche. This can lead to various benefits such as expanding your online reach, collaborating for a project, or acquiring guest posting opportunities. Building quality relationships with other website owners in your niche is a significant aspect of generating positive SEO results.
Conclusion
Link building is an essential aspect of SEO and should be an integral part of any website's digital marketing strategy. It helps to increase website credibility, enhance visibility, boost website traffic, improve page rank, and builds long-term relationships with other websites in your niche. If you're looking to improve your website's SEO, it is essential to create a link-building strategy that focuses on acquiring quality backlinks. Contact REK Marketing & Design today for more information on how we can help you improve your website's online visibility and generate more leads and sales.