Increasing Organic Traffic on Your Website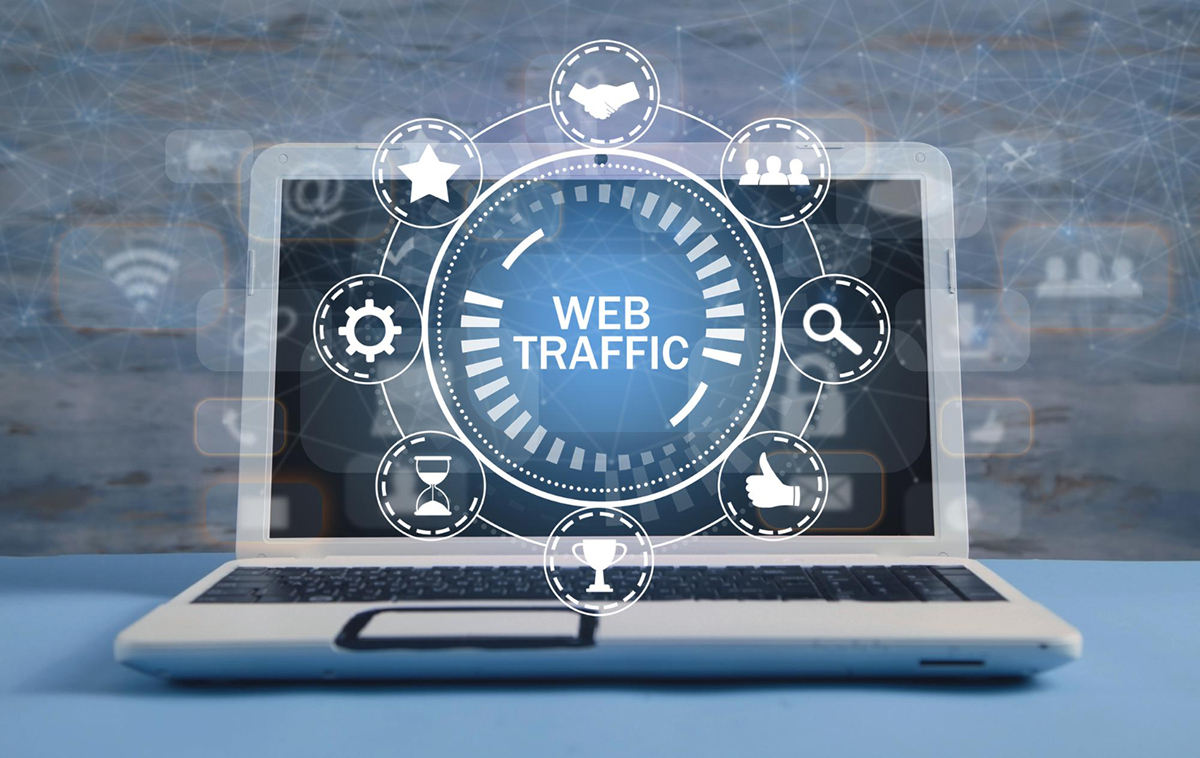 Are you looking for ways to increase the organic traffic to your website? Organic traffic is a great way to get people to your website, which can lead to more sales and better customer engagement. SEO services in Orlando, Florida provided by REK Marketing & Design can help you get the results you want. Let's discuss some of the ways that REK Marketing & Design can help you increase your organic traffic.

Optimizing Content
Content optimization is one of the most important components of increasing organic traffic. This means making sure that all content on your website is optimized for search engines, including images and videos. Content should be well-written, engaging, informative, and optimized for keywords so that it appears higher in search engine results pages (SERPs). By optimizing content, customers are more likely to find what they are looking for when searching for something related to your business.
Link Building
Another effective way to improve organic traffic is through link building. This involves placing links from other websites to yours as a way of driving people back to your site. For example, if you have a blog post about a new product or service, linking back to the page where customers can buy it will help drive them there directly from another website. Link building also helps with SEO rankings because it shows search engines that other sites consider your content valuable enough to link back to it. It's important that you only use high-quality websites when doing link building as this will help maintain trustworthiness and reliability with customers and search engine algorithms alike.
Local SEO Services
If you're looking for SEO services in Orlando, Florida then REK Marketing & Design are here to help! Focusing on local SEO can be an incredibly effective way of increasing organic traffic as it targets people who are near-by who may need specific products or services that you offer. Local SEO involves optimizing content and location information such as addresses and phone numbers so that customers can easily find what they're looking for without having to go too far out of their way. With local SEO services from REK Marketing & Design, you'll have a team of experienced professionals helping ensure that your business gets seen by those who are closest by.

Optimizing content, link building strategies and utilizing local SEO services are all great ways of increasing organic traffic on your website. Investing in these strategies can give businesses an edge over their competitors when it comes time for potential customers searching online for relevant products or services - particularly if done right! With REK Marketing & Design's expertise in providing quality SEO services in Orlando, Florida – they make sure their clients get the best possible results while staying up-to-date with industry trends along the way! Contact them today if you're ready to take the next step towards achieving success online.