Make a Bold Statement with High-Resolution Images in Website Design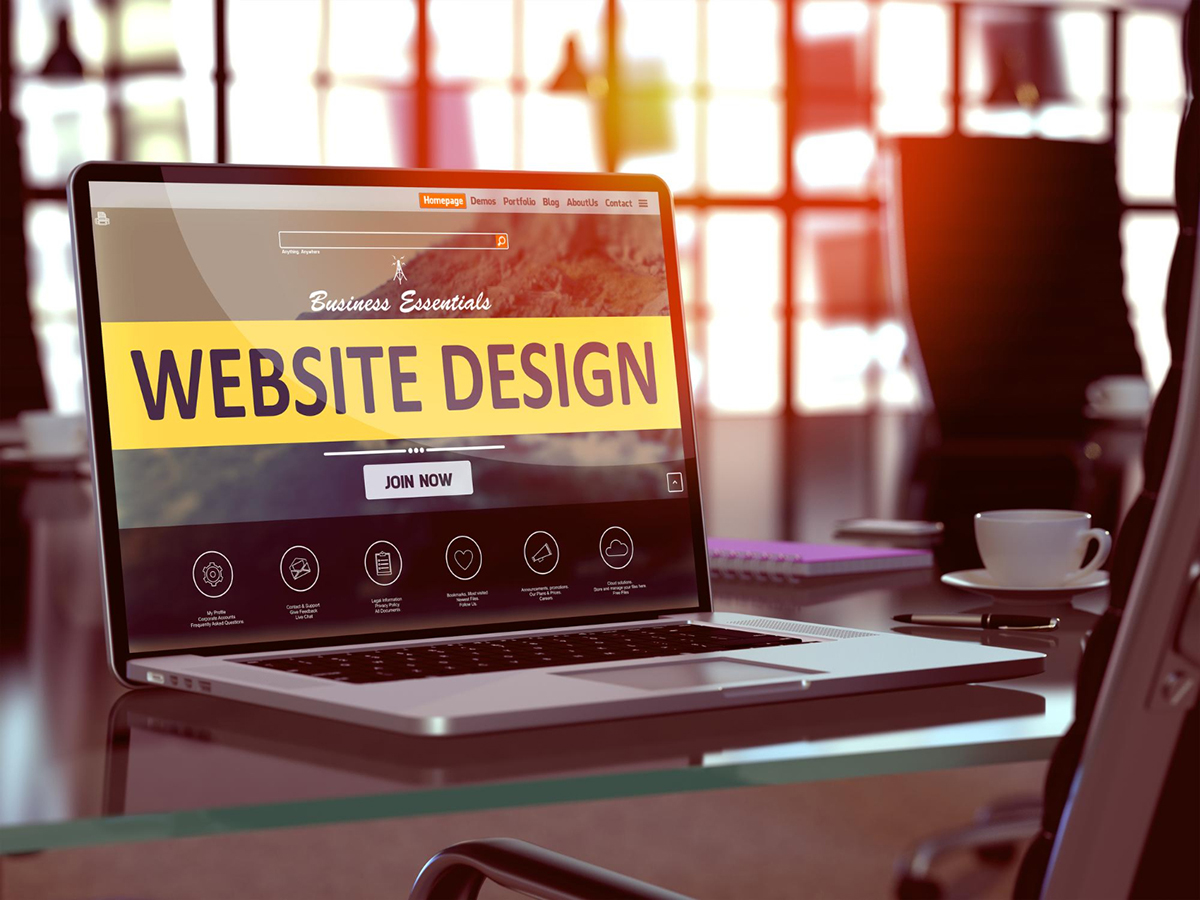 When it comes to website design, many people overlook the importance of images. But the truth is that high-resolution images can make all the difference when it comes to making a bold statement with your website. In this blog post, we'll explore why large, high-resolution images are so important for website design in Orlando and how they can help your business stand out from the crowd.

Why High-Resolution Images Matter
High-resolution images are essential for website design because they draw attention to your content and create an eye-catching visual impact. Low-resolution images tend to look blurry or pixelated on a website, which can be distracting and take away from the overall look of your page. By using large, high-resolution images instead, you'll create a more professional and visually appealing appearance for your site. Not only will this help you make a bold statement with your website design in Orlando, but it will also help you engage customers and encourage them to stay on your page longer.
In addition to being aesthetically pleasing, using large, high-resolution images on your website also has practical benefits. For example, if you have an eCommerce site where customers are purchasing products directly from your site, having clear and detailed product photos is essential for giving customers an accurate representation of what they're buying. This will not only give customers peace of mind when making their purchase but also reduce the likelihood of returns due to dissatisfaction with the product's appearance or quality upon arrival. Using large, high-resolution photos will also help potential customers better understand how each product works and how it might fit into their lifestyle—making them more likely to purchase from you over a competitor who doesn't use such photos.
How To Use Large High-Resolution Images On Your Site Effectively
When adding large high-resolution images to your site it's important to ensure that they are properly optimized for web performance without sacrificing image quality or clarity. This means compressing the size of each image file so that it loads quickly without taking up too much space on your server or slowing down page load speeds—which can have a negative effect on user experience as well as SEO rankings. Additionally, you should make sure that each image is relevant to the content surrounding it—this will help keep visitors engaged while creating a cohesive overall look and feel for your website design in Orlando.
In conclusion, using large high-resolution images is an effective way to make a bold statement with website design in Orlando while engaging customers and encouraging them to stay on your page longer. Not only do these types of photos create an aesthetically pleasing appearance for each page but they also provide practical benefits like helping potential customers get an accurate representation of what they're buying before making their purchase decision. When used correctly, these types of photos can take any website design project in Orlando from ordinary to extraordinary!
REK Marketing & Design provides websites that stand out from our competitors, giving you the edge against yours. Let us maximize your potential with our Web design service. Contact us for a free consultation.