On-Page SEO Factors You Can't Ignore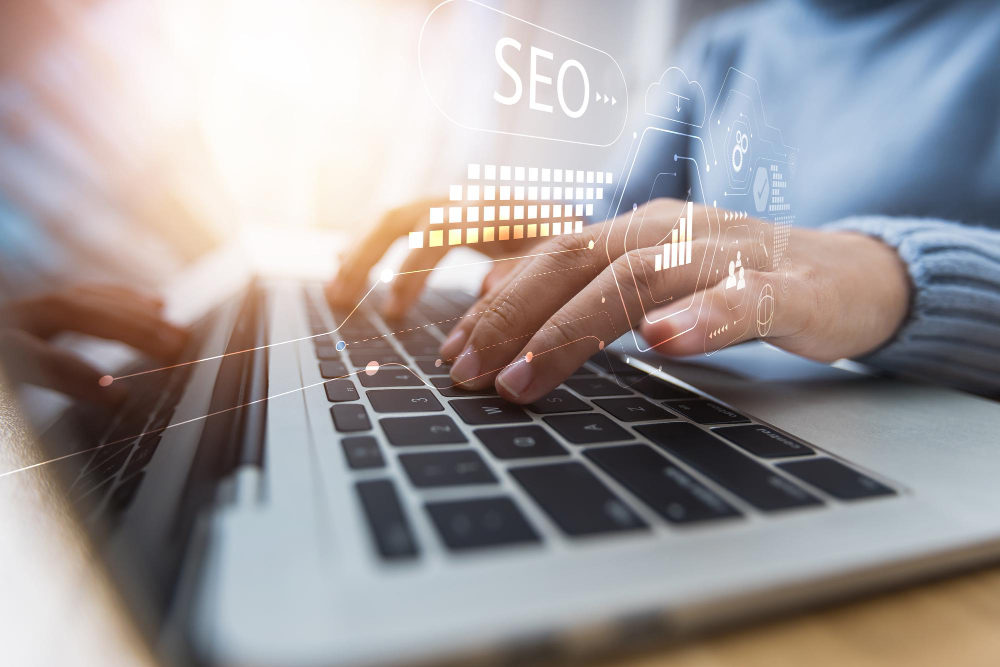 In today's online world, optimizing your website for search engines has become an absolute necessity to succeed in any industry. Proper SEO techniques increase your website visibility and improve your rankings in search engine results pages (SERPs). Search engines use a complex algorithm that takes into account numerous factors to determine site's rank. As a business owner, it is essential to stay informed about these factors, and specifically, on-page SEO factors, to increase the visibility of your website. In this blog post, we will take you through some of the most important on-page SEO factors that you can't ignore.
1. Quality Content
To get better rankings in search engine results, you need to provide users with quality content – something that is valuable, informative, and easy to read. The content should focus on your target audience and should answer the query that brought them to your website. Search engines measure the quality of your content based on factors like keyword density, length, originality, and value, and if your content doesn't meet the required criteria, it can negatively impact your ranking.
2. Page Title & Meta Description
Page titles and meta descriptions are crucial on-page SEO factors that you can't ignore. The page title is an HTML element that defines the title of your webpage, and meta description, on the other hand, is a brief summary of your page content. These elements provide a summary of what your page is about and allow search engines to understand the content of your page. What's more, they play a significant role in improving your click-through rate.
3. URL Structure
The structure of your website URLs is an essential factor in on-page SEO. A well-crafted URL that includes relevant keywords can help search engines understand what your website is about and improve your chances of getting ranked in SERPs. Additionally, a well-structured URL helps users understand and remember what your website is about.
4. Site Speed
Site speed is an important on-page SEO factor that affects not only your website rankings but also the overall user experience. Google considers site speed as one of its ranking factors, and a slow loading website can negatively impact your visibility in search results. Therefore, optimizing your website's speed should be a top priority if you want better search engine rankings.
5. Internal Linking
Internal links connect the pages within your website and help search engines understand the structure of your website. They guide users to relevant content on your website, improve the user experience, and allow search engines to crawl your site more efficiently. While doing internal linking, ensure that the anchor text of the link includes relevant keywords.
Conclusion
Now that you know the on-page SEO factors you can't ignore, take the time to review your website and make the necessary changes. Make sure your website content is of high quality, your URL structure is perfect, your website is fast, and your internal linking is done correctly. Keep in mind that search engines frequently update their algorithm, so it's important to stay updated with SEO trends and best practices. We hope that this blog post has been informative and useful. If you need professional SEO services in Orlando, FL, contact REK Marketing & Design today for more information.