Our Favorite SEO Strategies for Businesses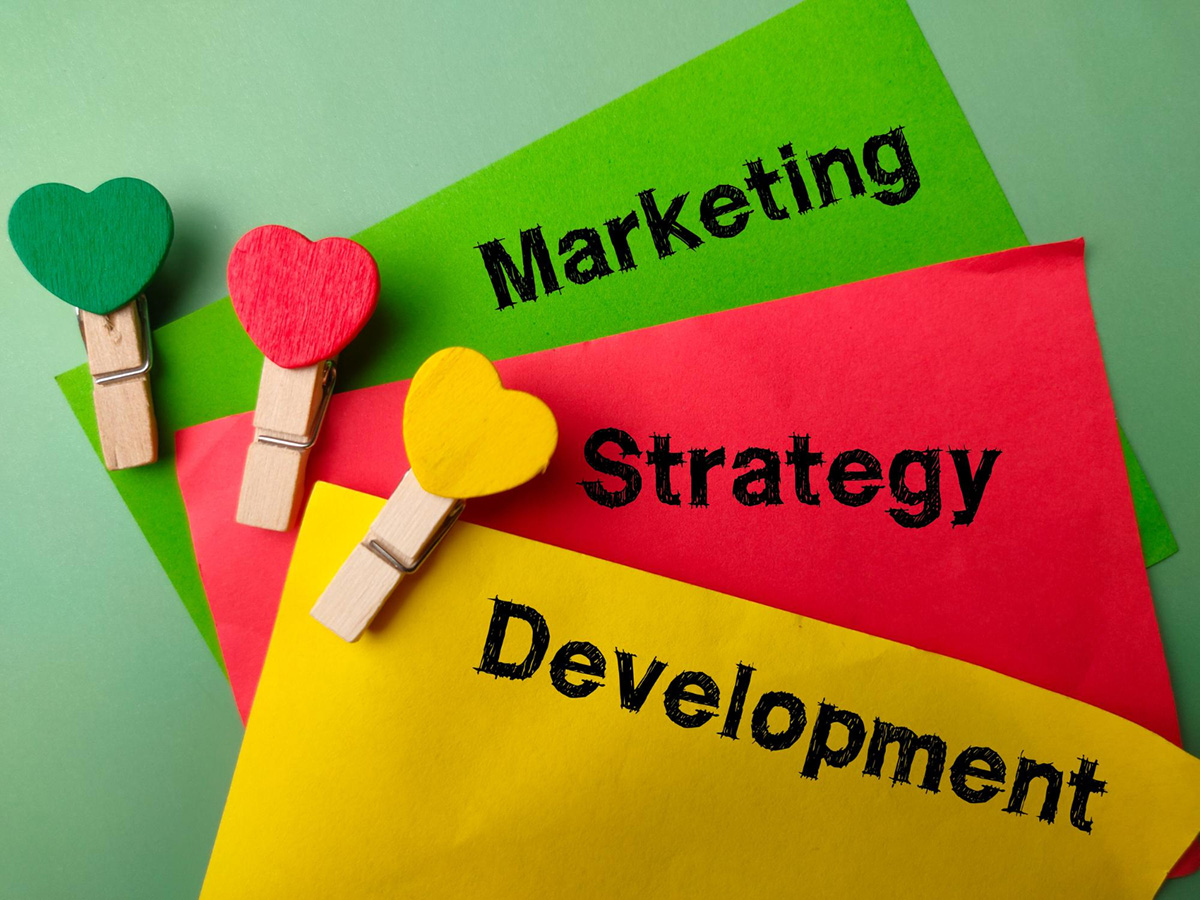 Are you looking to increase your website's visibility and gain more customers? SEO services from REK Marketing & Design can help. We're the go-to digital marketing agency for businesses in Orlando, offering a range of SEO strategies to get your business seen online. In this blog post, we break down our favorite strategies for improving your search engine rankings and increasing traffic to your website.

Keyword Research & Analysis
One of the most important SEO strategies is keyword research and analysis. By researching the words that customers use when searching for products or services related to yours, you can decide which keywords should be included in your content. This will ensure that when people are searching for what you have to offer, they'll find it easily. Keywords can also be used strategically throughout your content to boost its relevance, helping search engines understand what it is about exactly.
Backlink Building
Backlinks are links from other websites that lead back to yours. Backlinks build credibility and increase traffic because they give users an opportunity to explore more of your content without having to leave the page they're on. Backlinks from reputable sources show search engines that you are a trusted source of information, making it easier for them to rank your website higher in their results pages. At REK Marketing & Design, we know how important backlinks are and we work hard to build quality backlinks that will benefit our clients long-term.
Content Optimization
Well-written content is essential if you want people to stay on your website and read through what you have to say. Content optimization helps ensure that the words on your site are clear, concise, and relevant to the topic at hand - all while utilizing keywords strategically throughout the text so as not to sound repetitive or forced. Content optimization also includes optimizing images with alt tags and titles so they show up in image searches as well as text searches - another great way of getting more eyes on your website!
Conclusion
Quality SEO services can do wonders for any business in Orlando looking to increase their visibility online - but only if done correctly! At REK Marketing & Design, we provide tailored solutions based on each client's individual needs; no two businesses are alike after all! Get in touch today if you're looking for expert help with optimizing your web presence - we'd love nothing more than helping you reach new heights online!