SEO Tips for Small Businesses to Boost Online Presence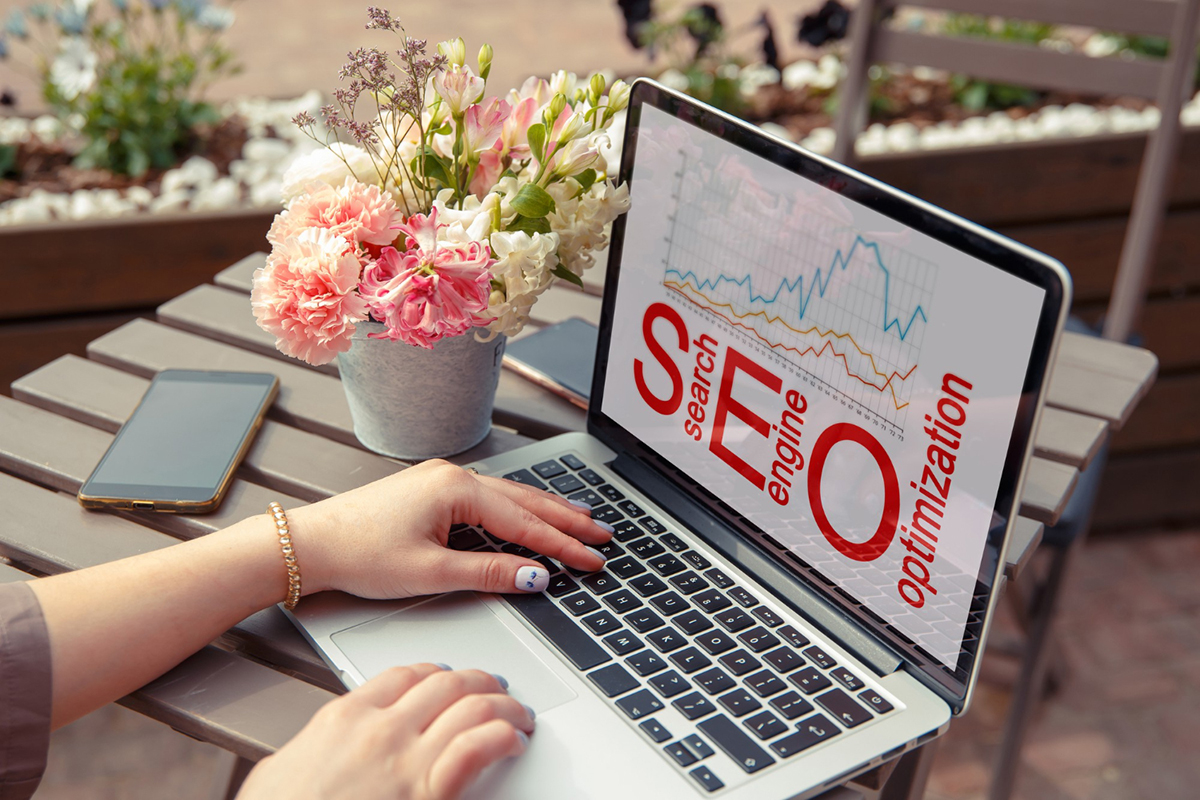 In today's digital age, it's never been more important for small businesses to have an online presence. One of the most effective ways to increase online visibility is through search engine optimization (SEO). SEO is the art of optimizing your website to increase its ranking on search engines. It is an essential tool for any small business to increase their online traffic and improve their bottom line. This blog post will offer some helpful tips for small businesses who want to improve their SEO strategy.
1. Identify Your Target Keywords
Effective keyword identification is the foundation of any successful SEO campaign. To find keywords that will generate traffic, you must understand your target audience and what they are searching for online. Use tools like Google Keyword Planner to identify relevant and trending keywords in your industry. Once you have identified keywords, ensure to include them in your website content to attract relevant traffic.
2. Optimize for Local SEO
For small businesses operating in a specific area, local search engine optimization is critical. Your website should be optimized for local searches by including your city or state within your site's content, as well as within your keyword strategy. In Google My Business, ensure the details are complete and accurate, including your phone number, address, business hours and customer reviews.
3. Create Quality Content with Patience
The content on your website plays a large role in its ranking on search engines. Your content must be well-written, informative, and engaging. Google rewards websites that produce quality content that's relevant to their industry. One piece of content will not suffice, create content continually, including an active blog with high-quality posts added consistently.
4. Improve User Experience
User experience (UX) is another essential element of SEO. You can use analytics tools to track the behavior of users visiting your website, including time spent on site and most frequent pages. A user-friendly website with an intuitive design drives low bounce rates and frequent access. That, in turn, translates to improved rankings in the search engine.
5. Develop Quality Backlinks
Backlinks are links from external websites to your website. They support the SEO of your website by demonstrating credibility and reliability to search engines. Quality backlinks are earned authentically and organically by demonstrating expertise, content quality and by collaborating with other businesses in outreach initiatives. Avoid paying for backlinks, as they can be detrimental to your SEO efforts.
Conclusion
SEO is an essential tool for small businesses to increase their visibility online. By using the tips provided above, you can improve your rankings on search engines, drive more relevant traffic, and ultimately grow your business. Search engine optimization can become technical, and it's additional work to manage, however, if paid attention to and executed correctly, SEO delivers specific results. If you are looking for an Orlando SEO company and unsure of how to manage or start an SEO campaign, then REK marketing and design is happy to support you with professional tips and tactics and to achieve long-term success with SEO. Contact us today for more information,