Simple Steps to Grow Your Online Business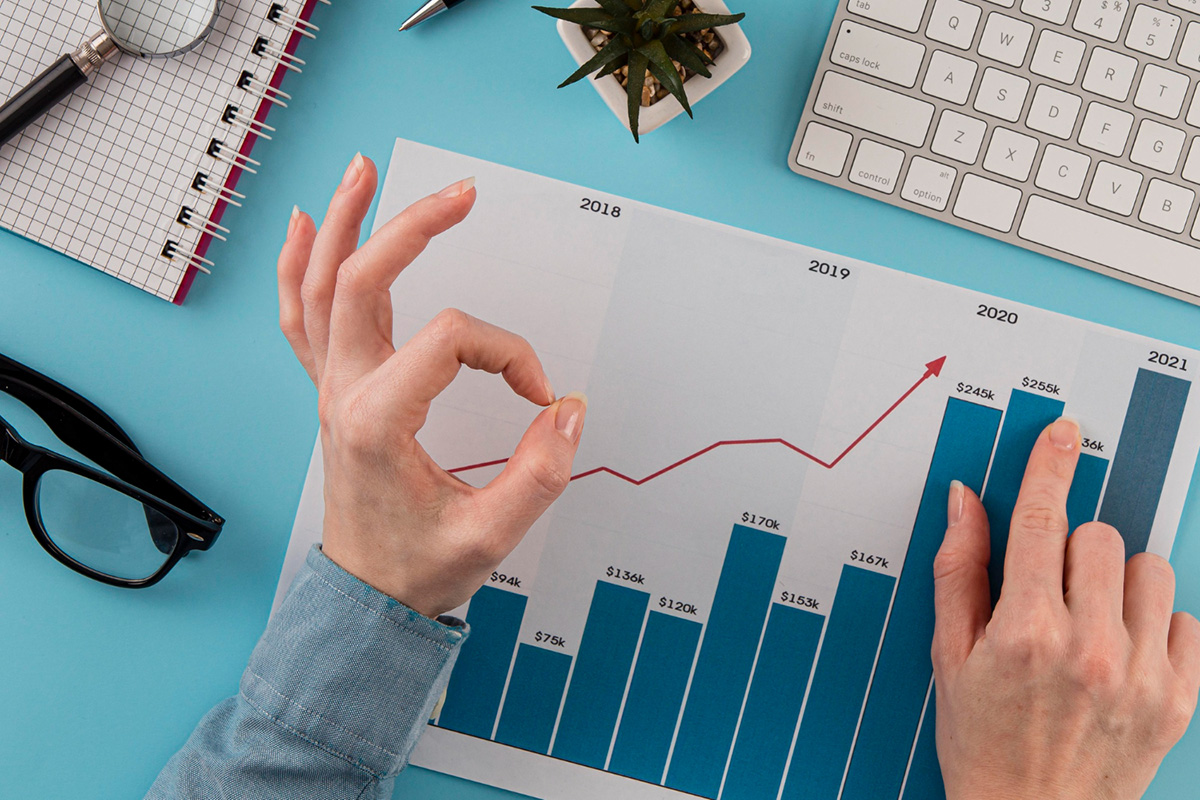 The world of e-commerce is vast and ever-expanding, with more businesses taking their operations online. However, with this expansion comes competition, and it can be challenging to stand out in the crowd. Growing your online business can be a daunting task, but it does not have to be. With the right approach, mindset, and strategy, you can attract new customers, retain existing ones, and ultimately grow your business. In this blog post, we will explore simple steps to grow your online business and stand out in the ever-competitive online space.
Define Your Target Audience
The first step in growing your online business is defining your target audience. Who are you trying to reach? What are their interests, needs, and wants? Understanding your target demographic's character and preferences can help you craft targeted and effective marketing strategies that will appeal to them. Conduct market research on your niche to identify your ideal audience and tailor your messaging and efforts in a way that appeals directly to them.
Optimize Your Content for Search Engines
The online space is vast, and it can be challenging to attain visibility in this crowd. However, optimizing your content for search engines can help your website rank higher on SERPs and reach more customers. Focus on optimizing your website's metadata, keyword density, alt tags, and other on-page SEO elements. Additionally, create high-quality and engaging content that will entice visitors to stay longer on your site, resulting in lower bounce rates and higher engagement.
Leverage Social Media Platforms
Social media is an excellent tool to grow your online business. With billions of active monthly users, social media platforms offer a valuable opportunity to reach a broader audience and drive traffic to your website. Create engaging and innovative social media content that will entice users to engage with your brand. Additionally, make sure to interact with your followers personally, respond swiftly to their queries, and offer promotions and contests to keep them engaged.
Focus On Customer Retention
Retaining your current customers is as important as attracting new ones. Repeat customers generate most of the revenue for e-commerce businesses, and it's essential to keep them engaged and satisfied. Focus on offering exceptional customer service, creating a loyalty program, and sending out relevant and personalized communication to keep them coming back.
Stay Updated on Trends and Changes
The digital space is ever-changing, and it's essential to stay updated on the latest trends and changes to stay ahead of the competition. Keep an eye on your competitors and identify what they're doing better and what they're not doing well. Additionally, stay updated on industry best practices, changes to algorithms, or other digital marketing updates that will impact your business.
Conclusion:
Growing an online business can be a daunting task, but by following these simple steps, you can build a successful and profitable online business. Invest time and effort into identifying your target audience, optimizing your content for search engines, leveraging social media platforms, focusing on customer retention, and staying updated on trends and changes. However, it's equally crucial to work with an expert team that understands the digital world and can guide you through the process. If you are looking for professional and reliable SEO services, contact REK Marketing & Design for more information.