The Impact of Citations on SEO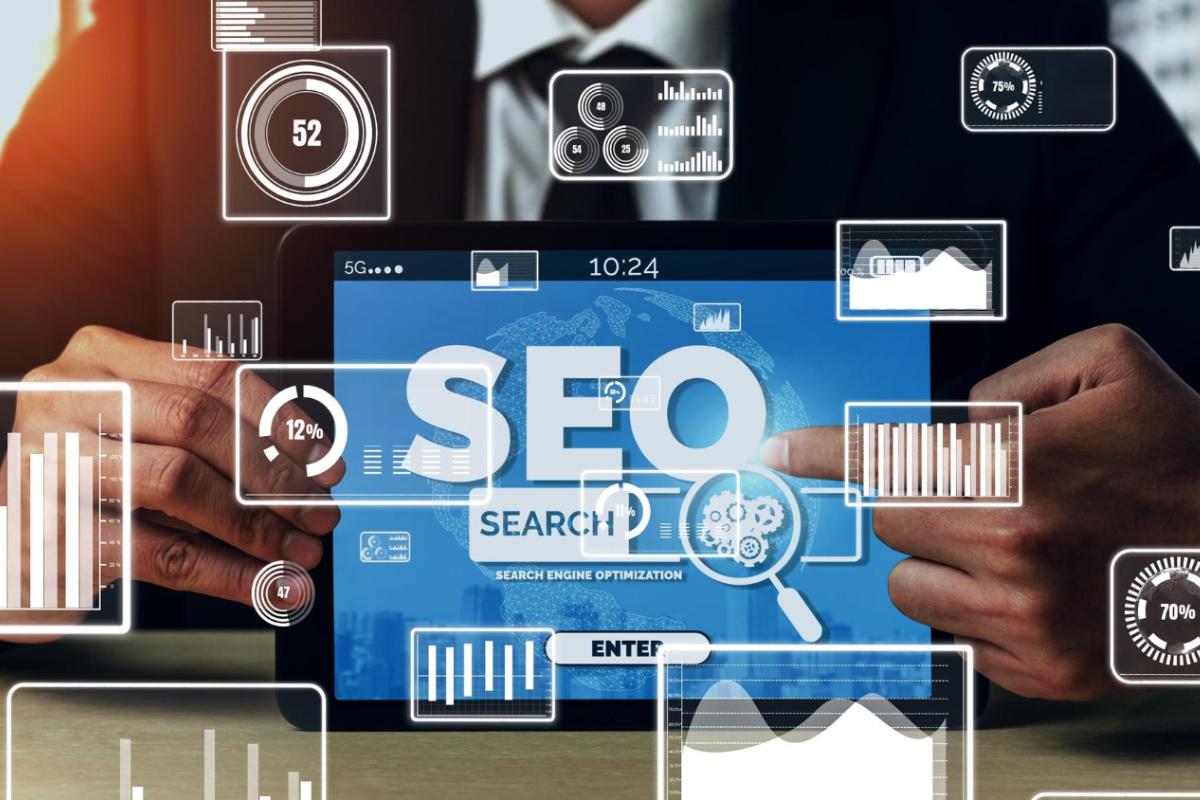 Citations Help You Rank Higher in Search Results
Having quality citations is an essential part of any good SEO strategy because they can significantly increase your chances of ranking higher in search engine results pages (SERPs). The more high-quality citations you have, the more reputable your business looks to search engines like Google. That means that when someone searches for terms related to your business, you'll have a better chance of showing up in the top search results.
Citations Can Improve Your Local SEO
Citations are especially important for local businesses as they can help them rank higher in local SERPs. Since most local businesses rely heavily on foot traffic and word-of-mouth referrals, having a strong presence in local SERPs is critical for their success. Quality citations from reliable websites like Yelp and Yellow Pages will show potential customers that you are an established business with a good reputation. This improves trust and credibility, which leads to more customers visiting your store or website.
Citations Help You Build Brand Awareness
High-quality citations from reliable sources also serve as valuable advertising for your business. Just mentioning your business name and contact information on other websites provides free exposure to potential customers who may not have heard about you before. This is especially helpful if you're just starting out or don't have much marketing budget available to promote your business online. Citations are essentially free advertisements that come with the added bonus of helping you rank higher in SERPs!
Conclusion:
In conclusion, having quality citations is one of the most important steps you can take to improve both your organic rankings and brand awareness online. From increasing trustworthiness among potential customers to boosting visibility in SERPs, there are many reasons why it's worth investing time into building up quality citations for your website or store. No matter what type of business you run, investing time into building up high-quality citations should be an important part of any successful SEO strategy!