The Importance and Uses of Wireframe in Web Design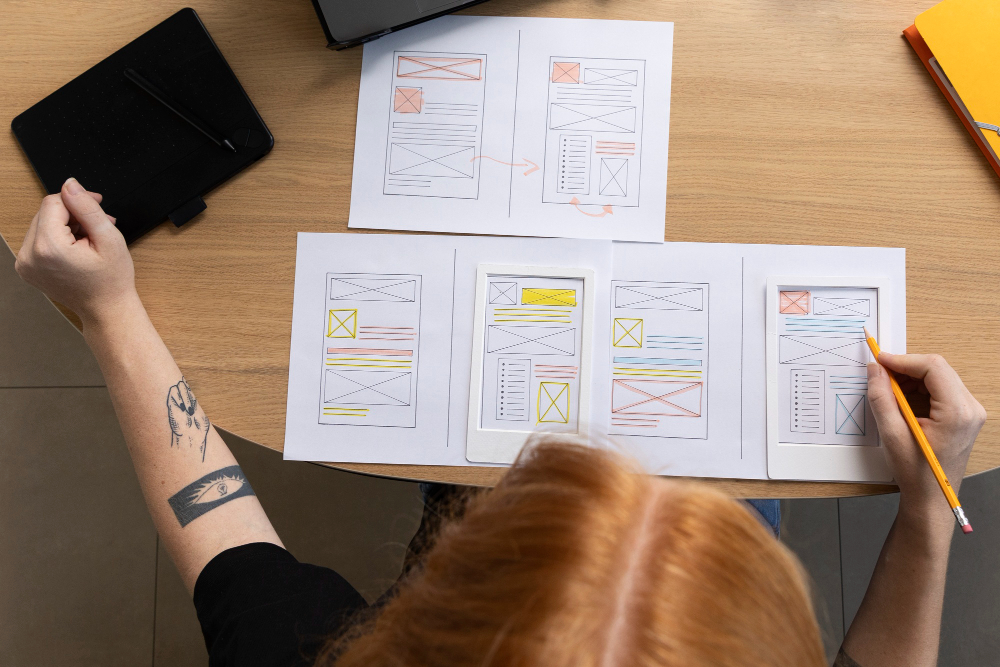 If you're planning to create a website for your business or organization, it's crucial to take web design into consideration. Visualizing the design before starting to code is necessary, and this is where wireframes come into play. Wireframing is an essential stage in web design, as it helps to create a concrete plan for your website. In this article, we'll discuss the importance and uses of wireframes and how they can help in perfecting your web design.
1. Plan before Execution
Wireframes help web designers to plan their websites' visual elements in a systematic way before executing them. With wireframing, you get a blueprint of how your website will look and function, and it helps to avoid costly mistakes, especially in the customization stages.
2. Easy Collaboration
Wireframes simplify communication for teams and stakeholders who are designing websites. With wireframes, everyone involved can easily visualize the sites' flow, structure and proposed layout. This allows teams to be on the same page, dramatically improving effectiveness and efficiency.
3. Saves Time and Money
Designing a website from scratch is a time-consuming process, and it can cost a lot if wrong decisions are made. Wireframing helps to identify issues before they become costly mistakes by focusing on the website's usability, leaving aesthetics for later in the design process.
4. Enhances User Experience
Wireframes focus on user experience first, helping web designers to plan how users will interact with their websites. A wireframe can help to keep visitors' journey in mind, meaning that the web designers can decide on the functionality and placement of all of the website's key elements.
5. Customizable and Adaptable
The beauty of wireframes is that they are customizable and adaptable. Once a wireframe is created, it's easier to make changes, and it helps web designers to develop their sites faster. With wireframes, it's easier to see the interconnectivity between the website's various pages, and this aids in customizing pages as per the site's purpose and goals.
Conclusion
In summary, wireframing is critical to your website's success. It helps to identify issues early in the design process, making your web design journey more manageable. Wireframing is a vital step that can lead to a more user-friendly, efficient website that ultimately leads to more leads and conversions for your business or organization. If you need help with your website's web design in Orlando, FL, Rek Marketing and Design is here to help! Contact us today to learn more about how we can help you create a beautiful and successful website.